Ministry, Medical Universities in Ireland Sign Deal to Increase Number of EU Students by 200 in Five Years
Higher Education News
International Studies
Jul 18, 2022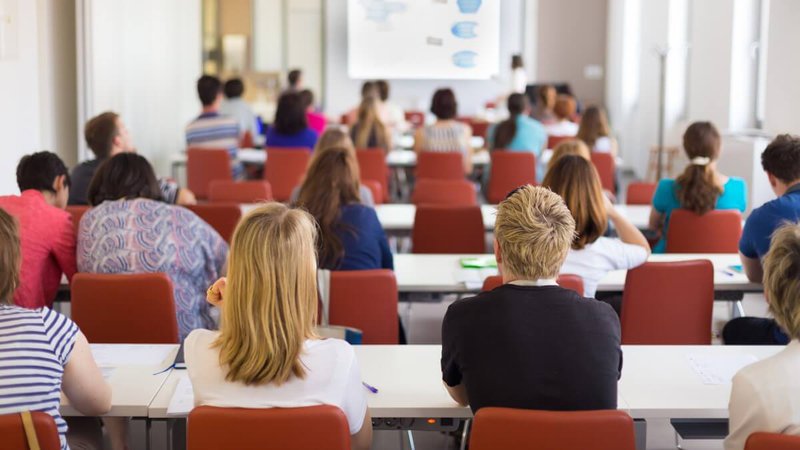 The number of places for EU students at medical universities in Ireland is expected to increase by 200 over the next five years following a deal signed lately.
The agreement reached with medical universities, which was announced by Minister for Further and Higher Education, Research, Innovation and Science, Simon Harris, and Minister for Health, Stephen Donnelly, will begin in September this year, with an additional 60 EU students, up to 120 in September 2023 and 200 students in 2026.
On this occasion, Minister Harris noted that study places are created after the extensive engagement over the past few months with all Irish medical education institutions, Erudera College News reports.
"I very much welcome the engagement of the medical schools with my department and the Department of Health in creating these places for students starting 2022 and growing over the coming years," Minister Harris said, pointing out the importance of prioritizing areas with the most need including healthcare as authorities work to expand and reform Ireland's third level system.
Harris also updated the government colleagues on the continual engagement with universities across Northern Ireland to allow students from Ireland to apply for medicine courses through the Central Applications Office (CAO) system, which manages applications of undergraduate applicants to higher education institutions in Ireland.
The increase in the number of places available for EU students will be funded by the Department of Further and Higher Education, Research, Innovation and Science, and the Department of Health.
Commenting on the deal, Minister Donnelly said it is a step forward to enable the department and HSE to prepare for the future workforce in the health sector.
He said that the ministry is aware of the demands placed on those who work in the healthcare system, in particular since the COVID-19 outbreak.
"By increasing the number of doctors in the system, we are taking a step towards addressing the needs of the entire system, to allow it to continue to respond and allowing some much needed support for those frontline workers who have managed so well, caring for people over the course of the pandemic," Donnelly added.
According to a press release published on the website of the Government of Ireland, the following medical institutions will be able to host more undergraduate students in September 2022:
NUI Galway – 11 extra study places
Trinity College Dublin – 11 extra study places
Royal College of Surgeons in Ireland – 11 extra study places
University College Cork – 11 extra study places
University College Dublin – 11 extra study places
University of Limerick – 5 extra study places
Related News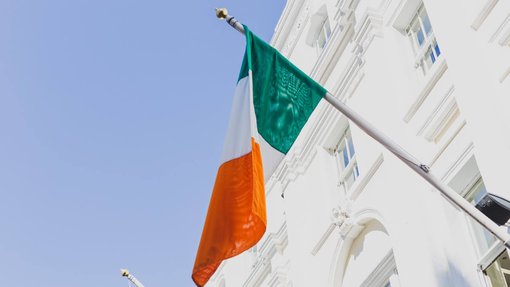 Read more about Number of EU Applicants at Universities in Ireland Tripled Since Brexit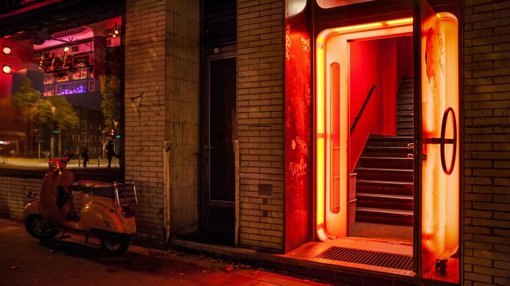 Several international students in Dublin have been forced to sleep in a former nightclub in the capital following the housing crisis that the country is facing. Due to a lack of accommodation, international students, including Amanda Nogueira from Brazil, were forced to sleep in a former nightclub building. Amanda said that she had to pay […]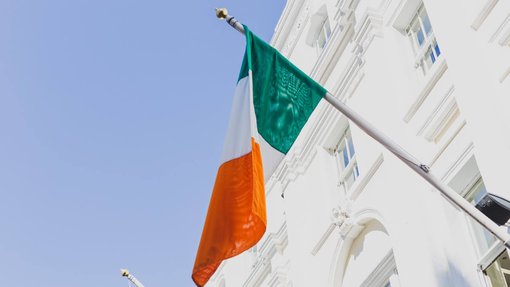 English language students in Ireland have urged the government to extend Stamp Two visas for thousands of students who work in the country. If these visas are not extended, the country risks facing a staffing crisis in the hospitality sector over the summer, as about 3,000 student workers are considering leaving Ireland by the end […]