More American Students Interested in Studying in Europe Because of Tuition Costs
United States
North America
International Studies
Higher Education News
Europe
Nov 02, 2022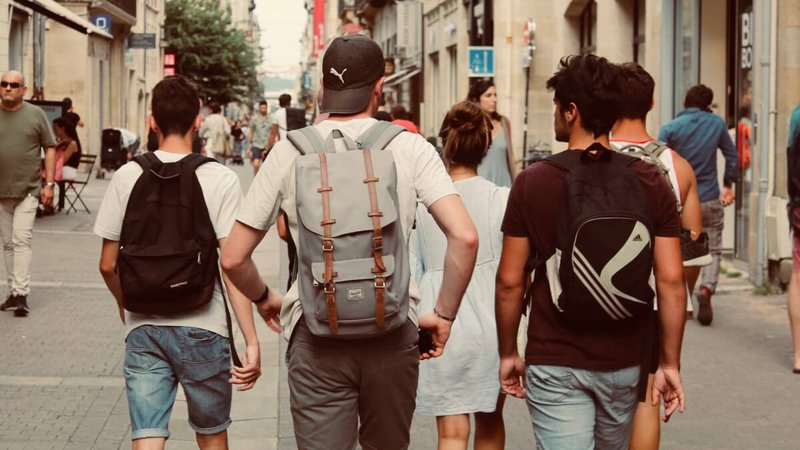 More American students are interested in studying at European universities due to the high tuition costs in the United States.
As Bloomberg reports, during the 2021/22 academic year, the number of American students in France increased by 50 percent compared to 2020/21, whereas the number of students choosing the Netherlands to pursue higher education rose by 16 percent. The source further reports that the UK higher education institutions have seen a 28 percent increase in the number of students from the United States.
Growth management director at Beyond the States, Kristin Hamaker, which offers consultancy services about English-taught colleges in Europe, said that students' interest in studying in Europe increased amid the COVID-19 pandemic.
"It's sounding a lot less far-fetched than before. Parents say: 'We want more for our money, more for our children," Hamaker said, according to Bloomberg.
According to Erudera, college costs in the United States currently stand at $35,700 per year on average. During 2018/19, the average cost of college in the US was $24,623.
The same data reveals that the accommodation cost in the United States increased over the years. Since 1963-1974, 1,414 percent for the dormitory rooms and 796 percent in board costs.
In 2019/20, on-campus accommodation at four-year institutions in the country was $35,331, for individuals $35,306, whereas, for those bringing a family member with them, the amount stood at an average of $24,575.
Students have seen an increase in prices for college textbooks as well, with data showing that the cost of these materials was $1,275 annually at public four-year institutions during 2020. The cost of textbooks and supplies increased by 812% percent since 1978.
Differently, in Europe, students don't have to pay for tuition in some countries or pay less for it. Many universities in Germany offer free tuition for international students, while in France, they have to pay €2,770 annually.
In the United Kingdom, tuition for undergraduate students stands at about £35,000 ($40,516) at renowned universities.
Last month, the Norwegian Ministry of Education proposed introducing university fees for international students, stating that Norway continues to be among the few countries where international students don't have to pay for university.
"In the vast majority of cases, Norwegian students have to pay tuition fees to study abroad. There is no reason why it should be any different here. Norway will still be open to students from all countries, but we think it is right and reasonable that they also pay for themselves," the Minister of Education, Ola Borten Moe, said.
Earlier, experts in the United States said that universities should offer affordable education despite the student loan relief program.
>> University of Pittsburgh Approves $2.7 Billion Budget for 2022/23, Students to Pay More for Tuition
Related News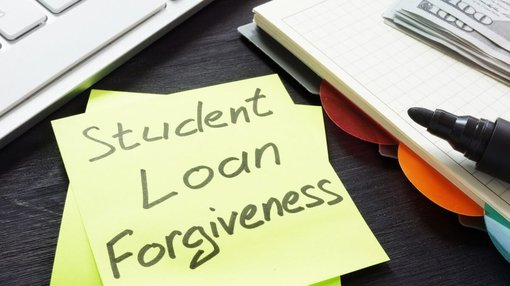 The US Department of Education has decided to extend the student loan repayment pause in an effort to alleviate students' uncertainty after Biden's administration continues to ask the Supreme Court to review the lower-court ruling that is blocking the Department from providing relief to student loan borrowers under the loan forgiveness program.
United States
Nov 30, 2022
Students from Vietnam represent the fifth largest group of international students in the United States, the annual "Open Doors" report released by the Institute of International Education (IIE) has revealed.
United States
Nov 25, 2022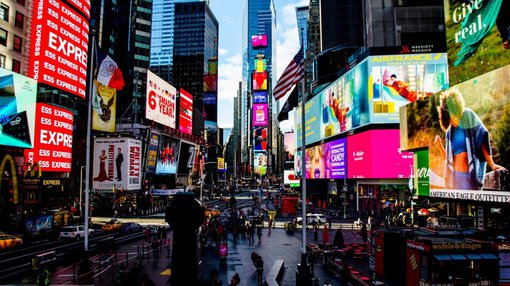 Number of Turkish students in the United States increased by 4.4 percent over the past year, the highest increase in more than 10 years, the US Mission in Türkiye said in a press release, citing the 2022 Open Doors Report.
United States
Nov 19, 2022