Norway Wants to Introduce University Fees for Foreign Students
Norway Europe Higher Education News International Studies by Erudera News Oct 06, 2022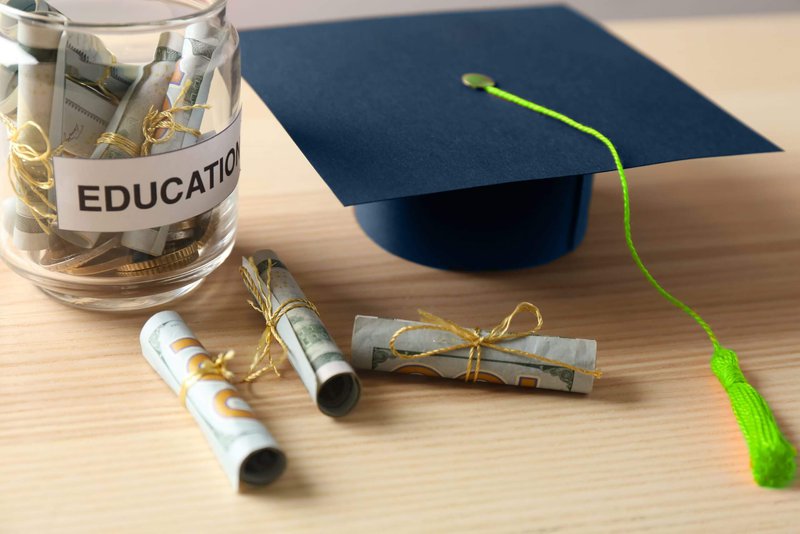 The Norwegian Ministry of Education has proposed to the government to introduce university fees for students coming from countries outside the European Economic Area and Switzerland.
Reveling its proposals for the country's 2023 budget, the Ministry has emphasized that Norway remains one of very few countries in the world that do not require foreign students to pay university fees, insisting that starting from the fall semester of 2023, universities should introduce fees to at least cover their costs per foreign student, Erudera.com reports.
Commenting on the proposal, the Minister of Education, Ola Borten Moe, said that since, in most cases, Norwegian students have to pay university fees when studying abroad, the same should apply to students of other countries studying in Norway, too.
"In the vast majority of cases, Norwegian students have to pay tuition fees to study abroad. There is no reason why it should be any different here. Norway will still be open to students from all countries, but we think it is right and reasonable that they also pay for themselves," the Minister said.
She also highlighted that even if fees are introduced for foreign students, nationals of other EU and Schengen Area countries will continue to study for free in Norway. The fees will, instead, apply only to third-country citizens.
The move, however, would not apply to students participating in exchange programs but only to those completing their education from the beginning to the end in Norway
"We want more international students to come to Norway on exchange agreements, and therefore we protect these students. The main priority for student mobility must be exchange students," Minister Borten Moe said in this regard.
According to Statistics Norway, the country currently counts 242,606 resident students aged 19 to 34 years old, 100,465 of whom are men, and another 142,141 are women. Over 13,000 of them are Norwegian-born to immigrant parents.
The Ministry of Education claims it has spent millions of kroner in its bid to increase the quality of education at the country's universities, insisting that universities should be well equipped to recruit international students because the quality of the education is good and not because it is free.
At the same time, Minister Borten Moe says that if the number of international students at Norwegian universities drops as a result of the introduction of fees, then this means there will be more free places at universities and student housing for Norwegian students.
"At a time when there are many people who want to take higher education, it is right to prioritize Norwegian students," the Minister said.
The government has proposed an amount of NOK 42.8 billion in framework funding for universities and colleges in the country's budget for 2023. Through the proposal to introduce new fees, the Ministry intends to increase the budget for education even more in order to establish a better and more qualitative higher education system.
In the spring of this year, Norway had allocated NOK 48 million to create a thousand new study places at Norwegian universities and colleges. At the time, the country was preparing to receive a high number of Ukrainian refugees, many of whom were of university age.
>> Norwegian Govt Extends Scholarship Scheme for Ukrainian Students
Related News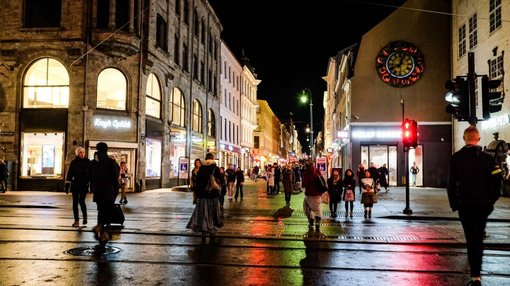 The introduction of tuition fees at Norwegian universities has caused the number of non-EEA students to decrease, data indicate.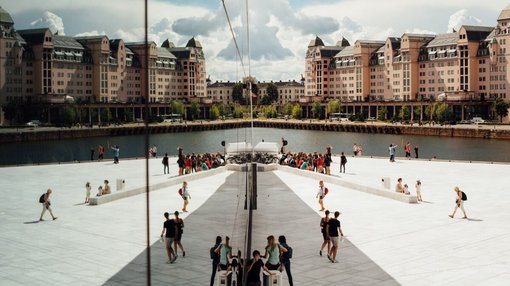 Most MPs in the Norwegian Parliament favor revising the current laws that would give universities the authority to impose tuition fees for some international students.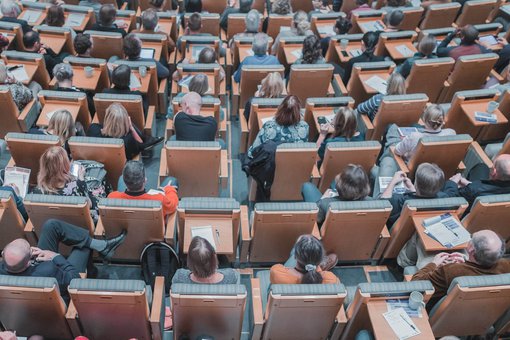 A record number of international students went to study in Norway through an exchange program in 2022, the Norwegian Ministry of Education has announced.