Majority of Norwegian Parliament Supports Tuition Fees for International Students
Norway Europe International Studies Higher Education News by Erudera News Jun 07, 2023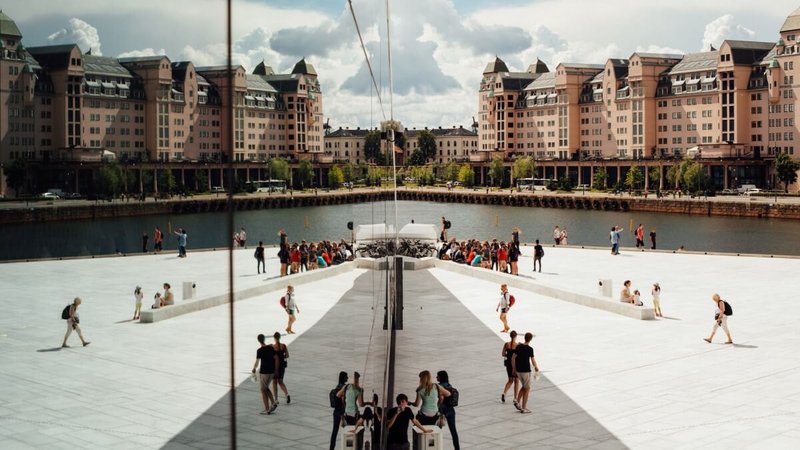 Most MPs in the Norwegian Parliament favor revising the current laws that would give universities the authority to impose tuition fees for some international students.
According to a report by The Local, the Parliament is expected to adopt a new law that obliges international students to pay tuition fees if they want to pursue their education in Norway.
The same source reports that except for the Red Party, the Green Party, and the Liberal Party, all other political parties in Norway support the changes to the Education Act.
While revealing the 2023 budget, the Norwegian government proposed to introduce tuition fees for students from countries European Economic Area and Switzerland, arguing that Norway remained the only country where international students are not required to pay fees, Erudera.com reports.
The proposal was approved by the Parliament earlier this year but the latter decided to exclude some categories such as:
Refugees, including people coming from Ukraine who are covered by the EU temporary directive
Students in exchange programs
Foreign citizens who are entitled to Lånekassen loans and grants, i.e., spouses of Norwegian citizens, those who have worked or studied in Norway previously, etc.
Foreigners with the same rights as Norwegian citizens.
PhD candidates
"In the vast majority of cases, Norwegian students have to pay tuition fees to study abroad. There is no reason why it should be any different here. Norway will still be open to students from all countries, but we think it is right and reasonable that they also pay for themselves," the Minister of Education, Ola Borten Moe, said in a statement last year.
The Ministry of Education emphasized that the new law will create nearly 2,600 study places at Norwegian universities and colleges, and the latter will receive around 300 million in tuition fees annually. According to the ministry's projections, 70 percent of international students currently studying in Norway wouldn't have chosen to pursue education there if fees were imposed.
Last year, Norway welcomed a record number of international students who went to the country to complete their exchange studies. Of the 10,211 exchange students in Norway in 2022, an increasing number came from the EU, notably from Germany and France. Differently, fewer students from Russia and China were studying in Norway through an exchange program.
According to Statista, a leading provider of data, approximately 26,000 students at universities and colleges in Norway were immigrants, while over 11,000 students in the country were born to parents who immigrated to the country.
>> Economics, Law & ICT Were Most Popular Study Programs for Norwegian Students This Year
Photo: Oliver Cole | Unsplash
Related News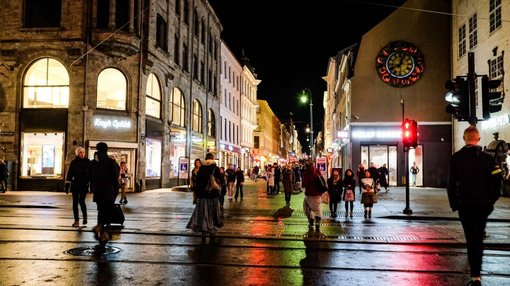 The introduction of tuition fees at Norwegian universities has caused the number of non-EEA students to decrease, data indicate.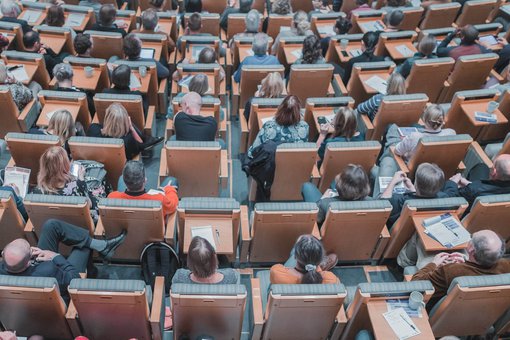 A record number of international students went to study in Norway through an exchange program in 2022, the Norwegian Ministry of Education has announced.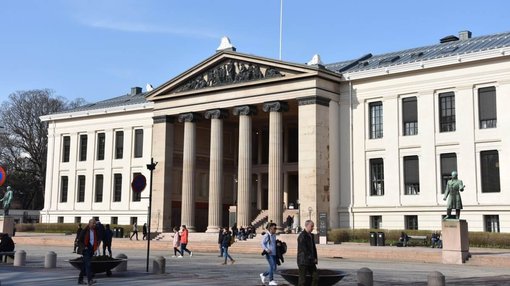 Civil economics, jurisprudence and ICT program, have been the top study programs picked by Norwegian student applicants this year, with the Norwegian School of Economics (NHH), the universities of Bergen and Oslo being the most sought-after institutions.