Norwegian Universities Witness Sharp Drop in Non-EEA Student Enrollment
Norway Europe International Studies Higher Education News by Erudera News Jul 27, 2023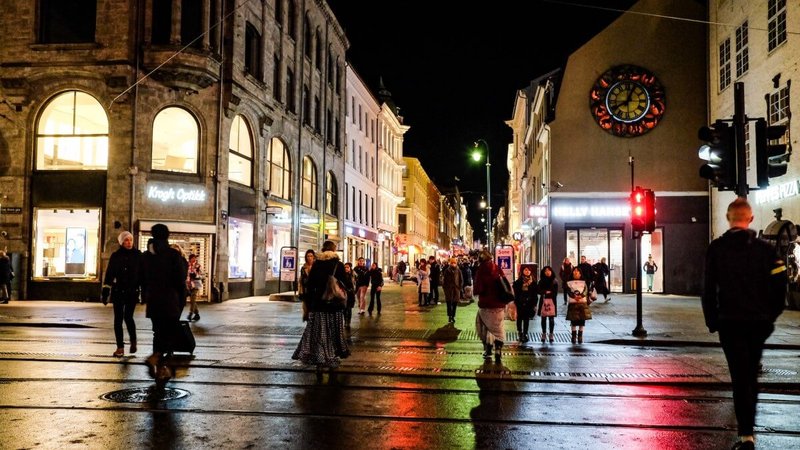 The introduction of tuition fees at Norwegian universities has caused the number of non-EEA students to decrease, data indicate.
Figures from the Norwegian Directorate of Immigration (UDI), obtained by the public service broadcaster NRK, have revealed a 45 percent drop in students from outside the EEA countries applying for a study visa in Norway.
State Secretary for Research and Higher Education, Oddmund Løkensgard Hoel, told NRK that the drop in students was expected, highlighting that in fact, in this year's national budget, Norway calculated a 70 percent drop in non-EEA students.
"What the final figures will be, you will still not know until closer to Christmas, after the studies have started and the deadlines for paying tuition fees have expired," he told the broadcaster.
He said the policy on tuition fees is thoughtful as Norway will no longer spend a billion kroner of the budget annually in remaining one of the few countries to offer free education for international students.
International students from outside Europe will now have to pay tuition fees to study in Norway, while previously, they were not subject to college fees. The Norwegian government decided to make this change earlier this year, as part of its 2023 budget, Erudera.com reports.
The proposal to introduce university fees for students from countries outside the European Economic Area and Switzerland was made last year. As the proposal was being discussed, the Ministry of Education insisted that the country's universities should begin introducing tuition fees for non-EEA students in fall 2023.
The proposal received the green light on March 24 this year; nonetheless, authorities decided to exclude some categories from the rule, such as refugees, including those from Ukraine, exchange students, PhD candidates, foreign citizens entitled to Lånekassen loans and grants, and foreigners with equal rights as Norwegian citizens.
Earlier this year, the Norwegian Ministry of Education reported a rise in international student numbers studying in Norway through exchange programs.
A report stated that a total of 10,211 international students went to study in Norway as exchange students, many from Germany and France, while the same noted that far fewer Norwegian students participated in these programs to study abroad.
"Since the peak year 2015, the proportion has fallen by 19 percent, from around 17,400 students to 14,000 students in the academic year 2021-22," the ministry said regarding the number of Norwegians pursuing an entire degree abroad.
Over the years, Norway has become an attractive and cost-effective option for international students. According to Statista, a leading global data provider, 26,403 students who were enrolled at universities and colleges in Norway in 2022 were immigrants. That was an increase from 25,961 students in 2021.
Photo: Gunnar Ridderström | Unsplash
Related News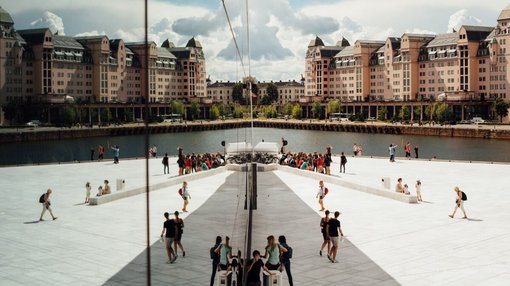 Most MPs in the Norwegian Parliament favor revising the current laws that would give universities the authority to impose tuition fees for some international students.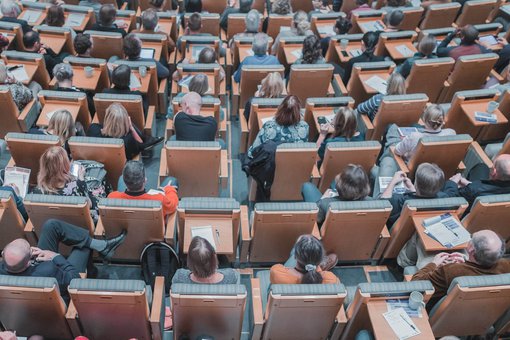 A record number of international students went to study in Norway through an exchange program in 2022, the Norwegian Ministry of Education has announced.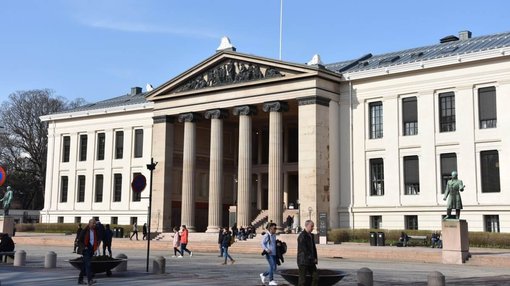 Civil economics, jurisprudence and ICT program, have been the top study programs picked by Norwegian student applicants this year, with the Norwegian School of Economics (NHH), the universities of Bergen and Oslo being the most sought-after institutions.