Norway to Introduce University Tuition Fees for Foreign Students From Autumn 2023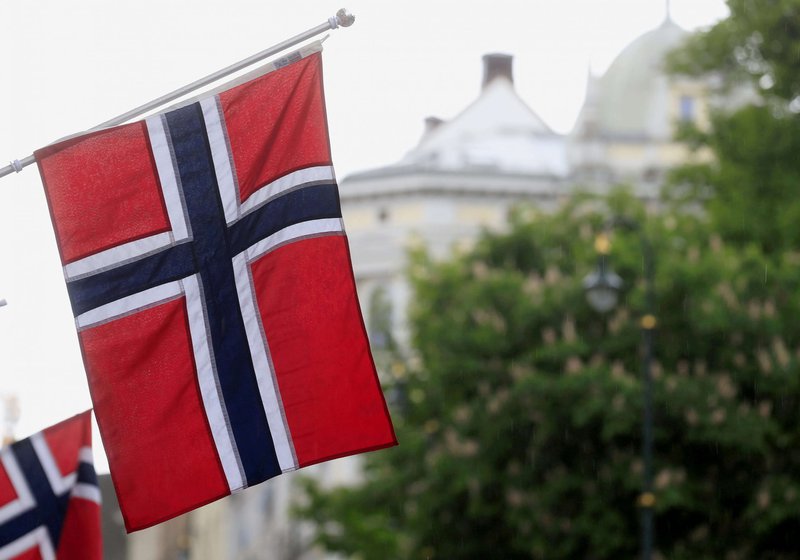 International students planning to continue their studies in Norway will be subject to university and college tuition fees starting from the autumn semester of 2023.
After the Norwegian government came up with the plan to introduce fees for new-coming students back in October 2022, the proposal has been taken to and approved by the Norwegian Parliament, Storting, on Friday, March 24.
Announcing the approval of the plan, Ola Borten Moe, Minister for Research and Higher Education in Norway, once again reiterated the fact that while foreigners have been able to study in Norway for free so far, Norwegian students need to pay fees in most foreign countries.
"Norway is one of very few countries that has offered free education to all international students. At the same time, Norwegian students in the vast majority of cases have to pay tuition fees in other countries," she said adding that to her knowledge, no other European countries offer free enrollment for foreign students, aside from a few German states.
"There is no reason why it should be any different in Norway," she said.
The government, has, however, decided to make several exemptions from the new requirement to pay tuition fees. The exempt categories are as follows:
Refugees, including here refugees from Ukraine who are covered by the EU temporary directive
Exchange students
Foreign citizens who are entitled to Lånekassen loans and grants, i.e. spouses of Norwegian citizens, those who have previously worked or studied in Norway, etc.
Foreigners with the right to equal treatment as Norwegian citizens
Doctoral candidates
Regarding the amount newly coming international students will have to pay from autumn, the new law establishes that the payment should cover at least the cost of education per each student, Erudera.com reports.
It also highlights that no fees can be introduced for students from European Union and Schengen Area countries, as long as there are no fees required for Norwegian students.
As per private universities and colleges, the majority of them currently have fees in most cases. Yet, the new changes note that these education institutions when receiving state subsidies, cannot use the same to cover operating costs for education for foreign students.
The government claims that the move has been taken in a bid to prioritize Norwegian students.
According to 2022 data by Statistics Norway, there were 242,606 students aged 19 to 34 years old in the country,100,465 of whom were men, and the other 142,141 women in the same year. Over 13,000 of them are Norwegian-born to immigrant parents.
>> Study in Norway - Realm of Fjords, Mountains, and Northern Lights
Related News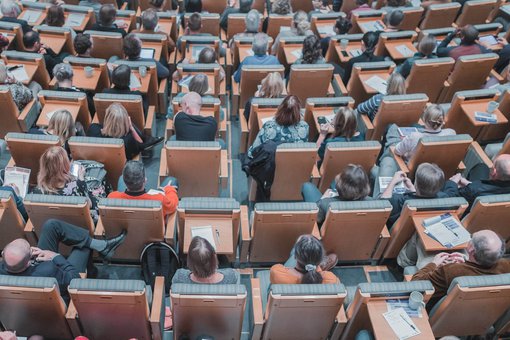 A record number of international students went to study in Norway through an exchange program in 2022, the Norwegian Ministry of Education has announced.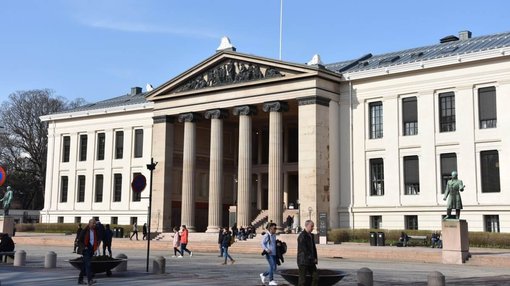 Civil economics, jurisprudence and ICT program, have been the top study programs picked by Norwegian student applicants this year, with the Norwegian School of Economics (NHH), the universities of Bergen and Oslo being the most sought-after institutions.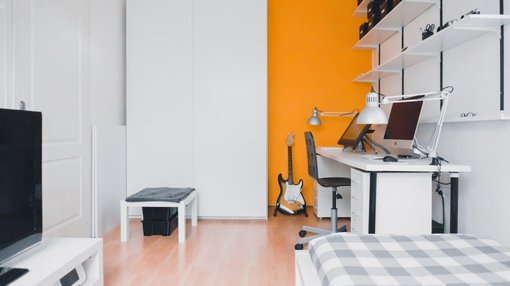 The Norwegian government has announced it has allocated funds to build 1,650 new student dormitories in an effort to reduce pressure on the private rental market.