Experts Say US Colleges Should Offer Affordable Education Even if Biden Cancels Student Loans
United States
North America
Aug 10, 2022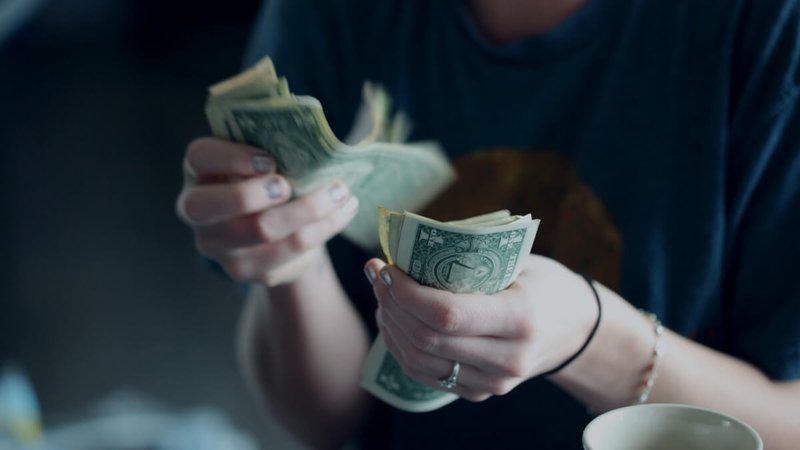 United States President Joe Biden is expected to announce his final decision on student loan forgiveness before the end of the month.
Before August 31, Biden should decide whether loans will be canceled or extend the student loan payment pause; however, experts say that college students in the United States should get an affordable education regardless of what Biden decides on student loan forgiveness.
The President of Temple University and author of "The College Devaluation Crisis," Jason Wingard, told CNBC that an increasing number of people are asking if the college is worth it, pointing out that colleges should become more affordable or students will not see education as a "valuable choice."
"Students are going to stop considering higher education as a viable choice, as a valuable choice," Wingard told CNBC.
In his book, Wingard says that colleges should respond more to the needs of the labor market in a bid to support students in their employment and career development.
At the same time, the President of Greenberg Educational Group, Eric Greenberg, told the same source that students and parents want to receive a quality education that is worth the cost.
According to the 2022 College Confidence Index by GradGuard and College Pulse, 83 percent of college students strongly or somewhat believe that they will manage to earn a good income to make the college costs worth it.
Inflation is forcing many universities and colleges across the United States to increase tuition and fees. So far, several institutions have announced increase in tuition, including Stanford University, which has approved a 4 percent increase in tuition and a 4.25 percent raise in room and board fees for the 2022/23 academic year.
"This tuition increase will help support our people and our programs, including student financial aid, amid inflationary pressures on our operating costs," Chair of Stanford Board of Trustees, Jerry Yang, said earlier this year when Stanford announced the decision.
Among other universities that have recently decided to increase tuition and fees this year is the University of Pittsburgh which has approved a $2.7 billion budget for the 2022/23 school year, including an increase in tuition.
Rutgers University also announced a 2.9 percent increase in tuition and fees; however, school officials said that the university would continue to offer affordable education and excellent academic experience.
>> University of Michigan Board of Regents Approves Increase in Tuition & Minimum Wage
Earlier this year, it was reported that students in the US have also been struggling with housing affordability after a rise in student accommodation prices.
Related News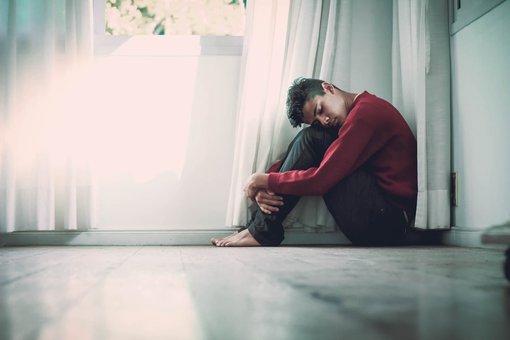 About 54 percent of loan borrowers in the United States have reported mental health issues caused by their student debt, a survey conducted by the online education platform ELVTR has revealed.
United States
Sep 27, 2022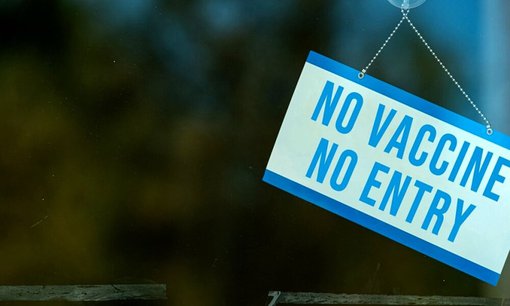 All students, faculty and staff who want to attend Oakland University (OU) courses, on-campus activities, and activities at off-site locations in-person, should be vaccinated against COVID-19 for the 2022/23 school year, the university has said in a statement published on its website.
United States
Sep 26, 2022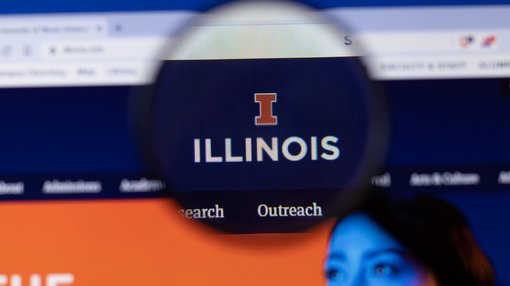 The U.S. Agency for International Development (USAID) has announced the allocation of $30 million to the Feed the Future Innovation Lab for Soybean Value Chain Research at the University of Illinois Urbana-Champaign. The money has been allocated under Feed the Future, a U.S. Government initiative to address global hunger and food security.
United States
Sep 25, 2022