US: Biden Expected to Announce Decision on Student Loan Forgiveness in Just a Few Weeks
United States
North America
Aug 09, 2022
About 40,000 student loan borrowers might see their debt canceled soon, as US President Joe Biden is expected to announce a decision on the matter in a few weeks.
Biden confirmed that he would announce a decision on student loan forgiveness before August 31, 2022, when the student loan payment pause ends, Erudera.com reports.
Before August 31, Biden is expected to declare if he plans to forgive loans or extend the pause on student loan payment.
According to internal documents obtained from Politico, the US Department of Education is waiting for approval from the White House to cancel the debt of millions of borrowers.
Based on these documents, the following are expected to happen if Biden cancels student loans:
Cancelation of $10,000 for everyone with federal student loans
Qualification for relief of all types of federal student loans, including Direct Loans; FFELP Loans, Perkins Loans, Parent PLUS, and Grad PLUS Loans
Income threshold of $150,000 for borrowers who took student loans as individuals or $250,000 as family
Cancelation of student loans n 45 days, for borrowers about whom the US Department of Education already has the information on their income
The abovementioned might be subject to change; however, it isn't yet known whether the US Secretary of Education Miguel Cardona has given approval to any of the plans.
Earlier last month, the Education Department announced some rule changes in a bid to make improvements in student loan discharge programs, including assistance to borrowers whose educational institutions closed or lied to them.
The major changes also include alleviating student loan burdens for those who are totally or permanently disabled and public service workers.
"We are committed to fixing a broken system. If a borrower qualifies for student loan relief, it shouldn't take mountains of paperwork or a law degree to obtain it. Student loan benefits also should not be so hard to get that borrowers never actually benefit from them," Cardona stated.
Commenting on the US Department of Education's decision to cancel $415 million in student loan debt, Sen. Bernie Sanders had appealed to Biden to cancel all the remaining student loan debt.
"Good. Now cancel the remaining $1,883,214,046,704 for 44,984,000 other Americans who are still drowning in student debt," Sanders tweeted back in February.
Since taking office, Biden canceled more than $25 billion in student debt.
During his presidential campaign, Joe Biden pledged to support millions of students in debt for college by canceling $10,000 in student loan forgiveness for every borrower.
>> Oklahoma City Community College Cancels About $4 Million in Student Debt for Over 4,500 Borrowers
Related News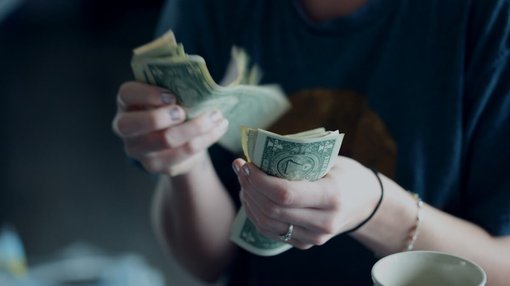 Student loan borrowers will soon have to start repaying their loans after a three-year pause on payments, the US Education Department has confirmed.
United States
May 25, 2023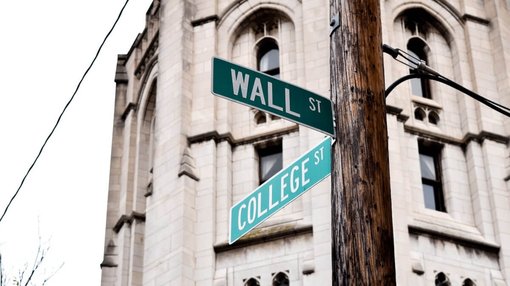 Many want to attend one of the Ivy League schools, whether because of their reputation, lifelong networking opportunities, quality of education, or other motivations. What is known for certain is that these schools are very selective during their admission process, even more in the past few years.
United States
May 24, 2023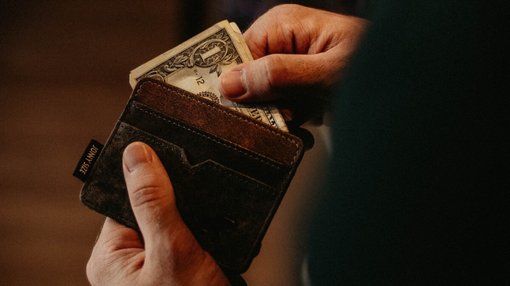 About 60 percent of university students in the United States have felt a sense of unease about their finances due to the rising cost of living, a recent survey has revealed.
United States
May 22, 2023