US Department of Education Waiting for Biden's Final Decision to Cancel Student Debt for Millions of Borrowers
United States
North America
Aug 01, 2022
The US Department of Education has developed plans on student loan forgiveness, but it is waiting for President Joe Biden's final answer to cancel the debt of millions of borrowers, Politico has reported.
Politico has obtained some internal documents which explain how the department is expected to manage the student loan forgiveness program if the White House approves.
According to the documents, the department's officials already have the information about students' income, and the agency is prepared to automatically cancel the loans of million borrows within several months, but most borrowers must apply through a form on StudentAid.gov.
The plans consider whether all types of federal student loans should be qualified for cancelation, including Grad and Parent PLUS loans. In addition, the plans foresee financial assistance for students whose families have lower income. The report also notes that the department is considering canceling the debt for borrowers in default.
It is still uncertain if the US Secretary of Education Miguel Cardona has given the green light to any of the plans.
Biden is planning to cancel some $10,000 in debt for everyone with federal student loans. The President said that he would make the decision before August 31.
Biden's decision regarding student loan forgiveness was expected to be made in July or August; however, a month earlier, it was reported that the President would delay his decision on student loan forgiveness, mainly due to disagreements between officials about the effects of loans forgiveness.
"I am considering dealing with some debt reduction. I am not considering $50,000 debt reduction. But I'm in the process of taking a hard look at whether or not there are going — there will be additional debt forgiveness, and I'll have an answer on that in the next couple of weeks," Biden had said during a speech at White House.
Lately, the Education Department has announced some rule changes applying to borrowers whose universities or colleges have lied to them or whose institutions have closed, to permanently or totally disabled borrowers as well as to public service workers.
On this occasion, the US Secretary of Education Cardona said that they are committed to "fixing a broken system," adding that it shouldn't be hard to get student loan benefits.
So far, Biden's administration has approved $26 Billion in student loan cancelation for over one million federal borrows.
>> Oklahoma City Community College Cancels About $4 Million in Student Debt for Over 4,500 Borrowers
© Palinchak | Dreamstime.com
Related News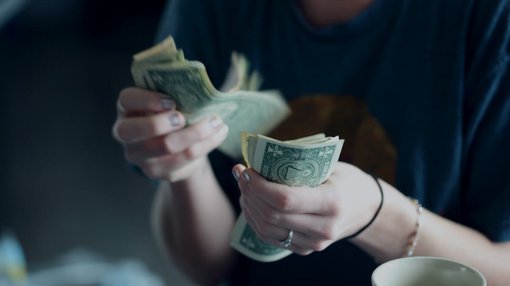 United States President Joe Biden is expected to announce his final decision on student loan forgiveness before the end of the month.
United States
Aug 11, 2022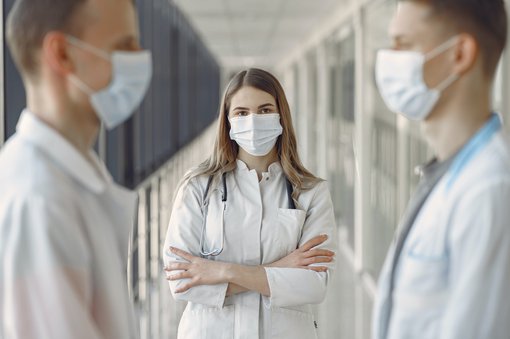 University of Florida College of Nursing ranked will receive an amount of $3.6 million to fight the nursing shortage, the university has announced.
United States
Aug 10, 2022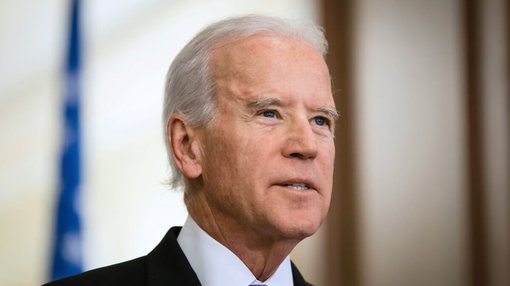 About 40,000 student loan borrowers might see their debt canceled soon, as US President Joe Biden is expected to announce a decision on the matter in a few weeks.
United States
Aug 09, 2022