More Canadian Universities to Welcome International Students Amid Pandemic
COVID-19
International Studies
Dec 21, 2020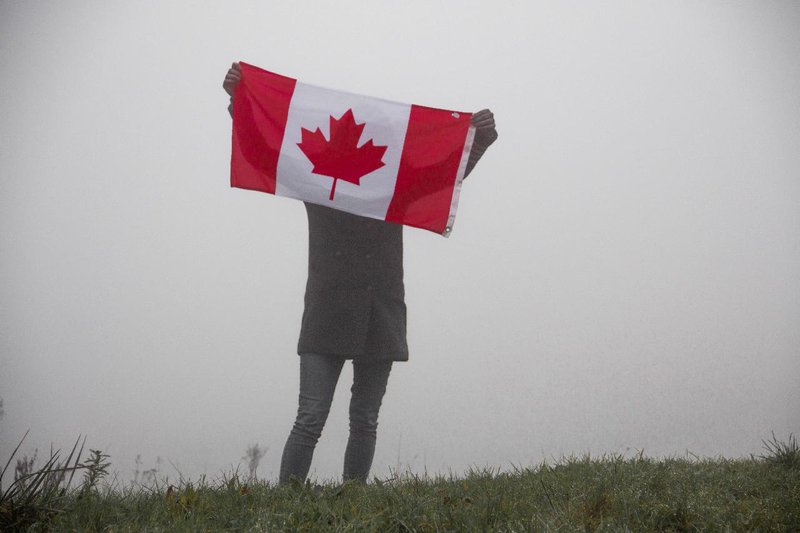 More Canadian universities will welcome international students amid the pandemic as they have been added to the country's approved list of Designated Learning Institutions (DLIs) which include all those educational institutions that have received permission to host international students.
Several well-known universities in Ontario province have already been added to the list including the University of Waterloo, Ryerson University, OCAD University and the University of Windsor, Erudera reports.
Other institutions in the province added to the list this month are:
Emmanuel College of Victoria University
Herzing College
International Test Pilot School
Knox College
North American Business College of Sciences & Languages
Redeemer University College
Regis College
Sprott Shaw Language College
St. Augustine's Seminary of Toronto (Scarborough and Toronto campuses)
University of St. Michael's College
University of Trinity College
Wycliffe College
Moreover, nearly 40 institutions in British Columbia and seven others in Alberta have also been added to the list.
Since October 20, 2020, the Canadian government has opened its borders to all international students if their DLI had an approved COVID-19 readiness plan, yet students are still obliged to quarantine for 14 days upon their arrival.
"If a DLI on the list has multiple campuses, all campuses in that province or territory are included in the DLI's approval," the government said.
In order to minimize the infection risk, the government also released a health and safety guide for international students returning to their DLI.
In the meantime, starting from December 21, 2020, the list also includes post-secondary DLIs in Alberta, British Columbia, Manitoba, New Brunswick, Newfoundland and Labrador, Nova Scotia, Ontario, Prince Edward Island, Quebec, Saskatchewan and Yukon.
Several Universities Are Facing Drop in International Enrollments
Around 307,000 or nearly half of the total number of international students in Canada have pursued studies in Ontario during 2019. Whereas, 23 per cent of the international student population studied in British Columbia and 14 per cent in Quebec.
A total of 19,000 international students pursued studies in Manitoba or Nova Scotia, respectively.
However, according to a study carried out by the Course Compare, a platform connecting students to courses and training programmes in the country, universities in Canada have seen a decrease in international enrollment and a small increase in domestic enrollments.
According to official figures shared by more than 50 colleges and universities in Canada, there has been a 9 per cent drop in international student enrollment.
International enrollments at the Cambrian College in Sudbury have plummeted for 19.8 per cent during fall 2020, whereas the University of Regina has seen more than 50 per cent decline.
This year, a 9.1 per cent increase has been noted in UBC Okanagan in British Columbia in international undergraduate enrollment compared to last year.
On the other hand, enrollments among international undergraduate students have increased by and 29.7 per cent increase from 2017 to 2018 and 20.8 per cent from 2018 to 2019.
According to the latest survey carried out by the global education provider Navitas,Canada has been listed highest as a safe and stable study destination.
Related News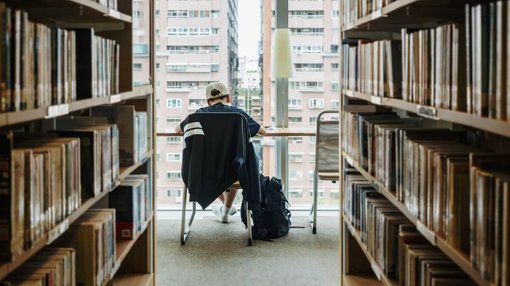 Four in ten students in the United States and Canada have reported poor mental health, and most of them agreed they need mental health support, according to a survey involving 18,169 students currently enrolled in college conducted by the College Student Mental Wellness Advocacy Coalition and Ipsos, a global leader in market research.
United States
Jan 27, 2023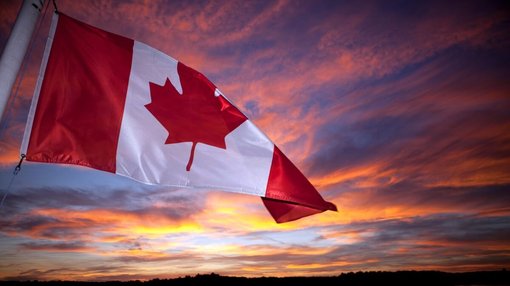 International students face many challenges to become permanent residents in Canada since just studying at a university is not enough, a recent study has revealed.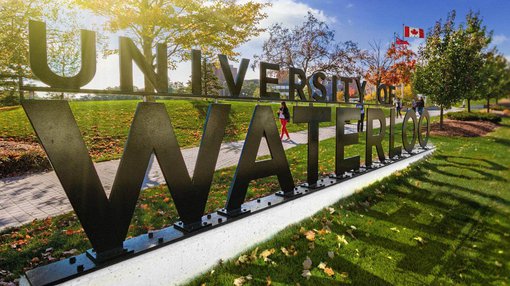 The University of Waterloo has announced it has moved to a mask-optional policy, but it has strongly encouraged the campus community to continue wearing masks during the winter term.