More Students in Canada Considered Discontinuing University Studies This Year
International Studies
Higher Education News
Aug 22, 2022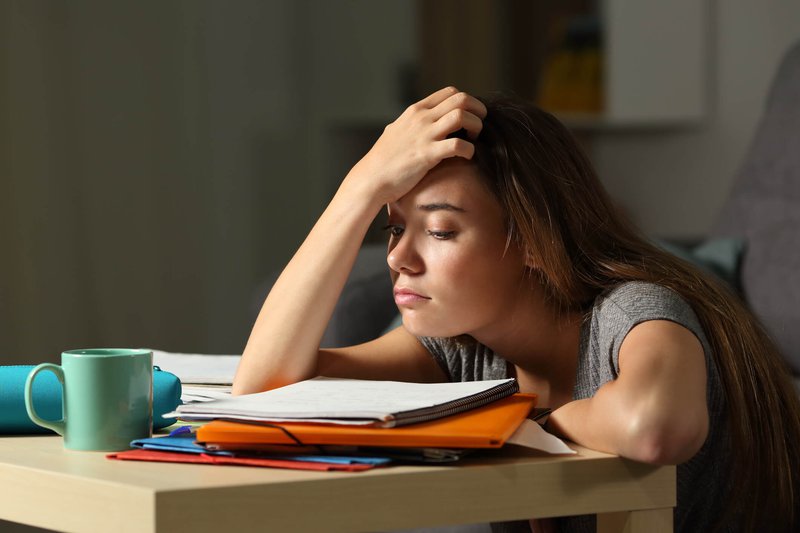 More students in Canada have considered withdrawing from university this year, the 2022 Canadian Student Wellbeing Study commissioned by Studiosity, an online service providing academic writing and skills support, has revealed.
The third chapter of the survey involving 1,014 post-secondary students in Canada has shown that 40 percent of students have considered discontinuing studies, a 5 percent increase from 2021, Erudera.com reports.
According to findings, many students across the country have reported mental health issues, with Canadian students experiencing more stress than international students.
Some 62 percent of students between 18 and 21 years old said that they feel stressed due to their studies or schoolwork every day. This share is smaller among students at the age 22 or above, with 48 percent of respondents in this age group reporting stress due to studying or schoolwork.
However, 51 percent of students said that their overall well-being is good or very good, an increase of 6 percent from 2021, whereas about 64 percent of students in post-secondary education believe that they will find jobs after graduation.
Regarding job opportunities after finishing university or college, one of the students participating in the survey said that it is very difficult to find a job and hence feels anxious if performance at school is good but also how to get a job.
Chief Academic Officer at Studiosity, Judyth Sachs, noted that despite 40 percent of students considering leaving university, there is an increase in the number of students who are still optimistic about their future.
The second chapter of the 2022 Canadian Student Wellbeing Study, which was focused on academic integrity, cheating, and assessment, revealed that 86 percent of undergraduate students and 83 percent of graduate students believed that cheating increased due to online studies as it is easier to cheat in a remote environment.
"Professors often expect students to be cheating in these remote study environments, and purposely increase difficulty of tests and exams. Thus honest students are indirectly punished, effectively forcing students to cheat in masses," a student participating in the survey said.
54 percent of students said they had experienced some form of cheating over the past year, while 15 percent said that it happens all the time.
Member of Studiosity's Academic Advisory Board and former Provost and Vice-President Academic at Memorial University, Noreen Golfman, said that faculty and administrators have been discussing the topic of cheating, plagiarism and academic dishonesty for a long time now.
"Students feel cheating has gotten easier, yet combatting academic misconduct is increasingly more difficult in a virtual environment. Cheating hurts all students, and often those who decide to plagiarize or cheat do not even recognize or realize the effects that it could have on their academic future," Golfman stressed.
Nonetheless, Canada still makes one of the best study destinations for overseas students. Recently, International Student Survey by the Canadian Bureau for International Education (CBIE) revealed that 72.6 percent of international students want to stay in Canada even after graduation. 60 percent of students said that they had already decided to apply for a residence permit in the country.
Related News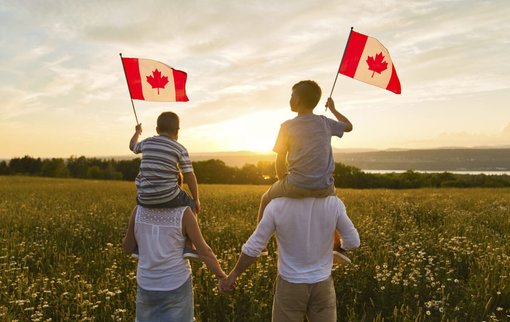 Amid UK's decision to ban international students from bringing their family members with them to the UK, Canada has introduced new measures that make it easier for families to reunite and support themselves while in the country.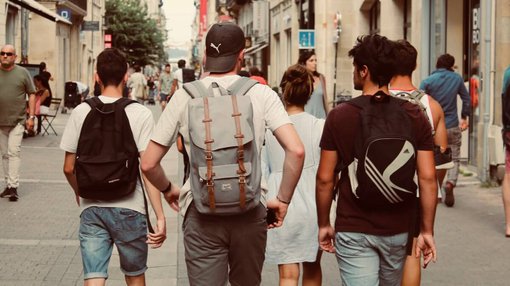 Over 700 Indian students who were told to return home a few months ago after submitting fraudulent admission letters to Canadian educational institutions will be given a second chance to support their case and remain in Canada.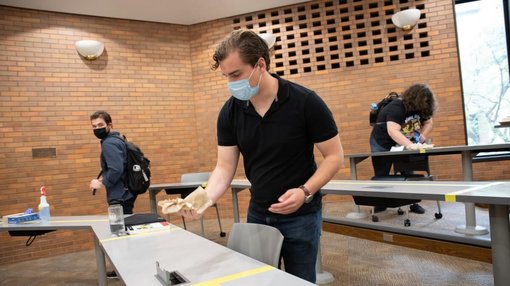 The University of Manitoba, the largest university in the province of Manitoba, has announced it will return to pre-pandemic protocols, ending the campus mask mandate from May 1, 2023.