MP Opposes UK's Ban on International Students' Families, Warns of Economic Consequences
United Kingdom Europe International Studies Higher Education News by Erudera News May 27, 2023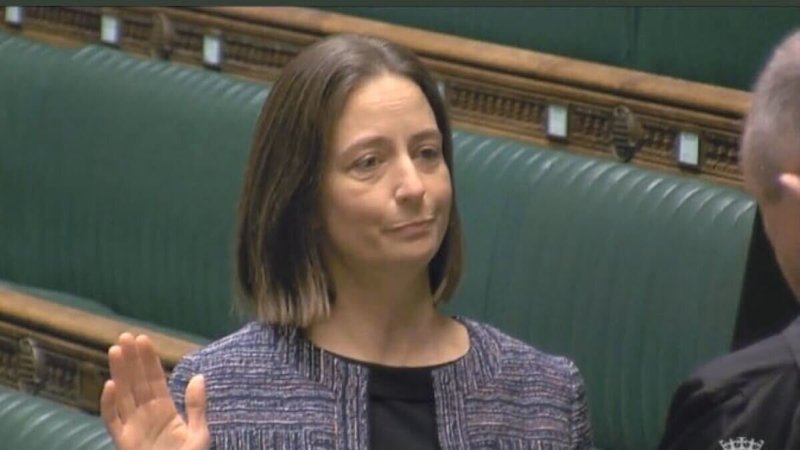 Carol Monaghan, a member of the parliament in Scotland, has expressed her opposition to the recent immigration rules introduced by the UK government, which will ban international students from bringing their family members to the country with them.
Additionally, the authorities in the UK have stated that international students will not be allowed to transition from a student visa to a work visa until they have completed their studies. The new immigration policy is expected to enter into force in January next year, Erudera.com reports.
Addressing the parliament this week, the Scottish National Party politician highlighted the great contribution that international students make to the UK's economy, which amounted to £40 billion in 2022, local media reports say.
"With labour shortages in healthcare, STEM, IT, to name a few, how can the minister fail to recognise that this policy will aggravate these? I'd like to ask the minister, what assessments have been carried out on the economic impact of this change on the university sector?"
She also voiced concerns that many international students will choose to study elsewhere due to these rules because they want to take their family members along and that fewer international students would financially harm universities.
The Home Office announced on Tuesday, May 23, that international students under PhD level will no longer be able to bring their dependents to the UK or switch from the student visa route to work routes before completing their studies as part of the government's effort to cut net migration.
According to the government, the Office for National Statistics (ONS) figures suggest net migration in the United Kingdom reached a record half a million from June 2021 to June 2022.
"Although partly attributed to the rise in temporary factors, such as the UK's Ukraine and Hong Kong schemes, last year almost half a million student visas were issued while the number of dependants of overseas students has increased by 750% since 2019, to 136,000 people," the statement from the Home Office, reads.
Other MPs also opposed the policy, arguing that the ban on international students' dependents to the UK to reduce migration is not the right action. This week, Conservative member of parliament Kit Malthouse strongly criticized the proposed restriction, labeling it madness.
Including students in net migration figures is mad.

Anglosphere nations compete intensively for them.

They bring enthusiasm, curiosity and leave with language, skills, affection.

They pay us megabucks in between and largely support themselves.

What's the downside?

— Kit Malthouse MP (@kitmalthouse) May 22, 2023
Meanwhile, Education Secretary Gillian Keegan said the government had done the right thing to take action to reduce the number of international students' dependents while continuing its dedication for the International Education Strategy.
In 2022, Nigeria had the highest number of dependents of international students in the UK, a total of 60,923.
Image source: Twitter account of MP Carol Monaghan
Related News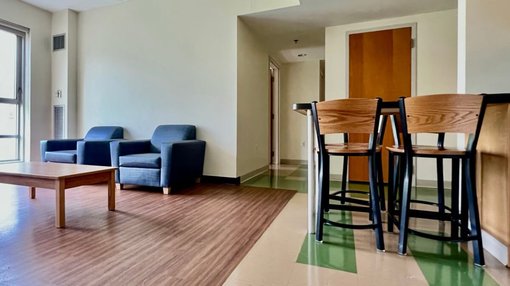 Are you a student worried about finding somewhere to live while studying abroad? Take Erudera's survey to contribute to our research on student housing and possibly help make a difference in students' ongoing struggle with accommodation.
United States
Sep 22, 2023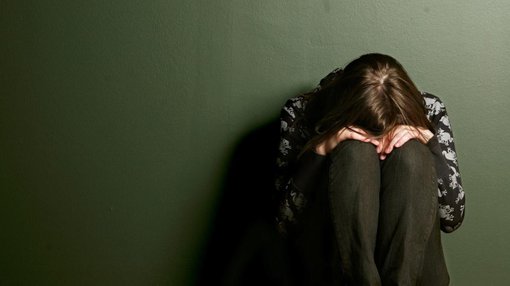 While millions of students in the United Kingdom begin their university studies this month, research shows a significant proportion feel lonely at some point, and many worry they will be judged if they admit it.
United Kingdom
Sep 20, 2023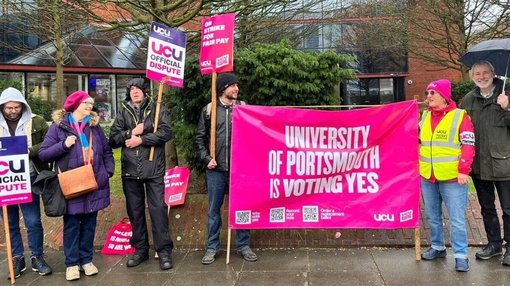 The University and College Union (UCU) has warned that universities throughout Scotland might continue the strike action through the rest of this year and into 2024.
United Kingdom
Sep 19, 2023