Netherlands: More Women Than Men Attended Universities For 23 Years in a Row
Higher Education News
Statistics
Mar 11, 2023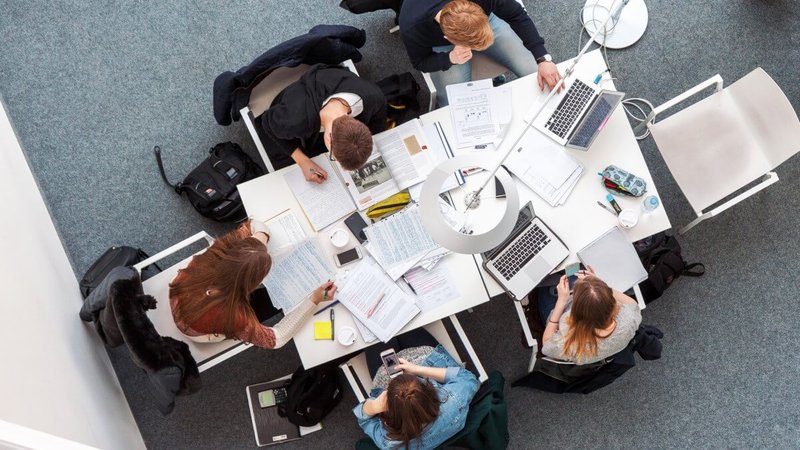 Female students have dominated higher education institutions in the Netherlands for 23 consecutive years, data from Statistics Netherlands (CBS), the Dutch statistical office, have shown.
There were 443,000 female students enrolled at Dutch universities and universities of applied sciences during the academic year 2021/22 alone. This figure was 393,000 for male students at the country's universities, Erudera.com reports.
In 2021/22, 54 percent of students enrolled at a university (WO) in the Netherlands and 53 percent in higher professional education (HBO), were females.
"The gender gap is already visible in pre-university education (VWO): since the 1995/'96 school year, there are more female than male graduates," the report by CBS reads.
Data, among other things, indicate that last year, 60 percent of women aged 25-34 earned a higher professional education (HBO) or a university education (WO) diploma compared to slightly over half of men in the same age group.
The difference was not that huge among people aged 35 to 44, yet more women than men also completed HBO or WO. Differently, of people aged 45 years and over, more men than women finished higher education.
The report notes that the gender gap was wider among people aged 65 to 74 in 2022 when 29 percent of men completed HBO or WO education compared to 23 percent of women.
Women outnumbered men in fields such as health care, social studies, and education. On the other hand, engineering and computer science were male-dominated fields.
In 2021/22, the proportion of women studying education at universities was 85 percent compared to 15 percent of men, whereas in higher professional education, 68 percent of women took education courses compared to 32 percent of men.
Similarly, the share of women exceeded men in health and welfare discipline, with 77 percent of women studying health and welfare at the HBO level and 23 percent of men. Meanwhile, at the university level, 69 percent women took courses in health and welfare compared to 31 percent of men.
"In addition, the share of women differs per level within each discipline. For example, the share of women studying agriculture and veterinary science at university level is relatively much higher than at HBO level in the same discipline," the report points out.
The situation is completely different in the discipline of computer science, where women are very few in number. At the HBO level, only nine percent of women were enrolled in computer science programs, while among men, the percentage was 91 percent.
The share is still small at the university level, although higher than at the HBO level, with 25 percent of women and 75 percent of women taking computer science courses.
There were also fewer women than men in civil and industrial engineering, as well as in law, administration, and commerce.
Overall, the number of students in Dutch higher education increased over the past decade. Students in HBO increased by about 16 percent, from 424,000 in the 2011/12 academic year to more than 491,000 in 2021/22.
At the same time, enrollments at the university (WO) level increased by nearly 41 percent over the same period, from 245,000 students to nearly 345,000.
>> Dutch Universities Register Over 7% Increase in International Students
© Cebas1 | Dreamstime.com
Related News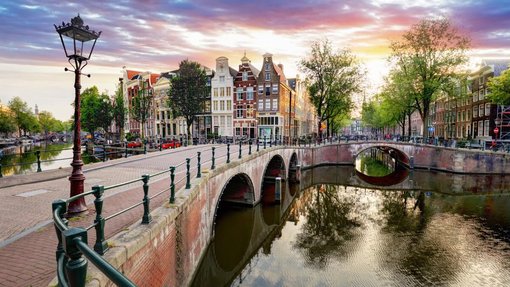 The number of international students across the Netherlands increased in the academic year 2022/23, but the rise is smaller than in previous years.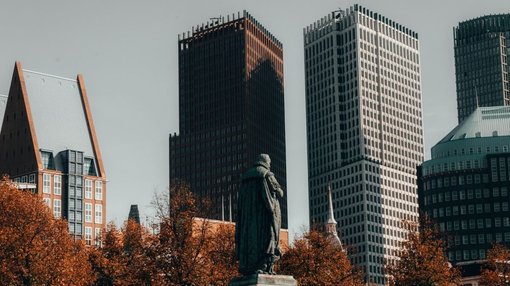 The Netherlands' Minister of Education, Culture and Science, Robbert Dijkgraaf, said he is planning to present a new plan for international student influx in the Netherlands in March, so fewer international students enroll at Dutch universities.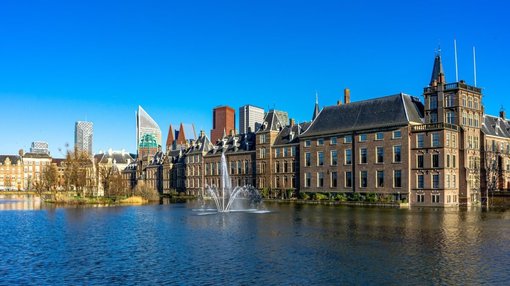 Dutch Minister of Education, Culture and Science Robbert Dijkgraaf has sent a letter to universities in the country, asking them to stop enrolling more international students, local media reported.