New Guidelines for UK Universities to Manage Possible Security-Risks Linked toInt'l Partnerships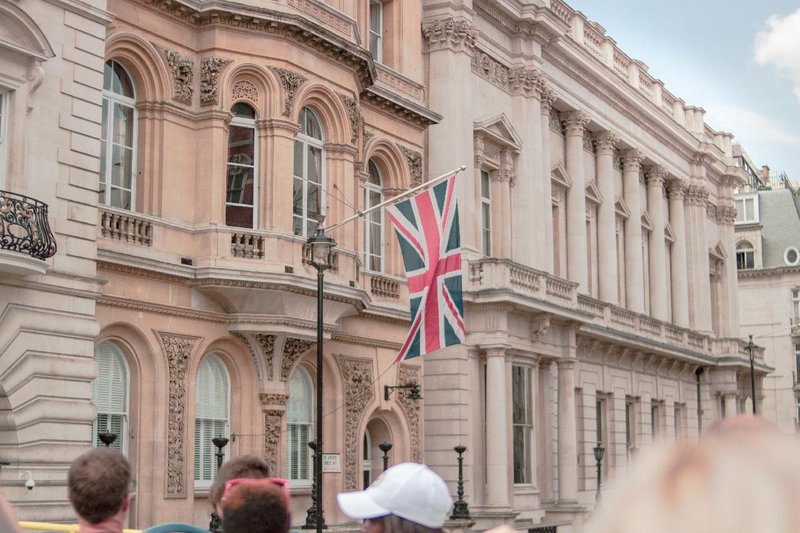 In order to support institutional leaders, staff and students, Universities UK (UUK) which represent higher education institutions across the United Kingdom, has published new guidelines which would contribute to protection against security-related risks associated with international collaborations.
Moreover, the guidelines also tend to protect the values of  UK higher education, Erudera reports.
"In a world with new and developing threats – including cybersecurity, the theft of intellectual property and data, research collaborations and the security of university campuses – it is important that universities build on work they are already doing and are equipped to mitigate risks so that they are able to work together internationally with confidence," a press release issued by universities UK (UUK) reads.
The guidelines created by the UK government have been delivered to all 139 members of UUK and include four crucial points that must be addressed by institutions:
1.  Protecting reputation and values, including the build of resilience to security-related issues, promoting UK higher education values as well as conducting sue diligence.
2.  Protecting people, students and staff who travel and work abroad, through communication and knowledge exchange.
3.  Protecting UK campuses from cybersecurity attacks.
4.  Protecting partnerships, intellectual property, research and transnational education.
Among others, UUK has proposed for each university to receive an annual report which would show how is the institution managing the risks and how these risks could be facilitated.
Whereas, the update over the progress of universities through guidelines will be published by autumn 2021.
Chief Executive and Vice-Chancellor of Cranfield University and Chair of a UUK convened task force which drafted the guidance, professor Sir Peter Gregson said that the guidelines will assist universities, students and staff in developing secure partnerships worldwide.
"The benefits that overseas staff and students bring to UK campuses are varied and plentiful, and they increase the competitiveness of the research base and enrich the overall experience for everyone. The UK government's International Education Strategy makes clear the value of international students and these guidelines will help assure a future for extended international working, safeguarding the excellence of the sector."
According to him, institutions should develop mechanisms and practices to handle the risks that could arise from international partnerships, taking into account that threats have increased in number.
Related News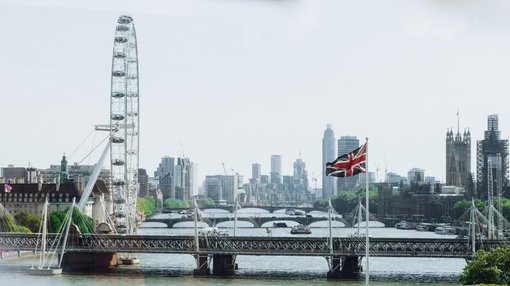 The number of students from the European Union attending universities in the United Kingdom has more than halved since the UK formally left the EU, figures released by Higher Education Statistics Agency (HESA) have revealed.
United Kingdom
Jan 30, 2023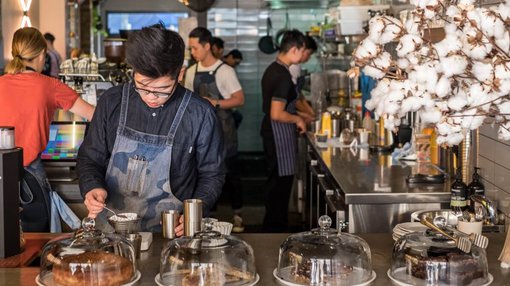 The UK government is considering plans to increase the number of hours international students are allowed to work from 20 hours per week to 30 hours.
United Kingdom
Jan 30, 2023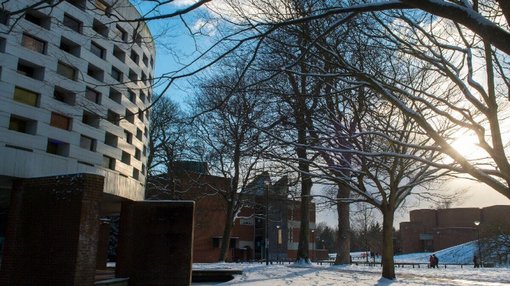 The University of Sussex in East Sussex, England, has announced a new Fellowship Program in Jewish and Holocaust Studies, a ten-year program that will bring world-renowned academics to the university who will visit the institution for up to three months.
United Kingdom
Jan 28, 2023