New Zealand Allocates 5,000 Int'l Student Places to Universities & Other Educational Institutions
Higher Education News
International Studies
Mar 31, 2022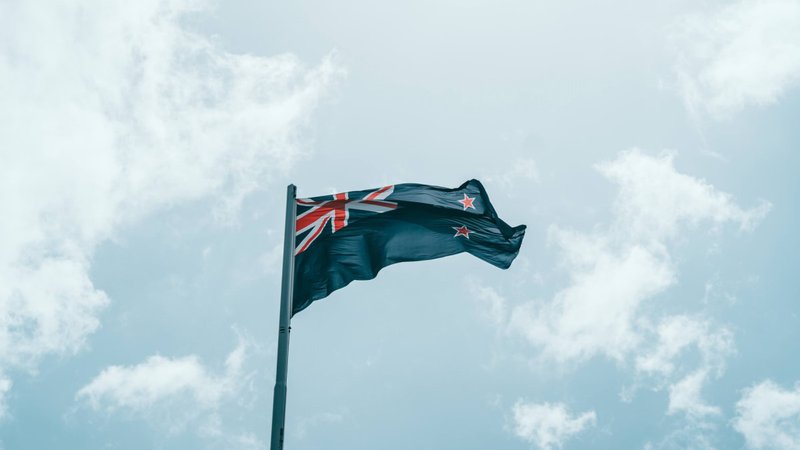 Schools, universities, and other educational institutions in New Zealand are expected to enroll 5,000 international students as the government approves the fourth border class exception.
The government announced the new cohort on February 3, 2022, as part of a five-step plan to reopen New Zealand's borders, Erudera.com reports.
Students can enter New Zealand with special permission as a border exception and start their studies in the country from the middle of the year.
5,000 student places have been allocated as follows:
University – 1,450  
Te Pūkenga – 700 
School (year 9 – 13) – 1,000 
Private Training Establishment (PTE) (including pilot training) – 850
English Language School – 1,000  
Educational institutions in the country can start nominating international students as of today to fill 5,000 student places.
"Education providers are responsible for nominating eligible students within this border exception to education agencies. Education agencies will confirm eligible students with Immigration New Zealand. If approved for nomination, these students will be able to make a formal request for travel to New Zealand and apply for a student visa," the Ministry of Education notes.
The deadline for institutions to fill their available places is May 6, 2022. On the contrary, places will be passed to another institution, Erudera.com reports.
International students in New Zealand contributed about $5 billion in a year to the country's economy, but the number of these students started to drop when the COVID-19 pandemic began in 2020.
Macleans College principal Steve Hargreaves told Radio New Zealand (RNZ) that he was very disappointed because Macleans College applied for 29 students but only received 10.
"We've run a really big international programme for decades and to be given 10, and I know that neighbouring schools with quite small programmes have been given six or seven places, I just find that really inequitable, unfair and I don't think it actually is in the best interests of New Zealand's international market," he said.
According to the government, education agencies will confirm that international students meet the criteria and submit details to Immigration New Zealand.
The whole process will take place on some key dates:
Educational institutions can start nominating students for their allocated places as of March 31
The request for travel process opens for nominated cohort four students as of April 13
Deadline for individual education providers to have completed their nominations is May 6
Students enter New Zealand from mid-2022
New Zealand reopened its borders on February 27, 2022. The government had announced previously that up to 5,000 international students will enter the country by April 12.
Related News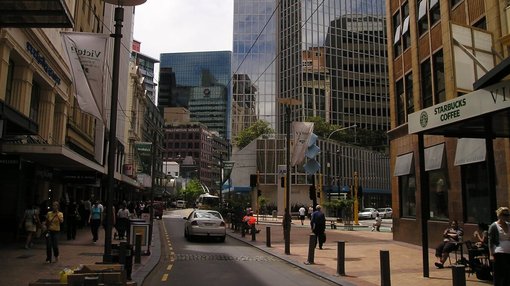 The number of study visas issued to new students in New Zealand has increased by ten percent from September last year to April this year compared to the same timeframe in the 2018/19 academic year, figures have revealed.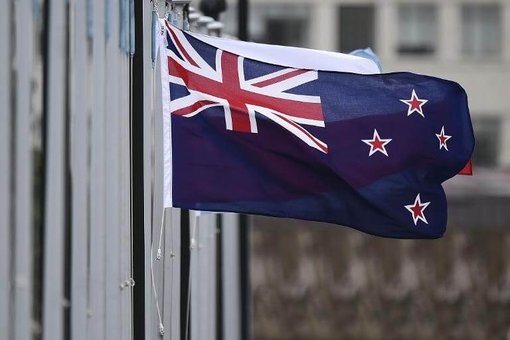 The government of New Zealand and the European Commission have completed negotiations on New Zealand's association to Horizon Europe, the EU's main program for research and innovation.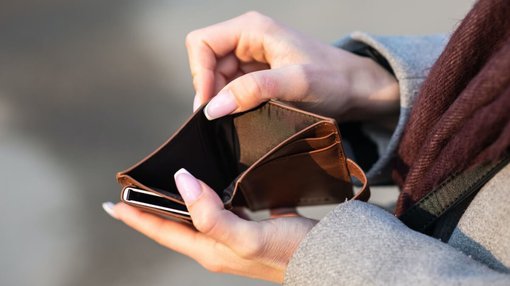 Students in New Zealand have been struggling to meet their basic needs, as they do not have enough money to buy food, and clothing, pay bills, or cover healthcare treatments, according to 'The People's Inquiry into Student Wellbeing" 2022 survey involving 4,593 tertiary students