Next Govt Urged to Work With Universities After Poll Shows 67% Of UK Students Are Concerned About Living Costs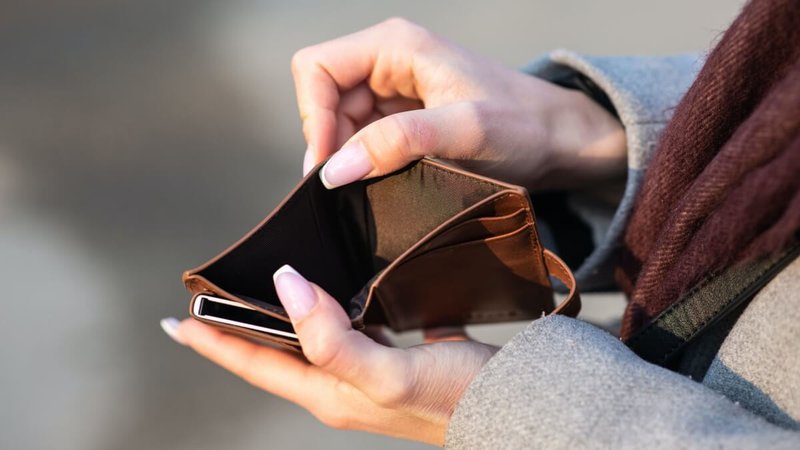 Two-thirds or 67 percent of students attending universities and colleges in the United Kingdom are concerned about managing their costs this autumn, polling by Savanta ComRes for Universities UK has shown.
Of students who expressed concerns about managing their living costs, 55 percent said this might cause them to discontinue studies, Erudera.com reports.
More than 8 in 10 students, or 85 percent, said that they are more worried about money than last year. The cost of living is also negatively affecting the mental health of 72 percent of students, the survey found.
In a media release, Universities UK - the body representing 140 universities in the United Kingdom, said that these findings have pushed university leaders to ask the next government to help students struggling with the cost of living.
An analysis from Universities UK shows that most measures that the government has taken to alleviate the cost of living crisis are unlikely to reach the vast majority of students. Universities said they are already working to help students amid the financial crisis by enhancing the emergency financial assistance funds.
"They will be stepping up their support over the coming months to address the cost of living, and want to work with government to ensure students – from undergraduates to PhDs – are supported through this crisis," the press release states.
President of Universities UK and Vice-Chancellor of UWE Bristol, Steve West, said that the government should work with Universities UK to offer extra funding for students who are experiencing financial difficulties. According to him, with inflation reaching record highs, students need extra support, so they don't decide to discontinue their studies.
"Universities are targeting available hardship funding where it is needed the most, but with the value of maintenance loans falling to its lowest level in seven years, this will not be enough for many. We need immediate action from the new cabinet to help students through the difficult winter ahead," West added.
In order to improve the situation of students, universities are calling for the following:
Targeted government hardship funding for UK students
The reinstatement of maintenance grants for students needing support the most
Action to make sure that student support will not be affected by inflation
Increasing financial support for postgraduate researchers
Ensuring that government support for rising costs can be accessed by students in the UK, including those in halls
Students feeling concerned about their finances are advised to seek well-being support and practical advice from their universities in order to overcome the difficult situation.
Savanta ComRes is a leading research consultancy focusing in Corporate Reputation, Public Policy, and Communications.
Related News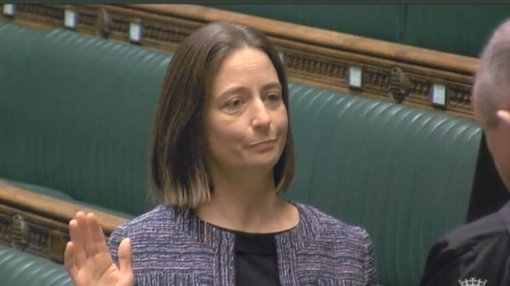 Carol Monaghan, a member of the parliament in Scotland, has expressed her opposition to the recent immigration rules introduced by the UK government, which will ban international students from bringing their family members to the country with them.
United Kingdom
May 27, 2023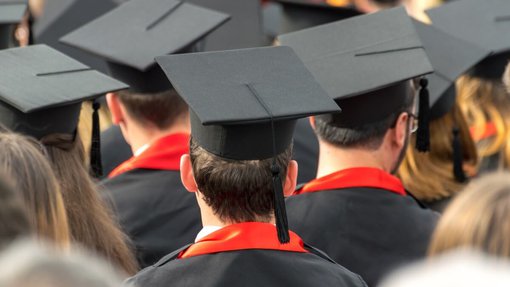 The UK government has officially announced that international students below the PhD level will no longer be able to bring their family members to the UK as part of their strategy to reduce net migration.
United Kingdom
May 24, 2023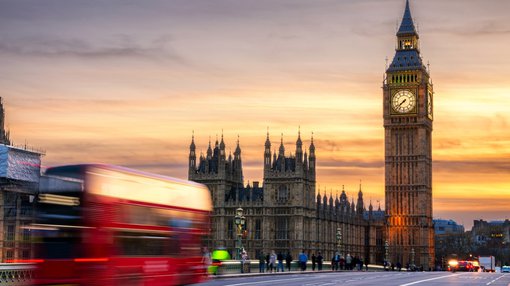 Universities and Colleges Admissions Service (UCAS), UK's admission service for higher education, has warned about possible pressure in the student housing sector after projections that there will be a 30 percent increase in university applicants by 2030.
United Kingdom
May 23, 2023