Northern Ireland Students Express Outrage for Being Unable to Benefit From £500 Aid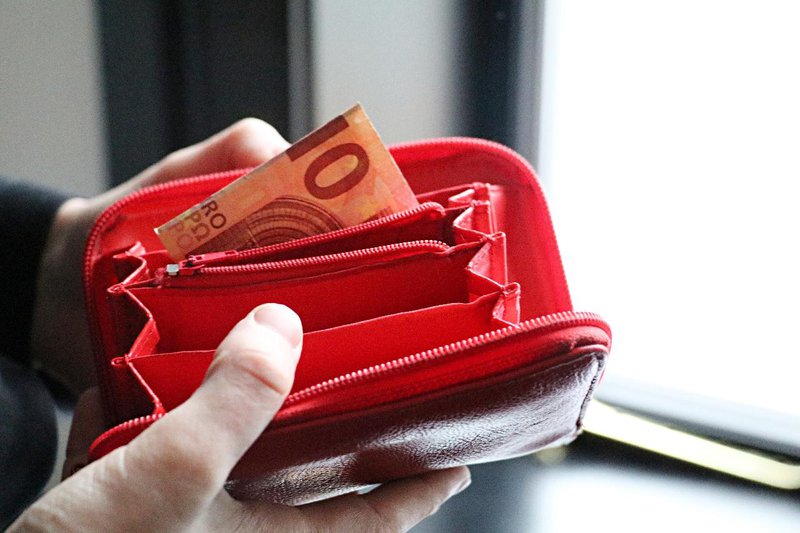 The Economy Minister Diane Dodds announced on Thursday that students would receive an amount of £500 as a COVID-19 relief, as the latter's studies were disrupted due to pandemic.
Yet, part-time students and non-EU students based in Northern Ireland, and other Northern Ireland students in other UK regions are not qualified for the support, Erudera reports.
The Deputy First Minister Michelle O'Neill brought the issue to the notice of the Department for the Economy. The latter is issuing support payments for students.
The 17-year old Damien Nelson, who attends a further education course in west Belfast, told CNN that this type of support would be helpful for him and his family.
Last year in September, Nelson started a catering course at Workforce Training Services, and in normal circumstances, he would spend two days a week in college and three days a week on his placement. However, due to the pandemic, he could not manage to follow the vocational side of his profession.
"I am usually eager to find work, but because everywhere is closed, I can't. I live with my mother, and it would be nice to help her in some sort of way. If we do get this money, it would be a big help for myself and the other people in my house," he said.
In addition to Nelson, the 20-year-old criminology and criminal justice student, Carla Bolt also told CNN that she expected her second year of studies at Plymouth University would mean her studying and working.
But, on the contrary, she remains home working as a special needs support worker in order to pay the rent in England for an accommodation which she is not using.
"My loan doesn't cover the payments at all – when I found out that people here at Queen's or the other colleges are getting £500, that just really annoyed me. The £500 that is just underneath a month's rent – that would help. Every pound or penny counts," she said.
According to her, the way the £500 payment was being distributed was unfair, claiming that if she did not have her family's support, she would be facing many financial challenges.
Following this, the president of Queen's University's Students' Union, Grian Ní Dhaimhín, highlighted that the support is a short-term solution.
Nearly 40,000 students in universities and colleges are expected to benefit from the aid.
Related News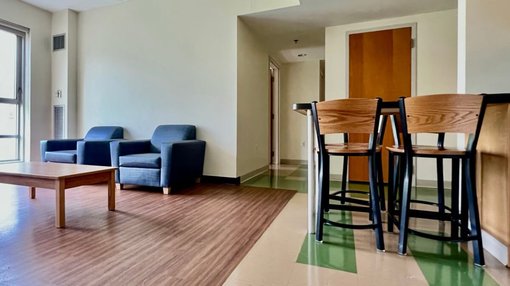 Are you a student worried about finding somewhere to live while studying abroad? Take Erudera's survey to contribute to our research on student housing and possibly help make a difference in students' ongoing struggle with accommodation.
United States
Sep 22, 2023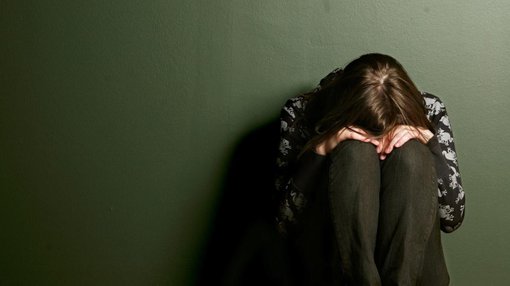 While millions of students in the United Kingdom begin their university studies this month, research shows a significant proportion feel lonely at some point, and many worry they will be judged if they admit it.
United Kingdom
Sep 20, 2023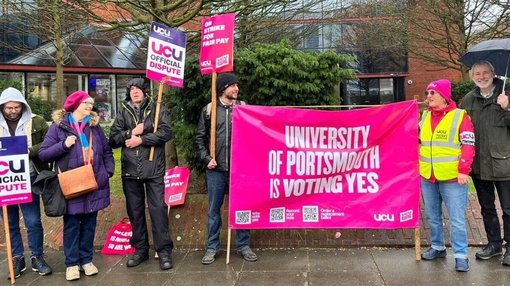 The University and College Union (UCU) has warned that universities throughout Scotland might continue the strike action through the rest of this year and into 2024.
United Kingdom
Sep 19, 2023