Norway Offers Additional Loans & Scholarships to Students Affected By Pandemic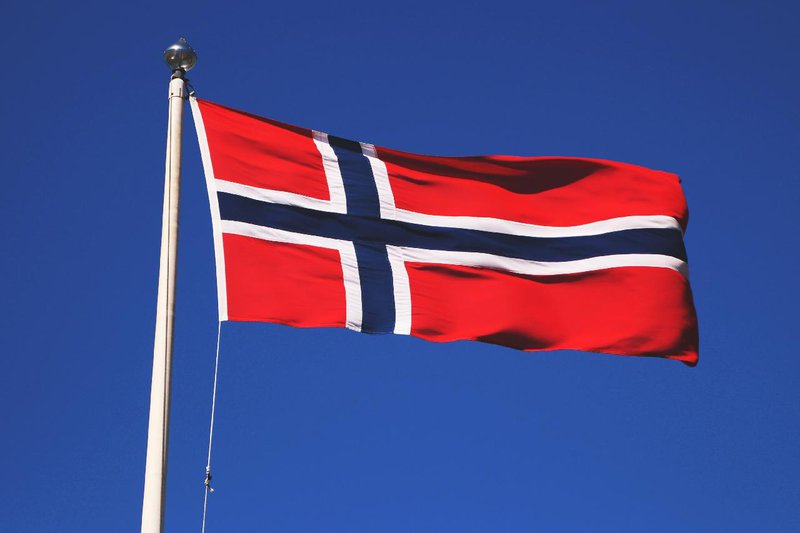 Following the damage that COVID-19 has caused in financial terms, Norway has decided to offer additional loans and scholarships to students in the country, the Norwegian government has announced in a press release.
According to Erudera.com, just a few days after the Norwegian Parliament approved the new economic measures, the first offers have been delivered to students. After submitting the applications, the latter will quickly receive the additional payments in their accounts.
The Minister of Research and Higher Education Henrik Asheim (H) said that such a package is meaningful to students who have been financially affected by the pandemic.
The press release stressed that the first student applicants would be able to apply for an extra loan in the amount of NOK 26,000, from which NOK 10,400 can be later converted into a scholarship.
This semester, students will receive an email from the Norwegian State Educational Loan Fund (Lånekassen) noting that in order to apply for the payment, they must log in to the page. They should also declare that their income was affected by the pandemic between June 16 last year to June 15 this year.
Later on, they will be required to document the statement in order to prove that it was true. Moreover, if the loan is taken without being able to prove that the income has been affected, students can suffer consequences on receiving a student loan later.
The document is also valid if it is signed by the employer and contains the date when the person was dismissed.
The Communications Director at Norwegian State Educational Loan Fund (Lånekassen), Anette Bjerke, said that students will receive the loan within a few days after the support agreement is signed.
A temporary exception will take place for expatriates or those who have moved to their parents' houses due to pandemic developments.
The temporary exception on income limit will also include students working in the healthcare sector, those working for the police, and students working through Home Guard or the Civil Defense.
The scheme, including the extended right to pay deferrals, will continue until June 2021, meaning that individuals repaying the student loan can defer payments without using the usual pot of 36 payment deferrals.
The student package will also contain:
NOK 150 million granted to colleges, universities, and vocational colleges.
NOK 50 million granted to students who will contribute to the social low-threshold services, and an additional amount of NOK 20 million for such low-threshold services.
NOK 10 million for the work related to students' mental health.
Related News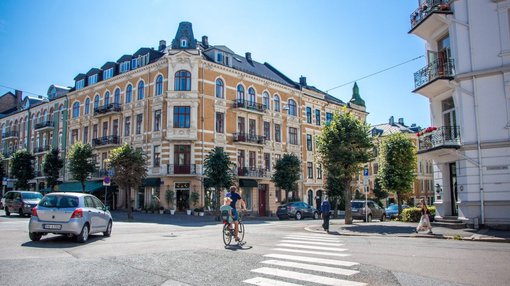 The Norwegian government has announced that it has facilitated the admission rules at higher education institutions for refugees who left their homes for safety. In a media release, the Ministry of Education notes that refugees can apply for a study place in Norway without having to meet all the existing study requirements, Erudera College News […]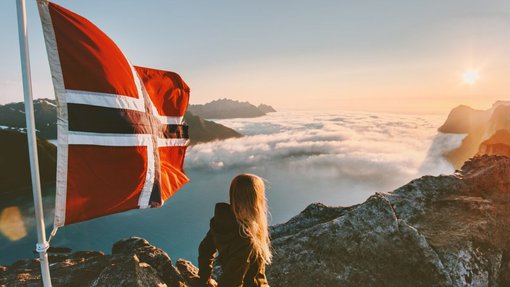 The Norwegian government announced that it has decided to extend the scholarship scheme for Ukrainian students who were in Norway before February 24 when the war began. According to a press release issued by the Ministry of Education, the scheme will not be continued for students from Russia and Belarus, Erudera College News reports. Due […]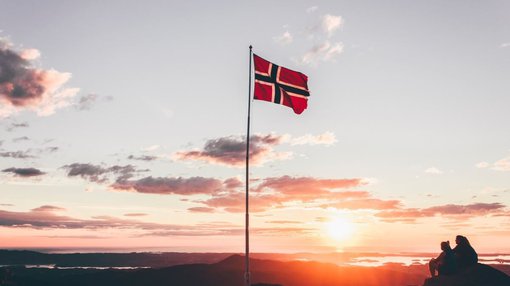 The employment status of graduates with a master's degree in Norway has improved compared to the situation during the COVID-19 pandemic, according to the Norwegian Ministry of Education data. The candidate survey conducted by the Nordic Institute for Studies in Innovation, Research and Education (NIFU) on behalf of the Ministry of Education, revealed that unemployment […]