Nova Scotia Minister: Int'l Students Should Find Housing Before Moving to Canada
Canada North America International Studies Higher Education News by Erudera News Sep 11, 2023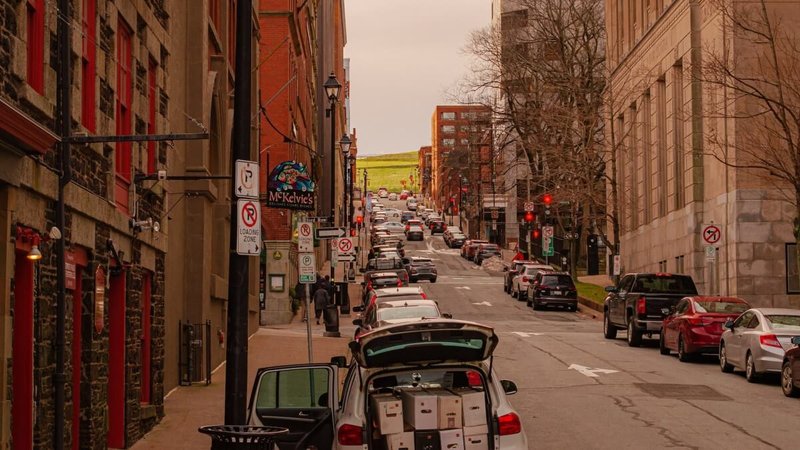 As Canada's housing crisis worsens, the Minister of Advanced Education in Nova Scotia, Brian Wong, said that international students wishing to study at Nova Scotia's universities should have money at their disposal when they begin their studies there.
The Minister did not deny that there may be recruiters who deceive students regarding accommodation. However, after a cabinet meeting in Halifax on September 7, he said that international students should find their own accommodation and jobs before they enter the country, Erudera.com reports.
"If we're in a housing crisis or a cost-of-living crisis, I think it's imperative that that student does have money in order to support themselves when they come to Nova Scotia or they come to Canada," Wong told reports on Thursday.
A card shop in Sydney has told CBC News that it has received many resumes from international students searching for jobs. According to the report, many students stated they are in desperate need of a job to cover their living expenses, but they feel misguided by recruiters.
These students noted international recruiters work for Cape Breton University.
"There's no doubt that there are recruiters out there that may be doing unscrupulous things and that is really unfortunate," Wong told reports on Thursday.
Nonetheless, he said he knows that the institution has been working with recruiters and training the latter to offer only accurate and honest information to students.
There is currently a housing shortage in Canada, and Housing Minister Sean Fraser proposed limiting international student numbers as a solution.
Following his remarks, Immigration Minister Marc Miller and student advocates across Canada expressed worry that due to the housing crisis, international students in the country will face discrimination as they will be blamed for the situation.
In another interview with CBC News, Miller said that he is concerned that people who have moved to Canada to make the country better, among them international students, will be stigmatized.
Last year, Canada hosted a record number of international students. Data indicate that in 2022 there were 800,000 international students in Canada, and 373,599 international students were enrolled in tertiary education institutions alone. That was a 75 percent increase compared to five years earlier.
India had the most study permit holders in Canada over the past year (226,450), followed by China (100,010) and the Philippines (32,425).
As of the beginning of this year, nine out of ten Canadian provinces saw a decline in house prices. According to data by Statista, the average Canadian home price in 2022 was around C$704,000. Projections say that home prices in the country might increase by 3.5 percent next year.
>> Canada to Change Counting Method for International Students
© Cody West | Unsplash
Related News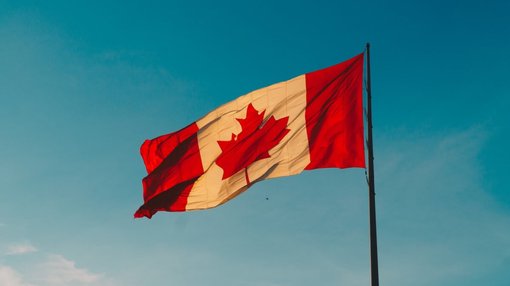 As Canada tries to address its housing crisis, Immigration, Refugees and Citizenship Canada (IRCC) said they are aware of the pressure the international education sector is facing and pledged to provide enhanced support to international students while in the country.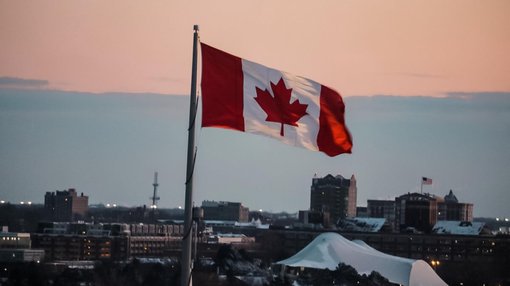 Several provinces in Canada are opposing the government's plans to cap international student numbers as it tries to solve the housing crisis.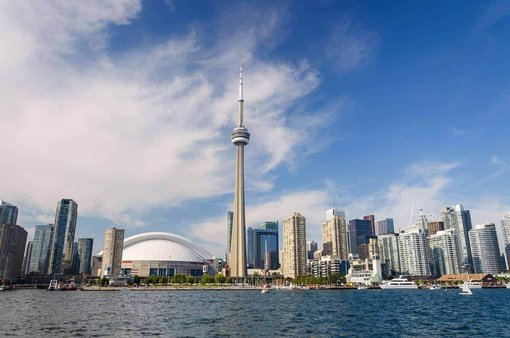 Statistics Canada, the country's statistical office, said it will change how it counts non-permanent residents, including international students.