Number of International Students at Queen's University Belfast Increases By 18%
International Studies
Higher Education News
Dec 20, 2022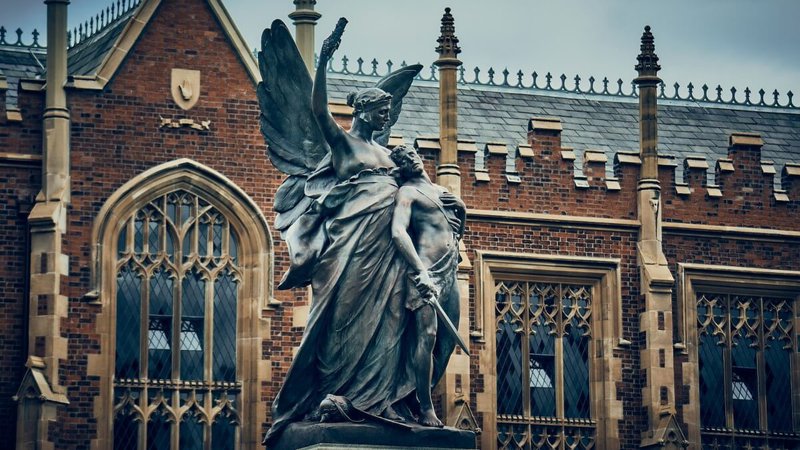 The number of international students at Queen's University Belfast (QUB), one of the leading universities in the United Kingdom, has increased by 18 percent in one year.
According to the annual report "Moving Forward" published by the university, more than 2,400 international students have enrolled at Queen's in the 2021/22 academic year, Erudera.com reports.
The report states that this year, the school also welcomed the largest group of international students from a single institution for the first time in its history, with more than 100 international students coming from Belmont University to study at Queen's over the year.
The same notes that international students contribute significantly to the school through tuition payments. Queen's has received nearly £57m in tuition fees in the 2021/22 academic year, an increase of £7m from a year earlier.
Moreover, full-time students from Northern Ireland, the Republic of Ireland, and the UK paid the university £66m in tuition fees.
Data indicate that QUB is home to over 25,000 students from more than 96 countries and hires over 4,300 staff members from more than 98 countries. Out of all students, more than 17,000 are undergraduates, and more than 8,000 are postgraduates.
In a statement included in the annual report, President and Vice-Chancellor Ian Greer said that this year, the university cemented its leadership role in the economic and social development of Northern Ireland, associated with the continual advancement of Strategy 2030 ambitions.
"We make a major economic contribution to the wider UK. A recent London Economics Report has estimated the total impact of our activities at £3bn per annum – with research and knowledge exchange accounting for £1,186m (39%); teaching and learning £1,068m (35%); and educational exports £305m (10%); in addition, the impact generated by our operating and capital expenditure stands at £482m (16%)," President said.
Queen's University Belfast was established in 1845, initially named Queen's College Belfast. Nowadays, it is the ninth oldest university in the UK and also a member of the Russell Group. The school was listed joint 13th in the United Kingdom for research intensity, with 88 percent of its research evaluated at an international level as excellent.
Among other things, figures in the report show that the total income of Queen's increased to about £437m, an increase from £400m in 2020/21.
According to London Economics Report, Queen's work in several areas, including research exchange and knowledge exports, has an impact of more than £3 billion. The same points out that every £1 that is invested in this university contributes £8.20 to the country's economy.
Related News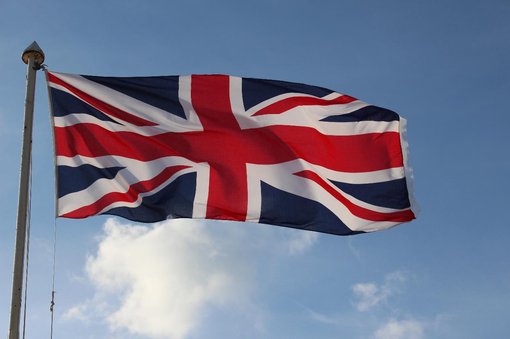 A total of 71,475 international academic staff were engaged at higher education institutions in the United Kingdom, accounting for 32.1 percent of all academic staff, according to Higher Education Statistics Agency (HESA).
United Kingdom
Feb 08, 2023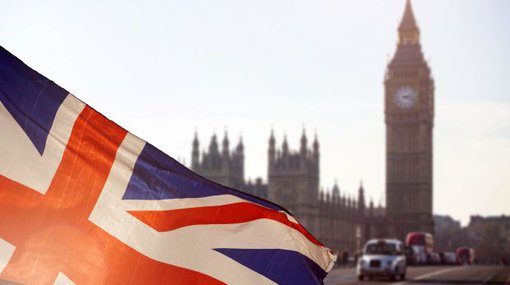 Englishmen support the reintroduction of maintenance grants for students with financial hardships, but only ten percent think that students should be a priority for help regarding the cost of living.
United Kingdom
Feb 06, 2023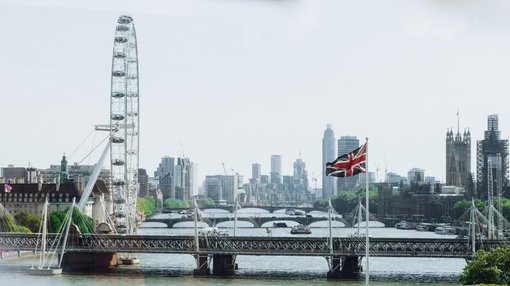 The number of students from the European Union attending universities in the United Kingdom has more than halved since the UK formally left the EU, figures released by Higher Education Statistics Agency (HESA) have revealed.
United Kingdom
Jan 30, 2023