Number of International Students in Poland Rose to Nearly 89,500 in 2022
International Studies
Higher Education News
Feb 13, 2023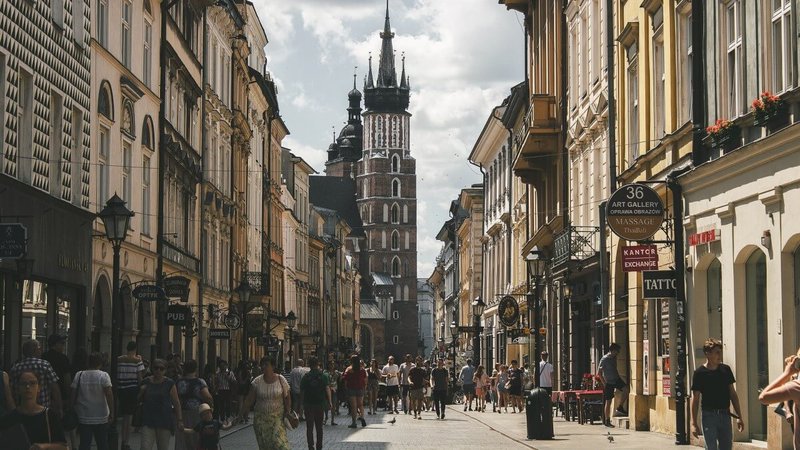 The number of international students enrolled at Polish universities in 2022 increased to nearly 89,500, which is a 5.6 percent rise compared to 2021, a new report by Perspektywy Education Foundation, a non-profit national organization supporting education, has revealed.
The "Foreign students in Poland 2022" report shows that more than 4,700 students selected Poland as their study destination in 2022 compared to the previous year. International students in Poland now make up more than 7.3 percent of the international student body, Erudera.com reports.
"In the academic year 2021/22, 89,420 foreign students from 180 countries studied in Poland, which is 4,731 more than the year before (an increase of 5.6 percent). Foreign students currently account for 7.34 percent of all students in our country. It indicated that thirteen years ago there were only 0.82 percent of them, and in the academic year 2016/17 - 4.88 percent. The upward trend has continued since 2005," the report said.
Whilst the African student numbers have increased, Ukrainian students in Poland, who earlier were the largest group, have continued to decrease since the 2018/19 academic year when there were 39,203 students. According to Bianka Siwińska, President of Perspektywy Education Foundation, the war in Ukraine has impacted the decrease of students from this country at Polish universities.
"It is natural because Ukraine, like Poland, is in a period of demographic decline, especially in the 17-25 age group. The impact of the war is also significant in this respect, although it is not unambiguously negative, because some young people who had traditionally left to study in Russia came to Poland - it was about 7,000," Siwińska said.
The report notes that Poland is still of the least internationalized countries in the European Union and the OECD, and although it recorded an increase in the number of international students last year, it is still hosting fewer students from abroad compared to the most developed OECD countries or even in China.
More students are heading to Poland's neighbor countries, the Czech Republic, Hungary, Slovakia, and Lithuania.
Siwińska said that visa policy is the main factor that is preventing the growth of international students in Poland, emphasizing that for several years, between 8,000 and 10,000 students from India would have chosen Polish higher education institutions, but consular services have blocked it.
The report is based on data from the Central Statistical Office for the 2021/2022 academic year that haven't been made public yet, data from the Integrated Information System on Higher Education and Science POL-on, from OECD, UNESCO, and Project Atlas as well as research conducted by Perspektywy organization itself.
Image by Dima Lysenko from Pixabay
Related News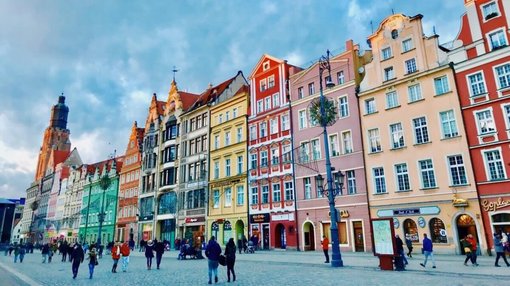 Two universities in Poland, Maria Curie-Skłodowska University (UMCS) and the Catholic University of Lublin (KUL) have signed an agreement to offer the world's first online courses in Polish studies that would allow international students to obtain their degrees online, according to local media.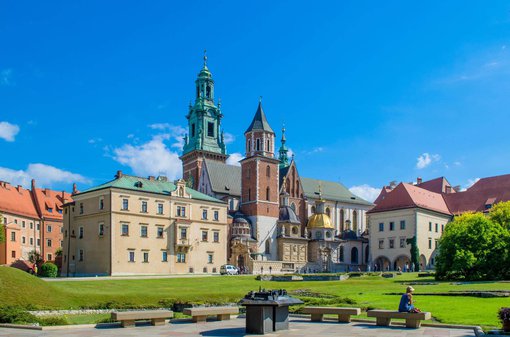 Youngsters from Ukraine can reside and study in Poland for free on the condition of working and studying at the same time, under the project studiujepracuje.pl available all over Poland.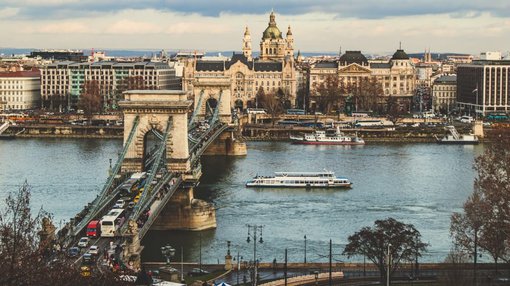 International students enrolled at Ukrainian universities whose studies have been interrupted due to the Russian invasion of Ukraine may be able to resume their studies at universities in Hungary and Poland