Number of Scottish Students Accepted at Their First-Choice University at Record High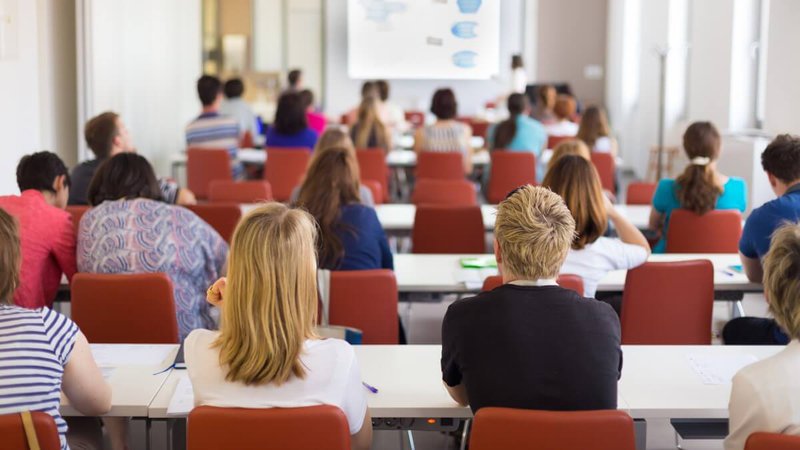 A record number of students in Scotland have secured a place at the university of their first choice, data by the Universities and Colleges Admissions (UCAS), a UK-based organization operating the application process for UK universities have revealed.
According to figures, 60.1 percent of students from Scotland are admitted at their first choice university, an increase from 57.5 percent in 2019, Erudera.com reports. The share is expected to rise as more confirmation decisions will be made in the coming days.
In 2019, the number of female students in higher education improved compared to men, with 50 percent more females progressing to higher education compared to men - which share has narrowed to 39 percent from 47 percent last year.
Furthermore, data indicate that the participation of students coming from the most disadvantaged groups has also increased compared to pre-pandemic levels. There was 23.9 percent of all acceptances from SIMD40 areas this year, up from 23.4 percent last year and 22.4 percent in 2019. UCAS notes that this has confirmed the ongoing support to widen higher education access in Scotland.
Following the results, UCAS' Chief Executive, Clare Marchant, expressed delight to be in Scotland to join universities as they welcome students over the next weeks.
She said that the record number of applicants gaining a place at their first choice university shows a continued commitment and flexibility of universities to support their students after two years of disruption in education due to the COVID-19 pandemic.
"I am also pleased to see continued success in widening access. During the pandemic, both UCAS and the whole education sector has put the interests of the most disadvantaged students at the core of our work. The reduction in the gender gap is also to be welcomed, following years of sustained focus from the higher education and government in Scotland to address gender imbalances," she added.
UCAS' Chief Executive Marchant pointed out that there will also be many opportunities for students who have not managed to gain their places, adding that 30,000 courses in the UK are expected to be available through the Clearing system, a UCAS service enabling universities to allocate study places that aren't yet full.
Recently, Universities UK (UUK) said that universities in the United Kingdom are prepared to help all students to find a course through Clearing. In the past year, more than 50,000 applicants gained a place in UK higher education through the system.
Minister for Skills, Further and Higher Education Andrea Jenkyns said that the ministry is working with higher education institutions and other groups to return admissions to the same level as before.
>> Universities in Scotland Seeking to Attract More Students From the Rest of the Country
Related News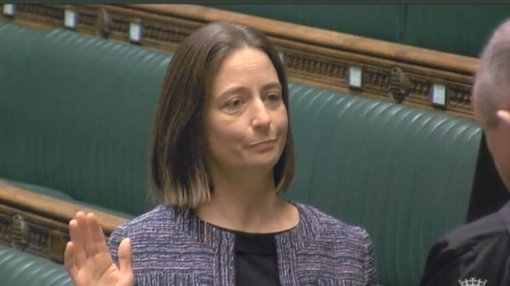 Carol Monaghan, a member of the parliament in Scotland, has expressed her opposition to the recent immigration rules introduced by the UK government, which will ban international students from bringing their family members to the country with them.
United Kingdom
May 27, 2023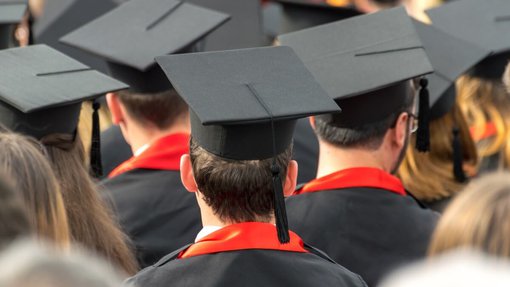 The UK government has officially announced that international students below the PhD level will no longer be able to bring their family members to the UK as part of their strategy to reduce net migration.
United Kingdom
May 24, 2023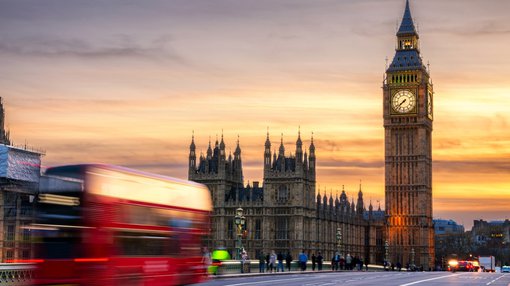 Universities and Colleges Admissions Service (UCAS), UK's admission service for higher education, has warned about possible pressure in the student housing sector after projections that there will be a 30 percent increase in university applicants by 2030.
United Kingdom
May 23, 2023