Universities in Scotland Seeking to Attract More Students From the Rest of the Country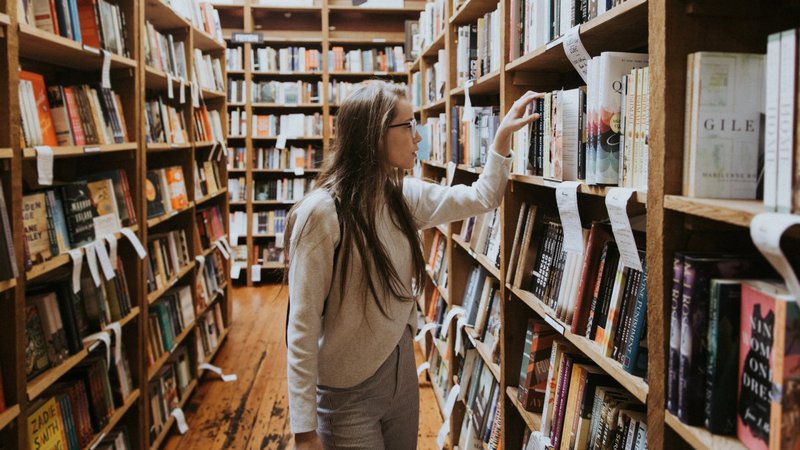 Universities across Scotland are offering scholarships and other incentives to attract more students from England, Wales, and Northern Ireland.
These institutions have invested tens of thousands of pounds aiming to enroll more students from the rest of the country, The Guardian reports.
According to the report, Scotland doesn't ask its students to pay for tuition and fees, and as a result, the number of students is capped.
University staff members of the higher education sector in Scotland stated that they are expecting to be busy during the summer as a result of the clearing process.
"It promises to be a clearing campaign like no other," one of them said told the newspaper.
The Guardian further notes in its report that Heriot-Watt University will be offering a £1,500 bursary for the rest of the UK students, while the University of Dundee will also be offering an academic excellence scholarship to these students who are above the A-level in the amount of £3,000 each year of studies.
Other universities offering incentives to students from outside Scotland include the University of Aberdeen and Strathclyde.
Data by Universities and Colleges Admissions Service (UCAS), an organization based in the UK which operates the application process for British universities, revealed that there was a record number of 18-year-old students applying for higher education in the United Kingdom this year.
The application rate for 18-year-olds in the United Kingdom was 44,1 percent by June 30, which was the UCAS deadline to submit applications. Specifically, UCAS operated some 3,049,000 applications in total.
Universities have also seen an increase in the number of 18-year-olds from most disadvantaged groups applying for university, from 27 percent in 2021 to 28.8 percent this year, meaning that a total of 38,300 disadvantaged students have applied.
Recently, the UK has facilitated study procedures for students from India as the latter will no longer need to have their qualifications recognized through different procedures. On July 21, the governments of the two countries signed an agreement for recognition of the qualifications issued by UK and Indian universities.
"It will allow Indian students who graduate from British universities to apply for postgraduate qualifications, or embark on government careers that require university qualifications, wh­en they return home," a statement of the UK government's Department for International Trade said.
The UK government has also been working to improve the mental health of students across its nations. Earlier this year, the government announced a £3 million investment for students' mental health through a scheme that brings together UK universities, mental health services, and the National Health Services (NHS).
On this occasion, the Minister for Higher and Further Education Michelle Donelan said that the university and healthcare sector had been brought together, aiming to offer students the help that they might need.
>> UK: University of Sheffield Courses Ranked Among Best in Country
Image source: Becca Tapert | Unsplash
Related News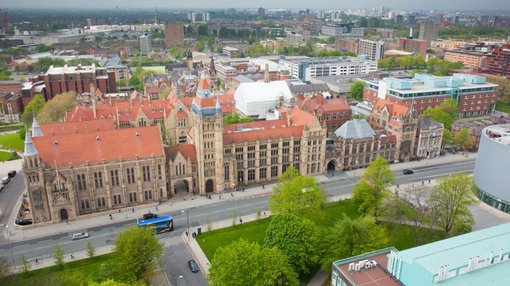 The University of Manchester is the favoriteiinstitution for top recruiters in the United Kingdom to find graduates, according to the Graduate Market 2023 report by High Fliers Research, a company specializing in student and graduate recruitment research.
United Kingdom
Mar 24, 2023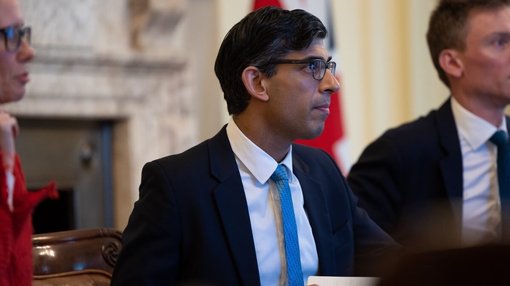 A group of international students, many from India, deported from the United Kingdom a decade ago after being accused of cheating in English language tests, have called on UK Prime Minister Rishi Sunak to help them clear their names.
United Kingdom
Mar 23, 2023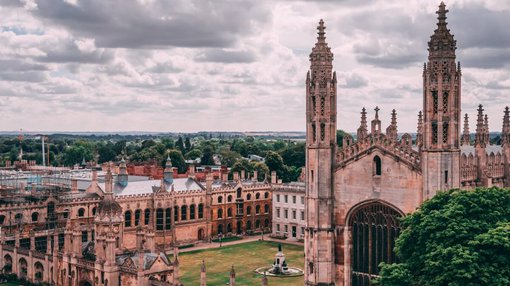 Cambridge University has contributed nearly £30 billion to the UK economy during the 2020/21 academic year, according to a report by London Economics, a leading specialist policy and economics consultancy in Europe.
United Kingdom
Mar 21, 2023