UK: Record Number of Disadvantaged Students Apply for Higher Education Courses
Higher Education News
International Studies
Jul 18, 2022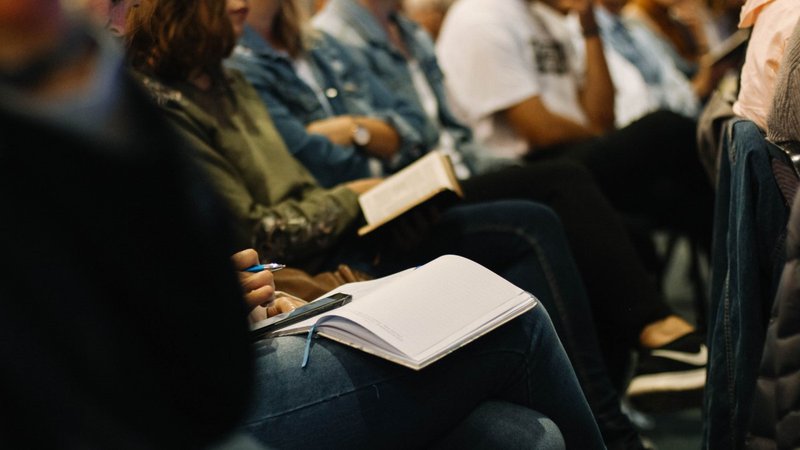 Higher education providers across the United Kingdom have received record numbers of applications from disadvantaged students set to start university this autumn, according to data published by the Universities and Colleges Admissions Service (UCAS).
Data from June 30, 2022, the UCAS deadline to submit applications, reveals that the overall application rate for UK 18-year-olds was 44.1 percent, with more than 683,650 applicants making 3,049,000 applications via UCAS, Erudera.com reports.
Figures show that the application rate for 18-year-olds from most disadvantaged groups was 28.8 percent, an increase from 27 percent in 2021. This means that some 38,300 students from the most disadvantaged areas of the country have applied for university courses this year.
UCAS chief executive, Clare Marchant, said that it is encouraging to see a record number of disadvantaged students who apply to pursue higher education despite the disruption caused by the Coronavirus.
"Ucas's analysis shows that universities and colleges are continuing to support the progression of these students with targeted offer-making that we predict will see record numbers of disadvantaged students start university and college in the autumn," Marchant stated.
Marchant further said that in the next few weeks, the education sector will support more than 700,000 students to begin their journeys in education.
"Nearly 30,000 courses are now available in Clearing across many courses and institutions. There will be plenty of choice available to students who are unplaced or use Clearing as an opportunity to rethink their plans," UCAS's chief executive added.
Differently, the number of 18-year-old applicants from advantaged areas in the UK remains at the same level – at 59.5 percent.
There was an increase of 3 percent in the number of international students applying to UK universities. In total, 135,000 international students applied to start higher education this fall.
UCAS data shows a surge in applications from Nigeria, with the number of applicants increasing by 58 percent. Similarly, applications from India have increased by 20 percent, and those from China by 10 percent.
It has recently been reported that UK universities want to enroll more international students, which might lead to many UK school leavers being unable to enter university.
This year, the United Kingdom has met the target of 600,000 international students a decade earlier than expected. During the 2020/21 academic year, UK higher education providers enrolled 605,130 international students.
Some 490 people have become the first T-level students to apply to higher education this year, according to UCAS.
T-levels are two-year courses broadly equivalent to three A-levels, which offer practical and knowledge-based education at an educational institution and on-the-job experience through an industry placement.
Related News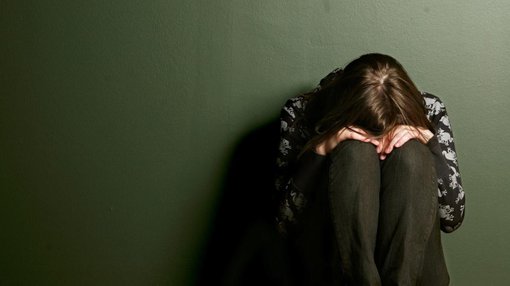 Mental health services at the University of Cambridge have been considered "ineffective, unsustainable and untargeted," according to a draft final report obtained by the BBC.
United Kingdom
Aug 11, 2022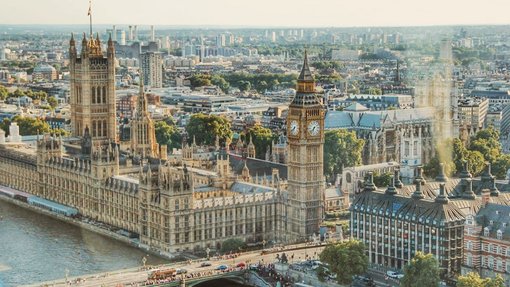 Read more about UK Universities Committed to Help Young Applicants Secure a Place in Higher Education
United Kingdom
Aug 09, 2022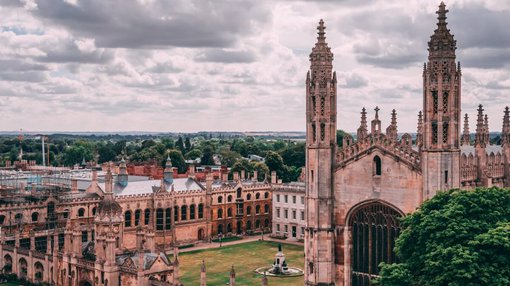 Twenty medical students from Ukraine who couldn't continue training due to the Russian invasion will begin placements at hospitals across Cambridge University this week.
United Kingdom
Aug 08, 2022