NYC's Columbia University Brings Back Mask Mandate as COVID-19 Cases Rise
United States North America COVID-19 Higher Education News by Erudera News Apr 15, 2022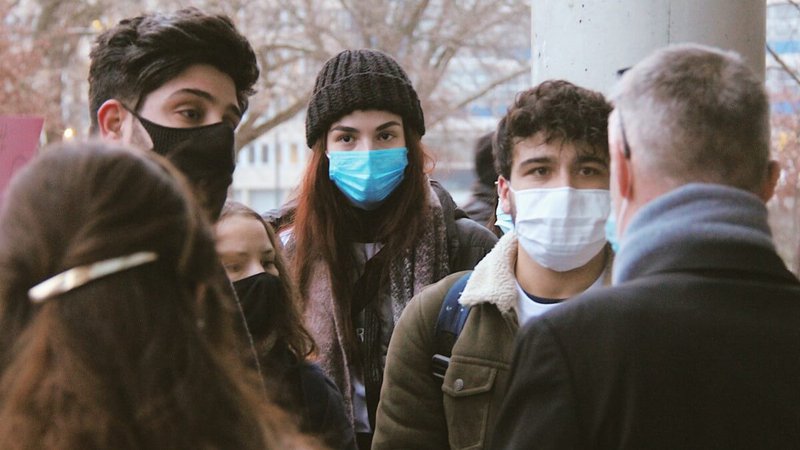 Columbia University in the city of New York has reinstated its mask mandate in classrooms as of April 11, 2022, after a rise in COVID-19 cases among the university's community.
In a statement, the university said that the decision has been taken based on the current situation, Erudera.com reports.
The mandatory masking policy is expected to remain in place for the few remaining weeks of the spring semester. According to the university, instructors have the option to remove their masks during the whole teaching. Such a policy has been in place all year, while other current policies on masking have not changed.
"Over the past few weeks there has been an uptick in the number of COVID-19 cases in New York City and not surprisingly in the percent positivity in our own surveillance testing program," the university notes.
In their statement, the university officials have pointed out that there should be continued attention in certain situations, in particular in indoor social settings, when it is unknown or uncertain if the participants are vaccinated against COVID-19.
"Being up-to-date in terms of COVID-19 vaccination status – i.e., to get all doses of the vaccines (primary and booster doses) as recommended by the CDC – is critically important. Lastly, the availability of effective COVID-19 treatments for those with COVID-19 and at risk of complications should also be noted," the statement reads.
Columbia University continues to be in low-risk or green status based on the Columbia's COVID-19 monitoring plan.
Other universities across the United States have also reintroduced COVID-19 restrictions as cases increased.
>> Princeton University Requires Masks in Certain Situations
American University in Washington, DC, is requiring masks in all campus buildings, except in residence hall rooms or when individuals are alone in private offices or while eating or drinking.
The American University has required its community members to wear a KN95, N95, or KF94 mask.
The George Washington University (GW) has temporarily reinstated its indoor mask mandate after facing a surge in COVID-19 cases on its campuses. Since the beginning of April, the total number of people infected with COVID-19 was 259.
The Johns Hopkins University also joined the list of universities bringing back a mask mandate after registering 100 COVID-19 cases since April 1.
On the other hand, Binghamton University lifted the temporary mask mandate for students as of March 26, 2022, following the low number of COVID-19 cases. However, the university said that those who want to continue wearing masks are allowed to do so.
Related News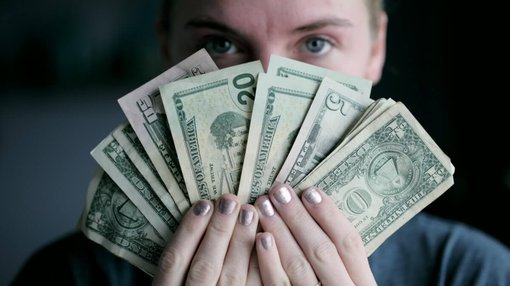 A whopping 92 percent of Gen Z students in the United States are worried they won't have enough means at their disposal to pay tuition in the fall semester, a recent survey has revealed.
United States
Sep 23, 2023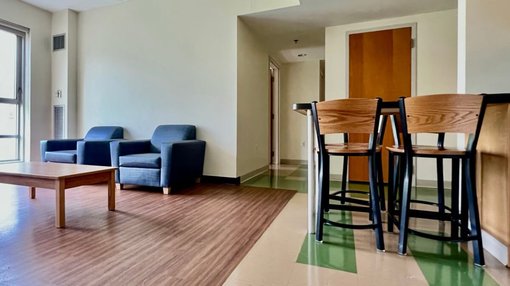 Are you a student worried about finding somewhere to live while studying abroad? Take Erudera's survey to contribute to our research on student housing and possibly help make a difference in students' ongoing struggle with accommodation.
United States
Sep 22, 2023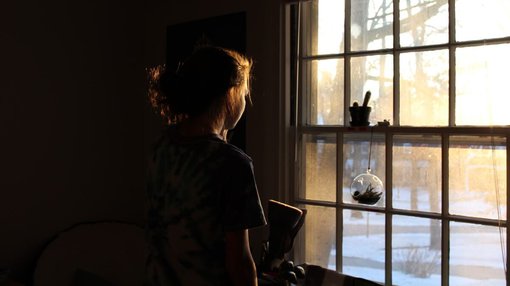 The number of students reporting depression, anxiety, and other mental health issues has increased worldwide, and the need to get help is clear, various studies show.
United States
Sep 22, 2023