Oakland University Requires Students to Be Vaccinated Against COVID-19 for 2022/23
United States
North America
Higher Education News
COVID-19
Sep 27, 2022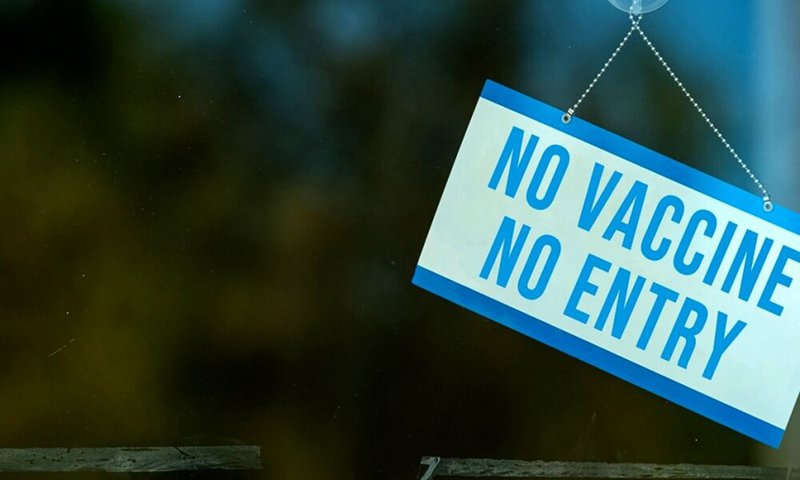 All students, faculty and staff who want to attend Oakland University (OU) courses, on-campus activities, and activities at off-site locations in-person, should be vaccinated against COVID-19 for the 2022/23 school year, the university has said in a statement.
The vaccination policy does not apply to students who are taking only online classes and visitors, Erudera.com reports.
"The vaccination mandate applies to all Oakland University students, faculty and staff who plan to attend classes, utilize services or attend activities, in person on Oakland University's main campus or at any off campus locations owned or operated by Oakland University," the statement published earlier this month, reads.
Unvaccinated students are allowed to attend classes in-person only if they are exempted from the vaccination requirement from the Dean of Students for medical or religious reasons.
"Those with approved medical or religious exemptions will be required to comply with the condition of their exemption approval when attending any face-to-face experience on campus or in another location," the university states.
Students, who have not yet uploaded their COVID-19 proof of vaccination to Graham Health Center Secure Patient Portal, have until December 12, 2022, to do so. The school has also encouraged students to upload documentation of having received the booster shot.
Oakland University states that it is mandating the COVID-19 vaccine now because the university aims to achieve a campus community vaccination rate of 100 percent.
For international students who couldn't receive vaccines before arriving at Oakland University, the school says they should get the vaccine before coming to the campus. It also offers the latter the chance to request a temporary vaccine exemption until they are vaccinated.
In order to be able to continue studies in-person, international students must also be vaccinated or have received an approved exemption, otherwise, continuing their studies face-to-face will not be possible.
On its website, the university states that it does not accept vaccines given in Russia, India or China at this time, adding that Covaxin or Sputnik are not recognized by the World Health Organization (WHO). The school accepts Pfizer, Moderna, and Johnson & Johnson.
Oakland University is a public institution established in 1957 that enrolls nearly 20,000 graduate and undergraduate students. The school offers 127 bachelor's degree programs and 119 doctoral, master's degree and certificate programs.
Currently, 58 percent of students enrolled at OU are female, while 42 percent are male. The total number of international students at the university is 785. The university's enrollment totaled 17,170 students in the fall of 2021, of them 13,771 undergraduates, and 3,399 graduates.
>> Unvaccinated Students & Employees at UC Berkeley Must Wear Masks During Flu Season
Related News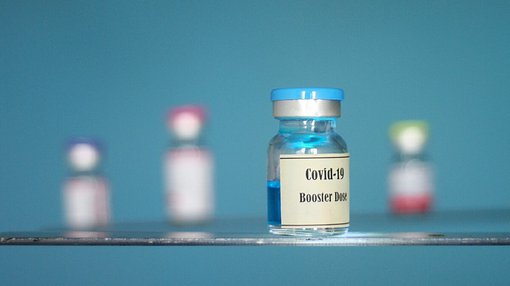 Yale University students must receive an updated, bivalent booster by the start of the spring semester of 2023, whereas those with approved exemptions for medical or religious reasons are not obliged to comply with the requirement, the university said.
United States
Dec 05, 2022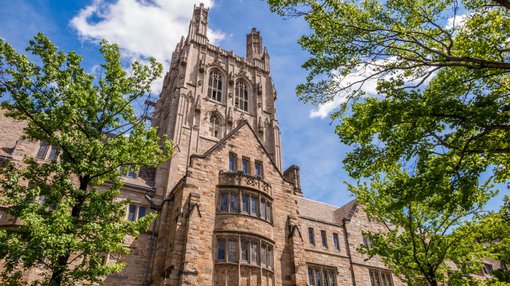 Students and the advocacy group, Elis for Rachael, have filed a lawsuit against Yale University in Connecticut, alleging that the institution has systematically discriminated against students dealing with their mental health.
United States
Dec 05, 2022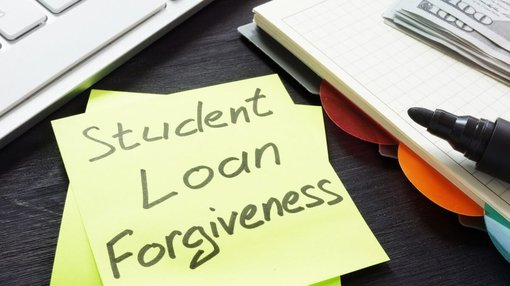 The US Department of Education has decided to extend the student loan repayment pause in an effort to alleviate students' uncertainty after Biden's administration continues to ask the Supreme Court to review the lower-court ruling that is blocking the Department from providing relief to student loan borrowers under the loan forgiveness program.
United States
Nov 30, 2022