Ohio University Will No Longer Require Its Students & Employees to Be Vaccinated Against COVID-19
United States North America COVID-19 Higher Education News by Erudera News May 03, 2022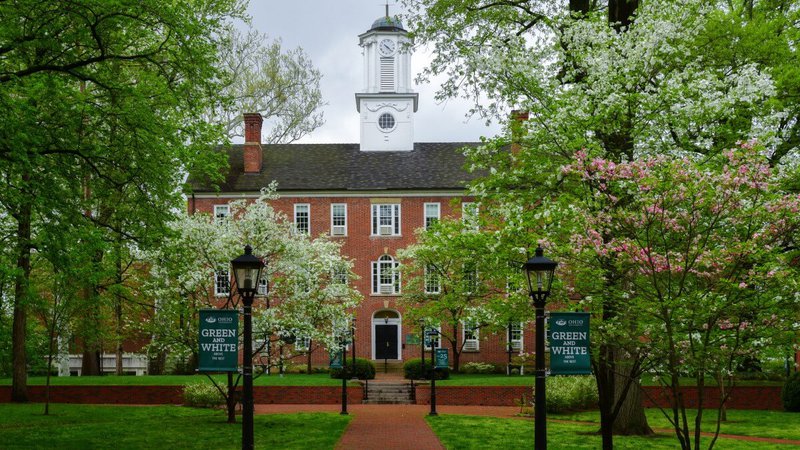 Ohio University will not require COVID-19 vaccination for its employees and non-residential students beginning with the Summer Summer Semester 2022; however, the institution continues to strongly encourage its community members to get vaccinated against COVID-19.
The decision does not apply to students living in Ohio University residence housing, as the university will continue to require the latter to be vaccinated against COVID-19, Erudera.com reports.
"Students must verify in their University housing agreement whether they have received the COVID-19 vaccination or sign a waiver acknowledging the risks of not being vaccinated against the virus, as they are required to do for other residential housing vaccine requirements," the university states in a press release.
Ohio University officials said that students living in the university's residence housing will have to be vaccinated due to the "known risks associated with congregate living".
Throughout the Summer Semester 2022 or during the 2022/23 academic year, the university said that it is not planning to conduct regular COVID-19 testing of students, faculty and staff but emphasized that students and employees participating in certain learning activities may be asked to adhere to testing requirements based on the program.
>> University of Hawaiʻi Suspends Mandatory COVID-19 Vaccination & Testing Policy
In its statement, Ohio University pointed out that some experiential learning program partners, including study abroad programs and destinations, as well as clinical placement sites, require students, faculty and staff to be vaccinated against COVID-19 in order to be able to attend.
It states that nonclinical students with experiential learning placements in clinical settings will also be required to comply with the program partners' vaccination requirements.
Requirements may include showing proof of the COVID-19 vaccine or going through an exemption process. Those who do not adhere to the program partners' vaccination requirements could lose the chance to fulfill academic and professional goals.
Ohio University noted that it will continue to provide antigen tests for students and employees on all campuses, adding that a small number of Vault Health at-home PCR tests are also available for community members.
"COVID-19 vaccines are readily available at local health departments in every county that hosts an OHIO campus, at the OhioHealth Campus Care student health center on the Athens campus, and anywhere in Ohio through gettheshot.coronavirus.ohio.gov," the press release reads.
Similarly, the University of Cincinnati (UC) announced earlier in April that beginning with the summer semester, it will not ask its students and employees to be vaccinated for COVID-19, yet it also encouraged them to get vaccines.
Related News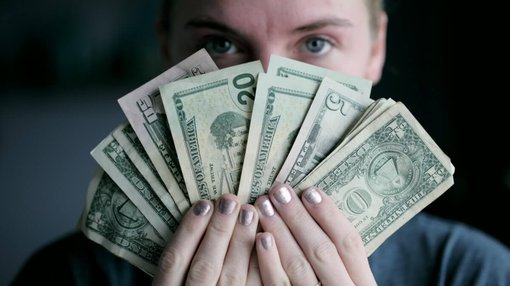 A whopping 92 percent of Gen Z students in the United States are worried they won't have enough means at their disposal to pay tuition in the fall semester, a recent survey has revealed.
United States
Sep 23, 2023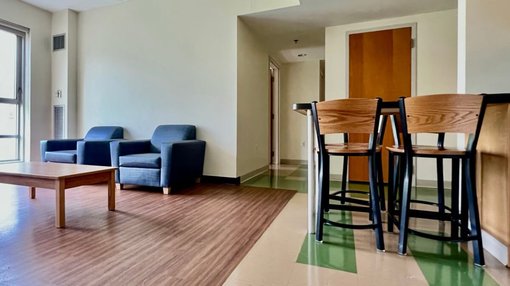 Are you a student worried about finding somewhere to live while studying abroad? Take Erudera's survey to contribute to our research on student housing and possibly help make a difference in students' ongoing struggle with accommodation.
United States
Sep 22, 2023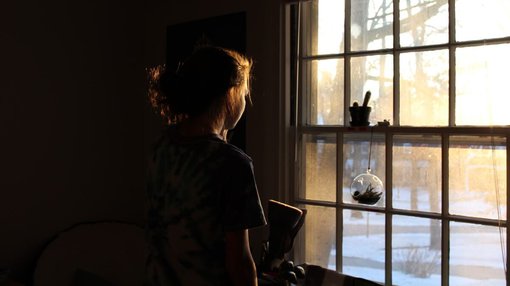 The number of students reporting depression, anxiety, and other mental health issues has increased worldwide, and the need to get help is clear, various studies show.
United States
Sep 22, 2023