University of Cincinnati to End Vaccine Mandate This Summer Term
United States North America COVID-19 Higher Education News by Erudera News Apr 25, 2022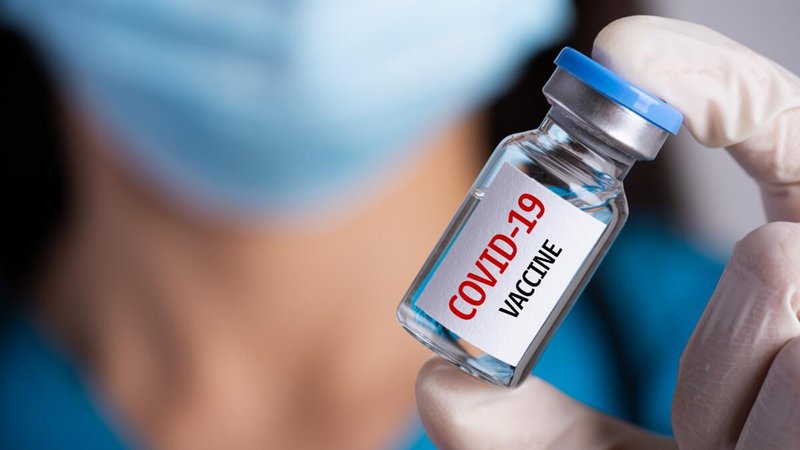 The University of Cincinnati (UC) will no longer require its students and employees to get vaccinated against COVID-19; however, it strongly recommends doing so.
In its COVID-19 vaccine update, the university highlights that despite its decision to end the vaccine mandate beginning with the 2022 summer semester, it will continue to consult with medical and public health experts and may change the response if required, Erudera.com reports.
It further said that members of the UC community who learn and work at sites with independent vaccination requirements, such as hospitals, schools, and clinical sites, may need to comply with the requirements applicable to those sites.
"Non-compliance may prevent one from fulfilling one's academic and professional objectives," UC points out.
The university has, in particular, encouraged students in residential housing to get the COVID-19 vaccine and booster dose, reminding that appointments to get a vaccine can be made at locations on and off-campus.
"If you have not yet been vaccinated, or received a booster dose, COVID-19 vaccination is available to members of the campus community through many medical providers and pharmacies," the university notes.
According to the university's COVID-19 data dashboard, out of the 118 COVID-19 tests performed between the week of April 9 and April 15 by all students taking at least one in-person class and all employees without a fully remote status, 21 were positive and 97 negative.
Last month, UC also lifted the indoor mask requirement for its students, staff, faculty, and visitors, with some exceptions.
Despite their vaccination status, the university said that students and employees would have to continue wearing masks for at least ten days after exposure to the virus or after a COVID-19 diagnosis. Masks will also be required in the university's public transportation as well as clinical settings.
However, UC highlighted that this guidance too might be subject to change.
"Masking is a critical public health tool for preventing spread of COVID-19. Members of the UC Community who prefer to continue to wear a mask for personal safety should continue to do so," the University of Cincinnati says.
A few other universities across the United States have decided to lift mask and vaccine requirements, while many are extending mandates.
Similar to the University of Cincinnati, the University of Hawaii has indefinitely suspended the vaccination and testing mandate but continues to require masks indoors, in laboratories and classrooms.
On the other hand, after a rise in the number of COVID-19 cases, the George Washington University (GW) and Columbia University in the city of New York have temporarily reimposed their indoor mask mandate.
Related News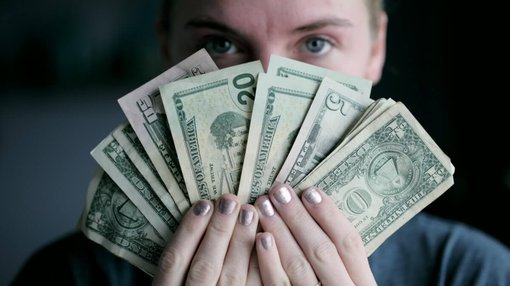 A whopping 92 percent of Gen Z students in the United States are worried they won't have enough means at their disposal to pay tuition in the fall semester, a recent survey has revealed.
United States
Sep 23, 2023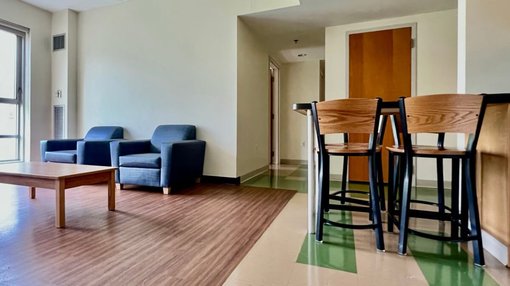 Are you a student worried about finding somewhere to live while studying abroad? Take Erudera's survey to contribute to our research on student housing and possibly help make a difference in students' ongoing struggle with accommodation.
United States
Sep 22, 2023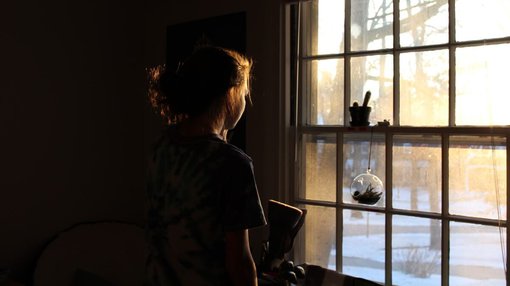 The number of students reporting depression, anxiety, and other mental health issues has increased worldwide, and the need to get help is clear, various studies show.
United States
Sep 22, 2023