Only 1% of Professors at UK Universities Are Black, Figures Show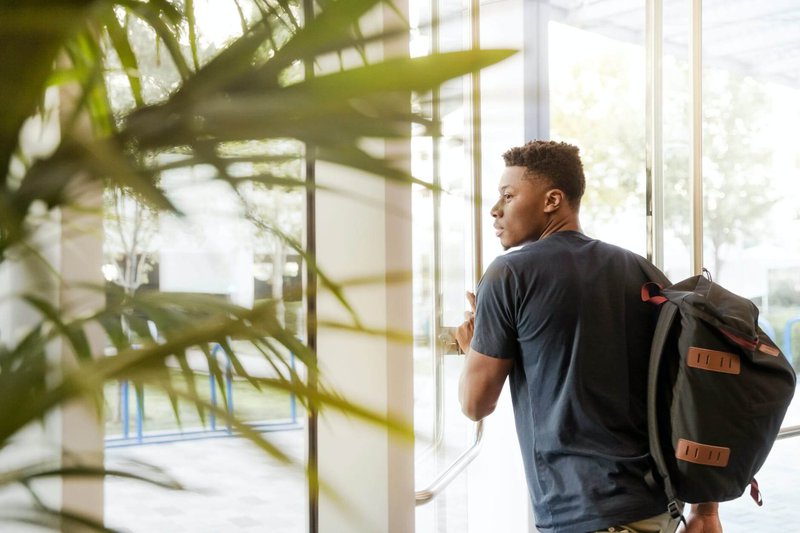 A total of 155 out of over 23,000 professors at universities across the United Kingdom are black, official data published by the Higher Education Statistics Agency have shown.
This figure has continued to be the same for the past five years, and there has been an increase in only 50 posts despite the fact that the number of professorships increased for more than 3,000 during that time, Erudera reports.
As per women, they hold 28 per cent of positions at universities at this senior academic level, an increase of 23 per cent compared to five years ago.
Head of lecturers' union UCU, Jo Grady said that universities must work more in order to create a more diverse staff at the senior level and prevent the "terrible waste of talent", BBC has reported.
Whereas according to the Chief Executive of the Runnymede Trust race equality think tank Halima Begum, the number of black professors was "disappointing and unexplainable".
"Around a quarter of British postgraduates are from ethnic minorities, there is clearly no shortage of qualified black and minority academics seeking elevation to senior teaching and research roles in our universities," Begum said.
Following this, she urged the vice-chancellors to undertake measures for a problem they can notice every day on campus.
In the meantime, Higher Education Statistics Agency figures show that there are still a number of black professors. Among the level of professors, the number of them who are black increased from 105 to 155, between 2014 – 2015 to 2019 -2020.
Yet, the new higher education providers included in the numbers, meant an extra 3,200 staff at the professor level, with the percentage of black professors rising only 0.5 per cent to 0.7 per cent for five years, compared to 7 per cent of Asian professors and 89 per cent white during 2019 – 20.
"Make-up of professors is the perfect reflection of the narrow Eurocentric views still produced by universities," Professor of black studies at Birmingham City University, Kehinde Andrews said, adding that he has seen very little efforts on addressing racism issues within the sector of education.
In general, among the entire academic staff, there are:
2 per cent are black
10 per cent are Asian
75 per cent are white
While, the remaining are mixed, other, or not known.
More than 4,500 professors were women five years ago, which has increased to 6,300. The first UK's black female university head, Baroness Amos has warned even earlier that there are deep prejudices and stereotypes in recruiting senior staff.
Related News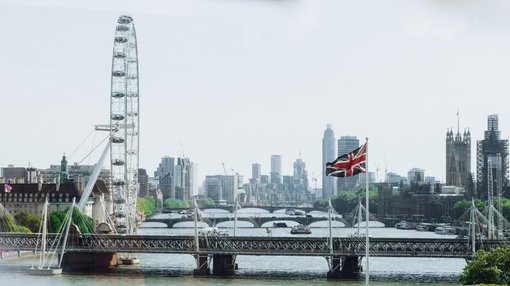 Read more about UK: Record Number of 18-Year-Olds Accepted to University This Year
United Kingdom
Sep 27, 2022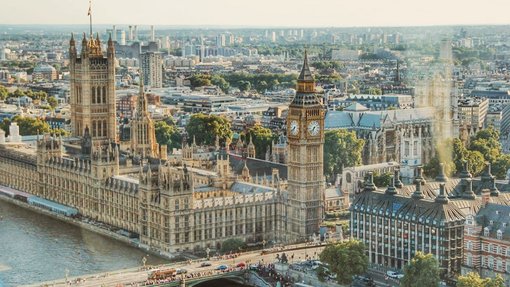 University leaders in the United Kingdom have urged the government to take specific measures for students amid the cost of living crisis.
United Kingdom
Sep 22, 2022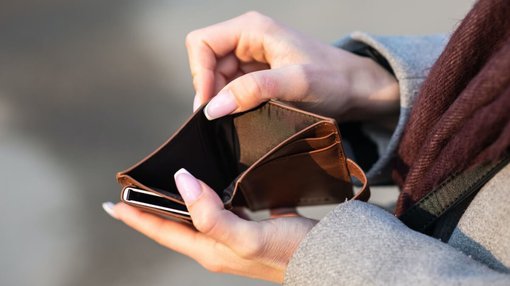 Two-thirds or 67 percent of students attending universities and colleges in the United Kingdom are concerned about managing their costs this autumn, polling by Savanta ComRes for Universities UK has shown.
United Kingdom
Sep 08, 2022