Only 10% of UK Public Believe Students Should Be Prioritized for Living Cost Support, Survey Reveals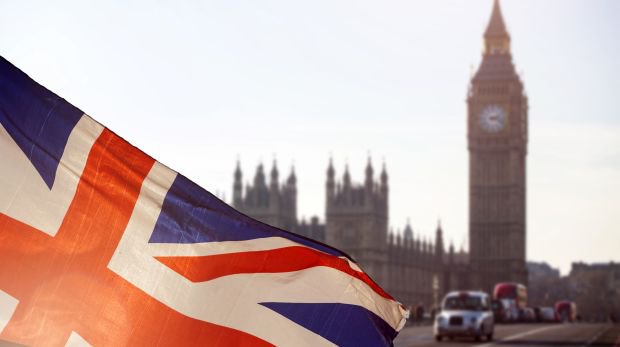 Englishmen support the reintroduction of maintenance grants for students with financial hardships, but only ten percent think that students should be a priority for help regarding the cost of living.
According to a poll by the Higher Education Policy Institute (HEPI) with UPP Foundation, 64 percent of respondents voted pro for the reintroduction of maintenance grants for financially vulnerable students, but very few supported prioritizing students for extra financial support, Erudera.com reports.
The poll results also show that 71 percent of the respondents believe that the cost of living will discourage people from going to university in the next two years, while 26 percent think that fewer people should be attaining higher levels of education.
Nearly 2,000 people participated in this poll, which also revealed that only ten percent of respondents believe that students should be prioritized on receiving support for their cost of living, compared to 57 percent of those on minimum wages, 47 percent voting for pensioners and 42 percent for families with young children.
Another 63 percent of respondents believe that students should be able to work part-time to cover their living costs while they are pursuing their academic careers.
The survey conducted in 2022 also shows that 77 percent of respondents agree that universities are important for research and innovation, while another 57 percent believe that those are important to the UK economy as a whole institution. Additionally, half of the respondents agreed that university research should receive funding from taxpayers.
"One of the most dispiriting findings is how many people have only very rarely, or never, knowingly visited – or even apparently engaged passively with – a university. It is clear universities need to do more to welcome people onto campus and to make their activities more visible," Nick Hillman, Director of HEPI, noted regards the results.
Furthermore, 22 percent of respondents believe that attaining a third-level education is a 'waste of time, with 32 percent of those respondents being between 18 and 24 years old. About 58 percent of respondents also believe that a university diploma doesn't prepare students for the real world.
Only 18 percent of respondents claimed they visited a university in the existing academic year, while over half of those from the lowest social grades had never visited such an institution at all.
Moreover, over half of the respondents, or 57 percent noted that freedom of speech is at least under some threat, while 16 percent said there is no threat against those practising freedom of speech at the moment.
Related News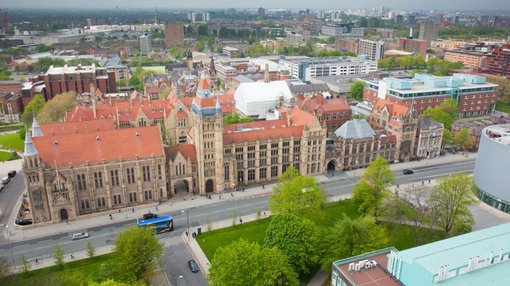 The University of Manchester is the favoriteiinstitution for top recruiters in the United Kingdom to find graduates, according to the Graduate Market 2023 report by High Fliers Research, a company specializing in student and graduate recruitment research.
United Kingdom
Mar 24, 2023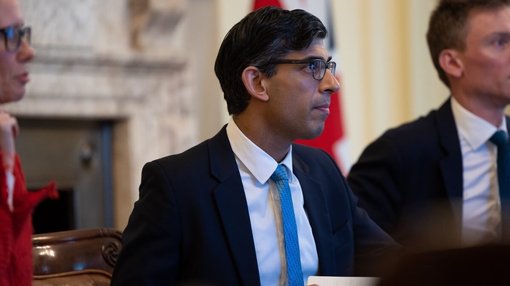 A group of international students, many from India, deported from the United Kingdom a decade ago after being accused of cheating in English language tests, have called on UK Prime Minister Rishi Sunak to help them clear their names.
United Kingdom
Mar 23, 2023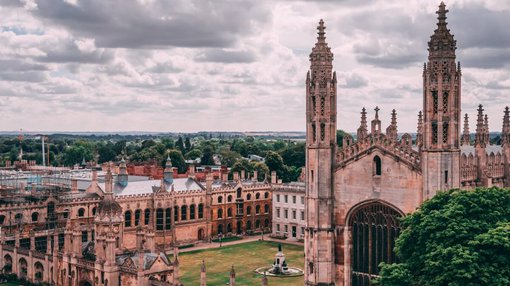 Cambridge University has contributed nearly £30 billion to the UK economy during the 2020/21 academic year, according to a report by London Economics, a leading specialist policy and economics consultancy in Europe.
United Kingdom
Mar 21, 2023