Queen's University Belfast May Need to Cut Over 1,500 Undergraduate Student Places by 2025
Ireland Europe Higher Education News by Erudera News Apr 29, 2022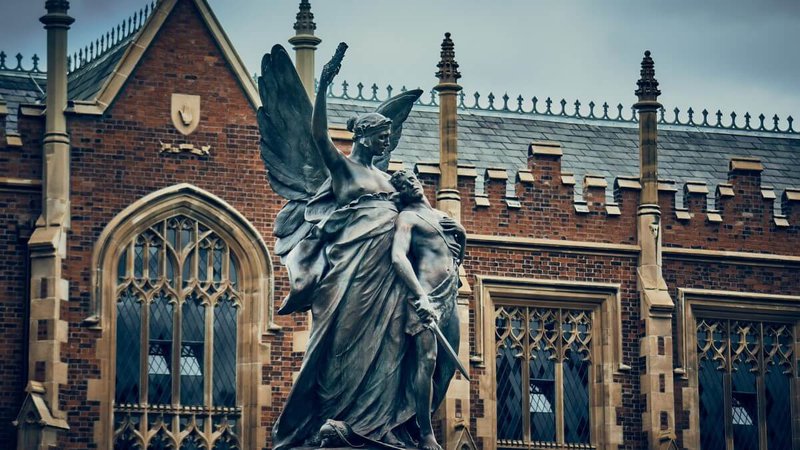 Queen's University Belfast may have to cut over 1,500 undergraduate student places by 2025, the university's vice-chancellor Ian Greer has said.
Greer told BBC that the Department for the Economy (DfE) had required Queen's to plan funding cuts of up to 15 percent, in order to save money. He added that the university has no other choice but to admit 1,575 fewer local undergraduates by 2025, although at the moment, cuts are only options, and there isn't any concrete proposal yet.
As the BBC reports, the department's annual budget for day to day spending stands at more than £800m, with almost three-quarters being spent on education and skills, including universities, further education colleges, student finance, and apprenticeships.
During an introduction to the Confederation of British Industry (CBI) "An Audience with Northern Ireland's Political Leaders" attended by political parties, QUB's vice-chancellor Greer said that the potential budget cuts in higher education and fewer study places would lead to a drop in the number of young people in education.
"Instead of proposals to increase funding, it is looking likely that universities will face further cuts which unfortunately will lead to reduction to the number of university places available to school leavers," he said.
Queen's officials said that 525 fewer undergraduate students from the Republic of Ireland and Northern Ireland would be admitted to the university by 2025 in case there is a five percent cut in funding. Differently, if there is a 15 percent cut in funding, the university may have to cut places for undergraduate students by 1,575 in the next three years.
"Officials from the Department for the Economy have asked the university to conduct scenario planning for budget reductions of 5%, 10%, and 15% in advance of the expected 2022-25 budget," the university noted in a statement added to Greer's speech and published by BBC.
Greer told the audience that Northern Ireland is the only region in the United Kingdom which has been making less investment in higher education, adding that about 30 percent of 18-year-olds in NI leave the region to go to pursue higher studies in Great Britain and less than a third return.
"It is clear that we are facing a range of challenges, including the cost of living, health and many others across our society. A successful economy is crucial to resolving all these issues, and currently, we have skill shortages and hard to fill vacancies across many sectors," Greer said.
In 2020/21, Queen's University received an amount of £109m from the Northern Ireland (Stormont), but some amount was given as an additional support to help the university respond to the pandemic.
According to data, there are over 16,000 students from Northern Ireland enrolled in higher education institutions across the United Kingdom.
Related News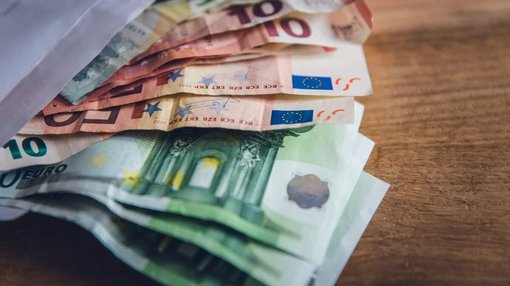 More education is supposed to lead to more employment opportunities and better income. However, the gender income gap persists and affects women worldwide, including those in European countries.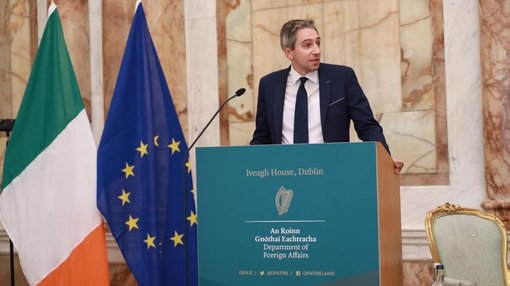 Northern Irish students will be able to study abroad through the European Union's Erasmus+ program after Brexit as the government of Ireland has decided to allocate a budget of €2 million from September, fulfilling the promise made during the UK's exit from the EU.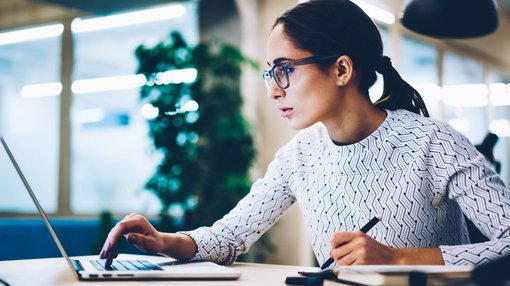 The share of women with a higher education degree among the EU population aged between 25 and 34 years was considerably higher than that of men in 2022, while the share of the whole population with a university degree reached 42 percent.