Report: Only 15% of University Students From Switzerland Have Completed Studies Abroad
Switzerland Europe International Studies Higher Education News by Erudera News Jan 20, 2023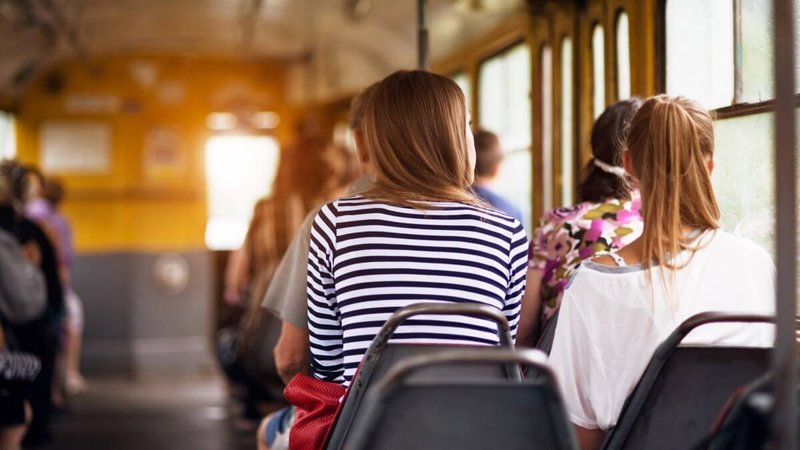 The rate of university students from Switzerland who have completed education abroad by the end of 2020 is 15.7 percent, according to a report published Thursday (January 19) by Movetia, the Swiss agency for exchange and mobility.
The report "Mobility rate and internationalisation index of Swiss universities" shows only one in nine Swiss higher education institutions has met the 20 percent target set by the national strategy of the Confederation and the cantons and European Higher Education Area.
To meet the target, 20 percent of students from Switzerland should have completed education or placement abroad, Erudera.com reports.
"Only four out of the 36 universities surveyed meet the target of 20%. The average mobility rate of 15.7% of mobile students at the end of their studies (2020) is only achieved thanks to the exceptional performance of the institutions placed among the top three," the report reads.
Institutions placed in the top five for the best results regarding student mobility are:
The University of St.Gallen
Swiss Federal Institute of Technology Lausanne (EPFL)
Pedagogical University of St. Gallen
Universita della Svizzera italiana
The University of Applied Sciences Western Switzerland
Higher education institutions in Switzerland are divided into three types: university, university of applied sciences, and university of teacher education. The report states that higher education institutions have not been ranked depending on institution classification which shows that every higher education institution, be it a university, university of applied sciences, or teacher education, can achieve good results when it comes to the number of students completing studies abroad.
"Swiss higher education institutions and the national educational framework have an important role to play in achieving the mobility objectives that have been set, in order to allow Switzerland to remain an attractive country for education and innovation," Movetia's Director Olivier Tschopp said in a statement included in the report.
>> Switzerland: Almost Half of Population Participated in Continuing Education Last Year
Switzerland has not been part of the Erasmus+ program since 2014, but as a replacement, it has introduced Swiss-European Mobility Programme (SEMP) to continue partnerships with Erasmus+ program countries. Under SEMP, which the Swiss Federal Government finances, students can study for three or 12 months in Europe.
Last year, business and university leaders called on the Swiss government to ensure Switzerland's full association to EU's Horizon Europe research and innovation program by the end of the year. In a joint letter, they said that due to Switzerland not being associated with the program, many researchers had to refuse to participate in significant EU projects.
© Mykyta Starychenko | Dreamstime.com
Related News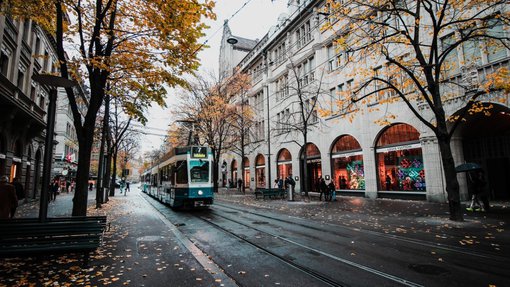 Switzerland is dealing with a shortage of qualified workers in several sectors, mainly due to the aging population, and recruiting skilled workers has become a serious challenge in the country.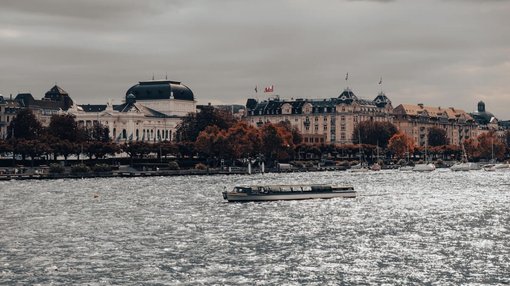 The European Parliament has backed the calls for Switzerland to rejoin the EU's €26.2 billion Erasmus+ as a full member, media reports say.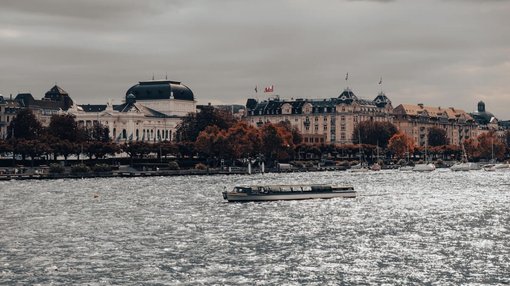 Federal institutes of technology in Switzerland are considering limiting international student enrollment and changing their admission criteria, including a new grade requirement, local media reported. Students from abroad might soon be required to earn a certain grade to be eligible for enrollment.