Switzerland: Almost Half of Population Participated in Continuing Education Last Year
COVID-19
Higher Education News
May 29, 2022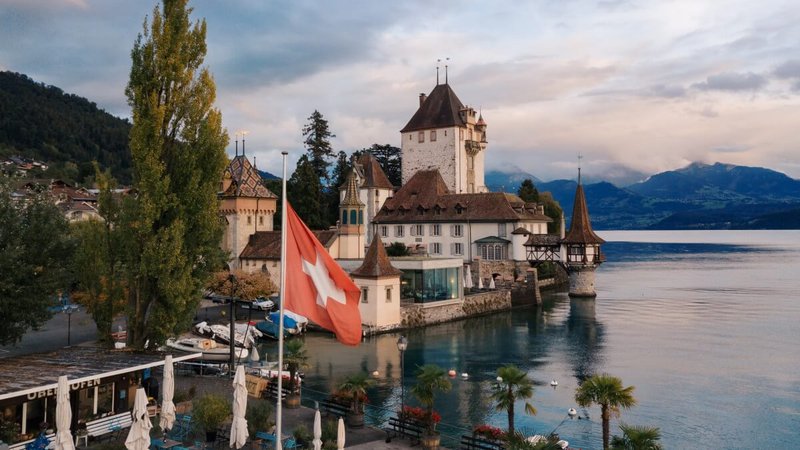 Nearly 45 percent of the population in Switzerland aged 25 – 74 years attended continuing education in 2021, a relatively high share, according to the Federal Statistical Office (FSO).
In a press release, FSO said that although the proportion is high, there is a decrease of about 17 percent compared to the last survey conducted in 2016, Erudera.com reports.
As of 2016, a number of people decided to attend at least one continuing education course, mainly for professional reasons.
The 2021 Swiss Adult Education Survey from the Federal Statistical Office (FSO) shows that participation in education also depends on the labor market status as well as the degree or the level of education that a person has completed.
The time that participants have spent on continuing education during 2021, according to FSO, is as follows:
Less than 8 hours – 20.3 percent of participants
8 to 40 hours – 35.9 percent of participants
More than 40 hours – 43.8 percent of participants
20.6 percent of participants have spent more than CHF 1000 to cover their expenses related to continuing education.
Earlier this year, the Swiss Federal Statistics Office reported that the number of international students at higher education institutions in Switzerland also increased by four percent in 2020 despite the COVID-19 pandemic compared to the previous year.
The same source announced that Swiss universities and colleges hosted 12,300 new international students that year, with 9,000 attending education institutions, 3,000 enrolled in technical colleges, and 300 in pedagogy universities.
Other official data show that 93 percent of students graduating from tertiary education institutions managed to find jobs that match the type of education they have completed.
Last year, FSO's report on the social and economic situation of students noted that 57 percent of students in Switzerland experienced difficulties in their education. According to findings, 33 percent of students said they were not satisfied with what their course offered, whereas 24 percent of students claimed they were unmotivated.
Students reporting fewer difficulties in their education were at the age of 30 or above. Nevertheless, the report pointed out that students, among other things, reported financial and personal issues.
Eurostat, the statistical office of the European Union, has recently revealed that the EU Member States have set a target of having 45 percent of young adults with a tertiary education degree by 2030. In 2021, this share was 41 percent, with more women holding a tertiary degree than men.
According to statistics, 47 percent of women in the EU and 36 percent of men completed tertiary education last year.
Related News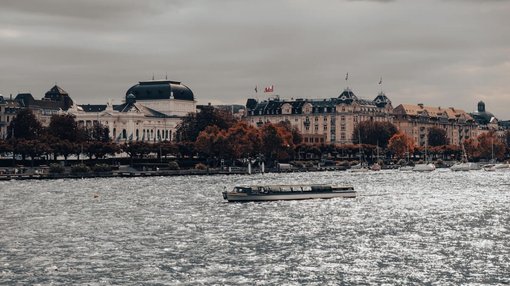 The European Parliament has backed the calls for Switzerland to rejoin the EU's €26.2 billion Erasmus+ as a full member, media reports say.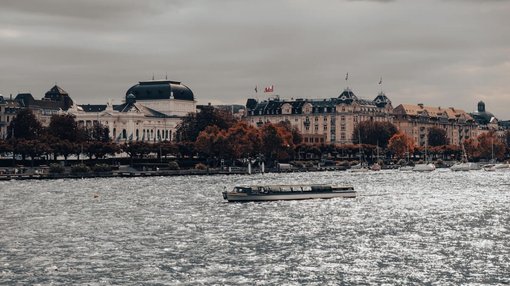 Federal institutes of technology in Switzerland are considering limiting international student enrollment and changing their admission criteria, including a new grade requirement, local media reported. Students from abroad might soon be required to earn a certain grade to be eligible for enrollment.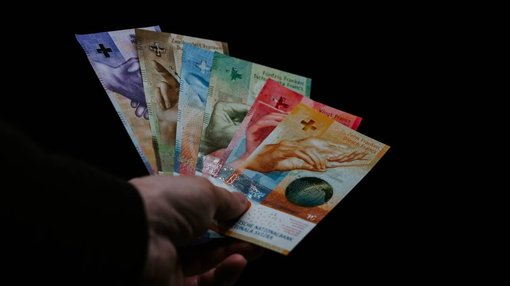 Graduates of Professional Education and Training (PET) receive a higher average salary six years after completing their studies, an increase compared to the salary they received five years after completing the same education, the Swiss Federal Statistical Office (FSO) said.