Statistics Show 41% of EU Youngsters Hold a Higher Education Degree
Europe
Higher Education News
May 25, 2022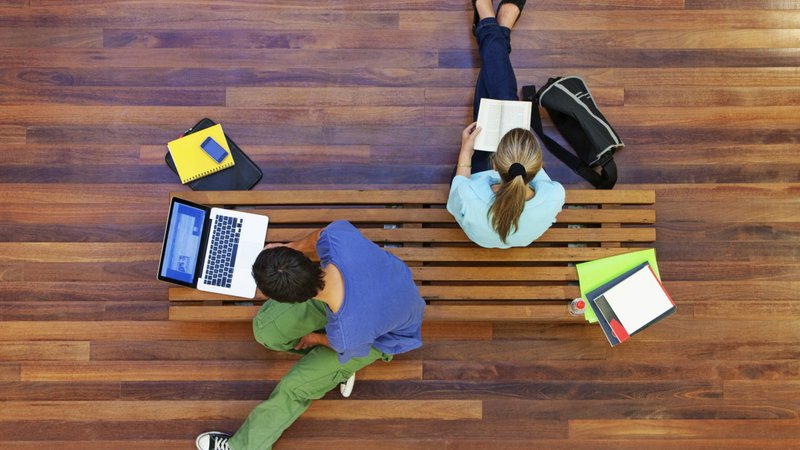 41 percent of the EU population at the age of 25-34 years had completed tertiary education in 2021, Eurostat, the statistical office of the European Union, has revealed.
According to a media release by Eurostat, last year, more women aged 25-34 completed tertiary education compared to men, Erudera College News reports.
Statistics show that 47 percent of women and 36 percent of men had completed that level of education during 2021.
"While the share of men with tertiary education has been on the increase over the last ten years, the rate of growth has been somewhat slower than for women. As a result, the gender gap has become slightly broader over time," Eurostat notes.
The EU Member States are planning to work toward the target of increasing the share of the EU population at the age 25-34 years to 45 percent by 2030. However, half of the Member States have already met the target of 2030, including Luxembourg, Ireland, Cyprus, Lithuania, Netherlands, Belgium, France, Sweden, Denmark, Spain, Slovenia, Portugal, and Latvia.
Differently, countries recording the lowest shares were Romania with 23 percent of young adults receiving a degree at the tertiary level, Italy with 28 percent, and Hungary with 33 percent. Meanwhile, countries that were closer to meeting the target are Greece, Estonia, Malta, and Australia.
As per the difference between age groups last year, 37 percent of the EU population aged 25-54 completed tertiary level education compared with 22 percent of people aged 55–74.
At the same time, nearly 85 percent of 20 and 24-year-olds in the EU have completed at least an upper secondary education in 2021.
"In the coming years, it is expected that there will be an increased demand for highly skilled people with the relevant education in order to manage jobs that are more flexible and complex," Eurostat points out in an article providing statistics on the level of education by country.
Eurostat has earlier reported that the number of people leaving education at the age of 18 and 24 within the European Union has dropped from 13.8 percent in 2010 to 9.9 percent in 2020.
According to the Eurydice report, universities and colleges in 27 countries, members of the European Union, have scored 635 points out of 1,520. The European Higher Education Area (EHEA) said that the result has revealed that the European education system have managed to implement almost 42 percent of the requirements to meet commitments.
Countries scoring more points were Italy, Finland, Estonia, France, Spain, Malta, and Sweden.
Related News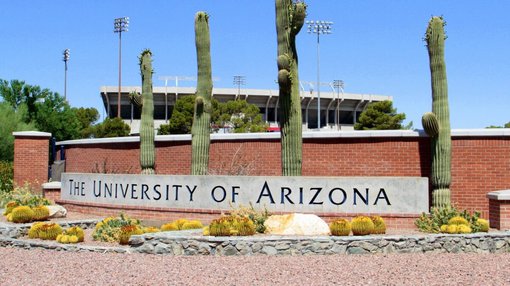 The University of Arizona will offer tuition-free education for Native American undergraduates in Arizona beginning this fall, the university has announced. With the new Arizona Native Scholars Grant program, which will be administered by UArizona Enrollment Management, UArizona becomes the first public university in Arizona to offer such a program, Erudera College News reports. In […]
United States
Jun 28, 2022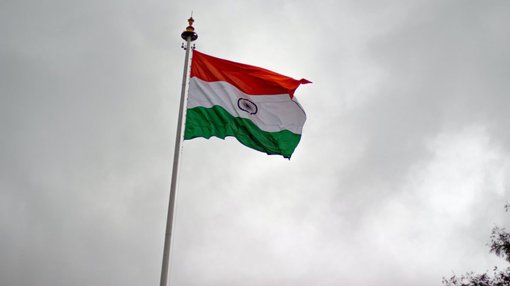 Indian students who must be present on campus by mid-August are now able to book appointments for a US study visa, the United States Embassy in India has announced. In a tweet, the embassy said that visa appointments are available on its website and advised all students who have an I-20 form, which is essential […]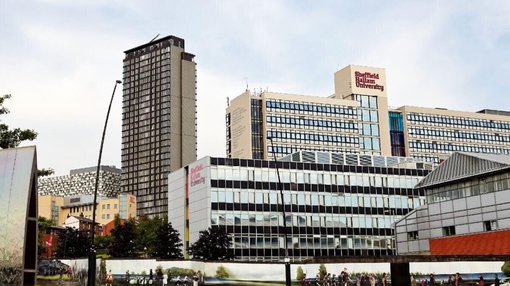 Sheffield Hallam University has announced that it is suspending the degree itoffers in English literature for the 2023/24 academic year. The decision,according to lecturer in English Literature at Sheffield Hallam, Mary Peace,comes as a response to the government's announcement that it will no longerfund degrees where 60 percent of students don't […]
United Kingdom
Jun 28, 2022