Report Suggests Students With Disabilities Must Be Supported Earlier to Enter Higher Education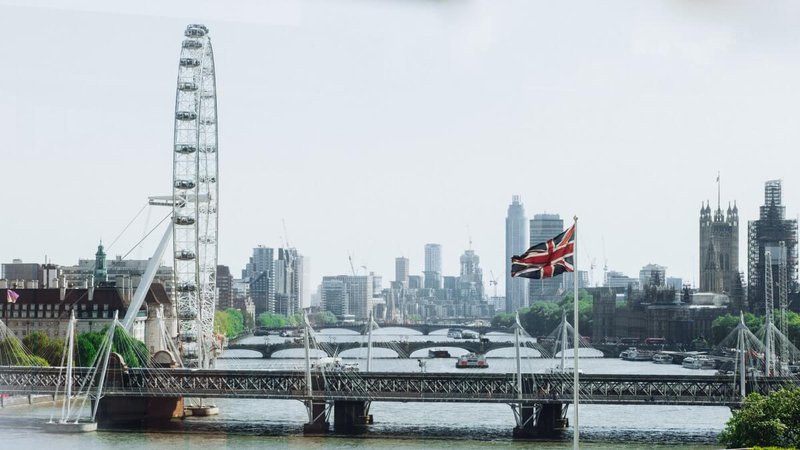 The Universities and Colleges Admissions Service (UCAS) has recently published its report "Next Steps: What is the experience of disabled students in education?" which suggests that disabled students should be supported earlier as they enter higher education.
The UK-based organization is calling for students' journey and apprenticeships to be facilitated and supported through the extension of the Adjustment Passports, which cover the transition from higher education into employment, Erudera.com reports.
The research has included a record number of applications submitted by people with disabilities between September 2020 and the beginning of the academic year in the autumn of last year, as well as the results of a survey involving about 5,000 UK people who applied to UCAS until January 2022.
According to survey findings, only 17 percent of respondents had access to inclusive extra-curricular activities at colleges and or schools.
Some 44 percent of students expected that social life at university or college would be "good" or "excellent," nevertheless, previous UCAS data revealed that 28 percent of students with disabilities were more likely to defer.
The number of disabled applicants deferring their studies increased by 7 percent in 2019 to 8.2 percent in 2021, with the sharpest increase seen among those with social, behavioral, or communication impairments – 11 percent being more likely to defer compared to non-disabled applicants.
Commenting on report recommendations, the Minister for Disabled People, Health and Work Chloe Smith MP said that disabled students must be offered the same opportunities to reach their full potential and succeed in life as everyone else.
"Over the coming months we will be considering next steps for the passport, building on what we've learnt so far and I look forward to following the progress of the students and gaining an understanding of the difference it makes to their transition into work," Smith said, adding that the Adjustment Passports have been well accepted by disabled students.
Chief Executive of UCAS, Clare Marchant, said that the survey shows optimism that social life will be richer than it was at school.
Marchant noted that 56 percent of applicants participating in the survey said that they researched support for disabled students before submitting their applications and ranked equality, diversity, and inclusion at an institution as important factors.
"UCAS already works closely with institutions to help them share this information but will be doing even more to make it available to help applicants with their research, earlier," Marchant stressed.
The Adjustments Passport offer students with a disability an up-to-date record of adjustments and support the latter with their work needs in the future.
Related News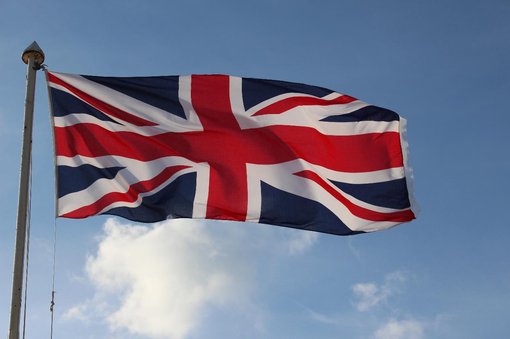 A total of 71,475 international academic staff were engaged at higher education institutions in the United Kingdom, accounting for 32.1 percent of all academic staff, according to Higher Education Statistics Agency (HESA).
United Kingdom
Feb 08, 2023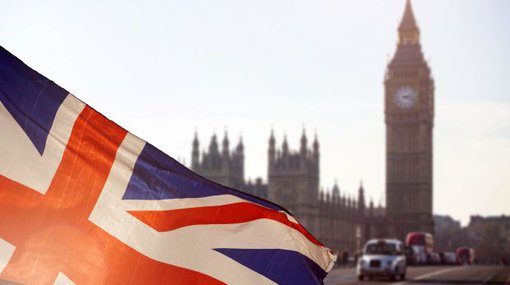 Englishmen support the reintroduction of maintenance grants for students with financial hardships, but only ten percent think that students should be a priority for help regarding the cost of living.
United Kingdom
Feb 06, 2023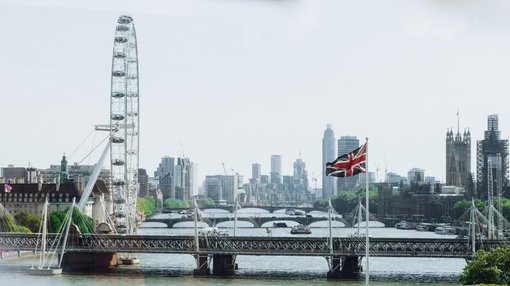 The number of students from the European Union attending universities in the United Kingdom has more than halved since the UK formally left the EU, figures released by Higher Education Statistics Agency (HESA) have revealed.
United Kingdom
Jan 30, 2023