Research Funding More Geographically Concentrated in US & Germany Than in UK, Report Says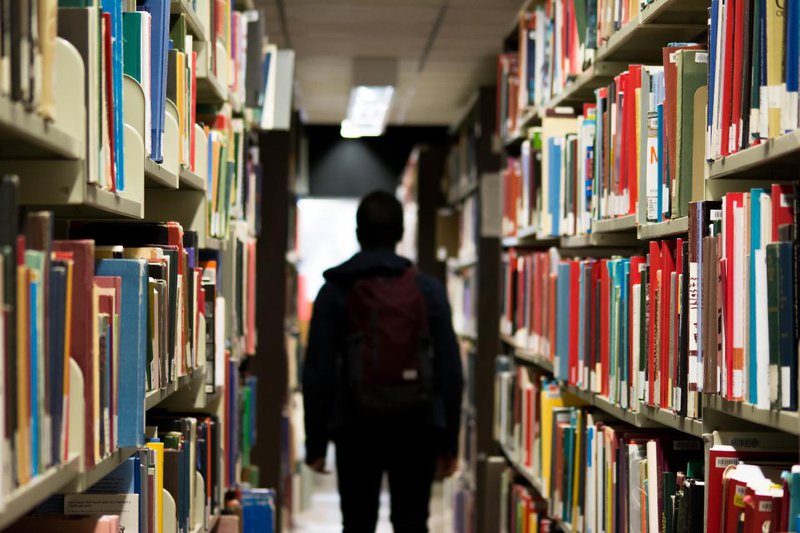 US and Germany, which are among the UK's key comparators in research, have a more geographical concentration of research funding; the new report named "Regional policy and R&D: evidence, experiments and expectations" published by the Higher Education Policy Institute (HEPI), has revealed.
The report has found that the"geographic concentration of Research and Development (R&D) investment is a widespread characteristic of research globally and is not unique to the UK."
The three report authors from University College London (UCL) revealed that the United Kingdom and areas across the EU that have the highest overall R&D expenditure have a considerable variation in spending and are usually home to sub-regions that experience low funding levels.
"Variations in funding levels within regions were often found to be greater than between regions," a HEPI press release said.
Among others, the authors assert that the upcoming regional initiatives should be built on stable foundations with policymakers' better recognition of the UK research funding picture.
Furthermore, the report has provided six important recommendations in order to establish more resilient regional R&D initiatives, which include:
Determining measurable objectives.
Focusing on the impact.
Strengthening international partnerships.
Establishing strong regional and local partnerships.
Integrating regional, national and global interests.
Ensuring funding sustainability for university research.
Following report findings, the Head of Research Policy (UCL Office of the Vice-Provost for Research, Innovation and Global Engagement), co-author Grace Gottlieb, said that R&D activity in the United Kingdom is more complex than it seems.
"This report challenges received wisdom on funding patterns and resulting policy; we hope it proves useful in shedding light on some of these nuances and informs guiding principles for regional R&D initiatives going forward," Gottlieb said.
Whereas, according to the Chair of Science and Research Policy at UCL, the report's co-author Graeme Reid, the report urges for more focus on how to maximize the impact of the research conducted in the United Kingdom.
"The authors suggest that while research investment is easy to measure, it is a poor proxy for the impacts of R&D on economies and societies at regional and local levels," Reid said.
Moreover, the Director of Research Strategy & Policy (UCL Office of the Vice-Provost for Research, Innovation and Global Engagement), the co-author Sarah Chaytor, emphasized that stimulating the greater cooperation between universities within and across the region could enhance the impact of research within certain regions.
Related News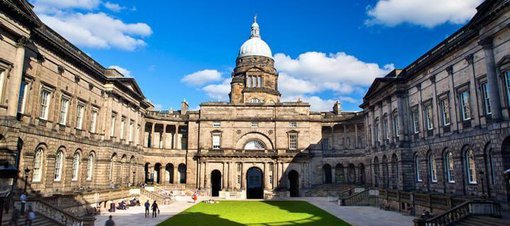 The National Union of Students Scotland (NUS) has raised deep concerns overthousands of potentially non-vaccinated students who will attend Scottishuniversities in September this year. The NUS Scotland President Matt Crillysaid that the union is worried about the high numbers of students under 18 whoare not eligible for a COVID-19 vaccine and […]
United Kingdom
Jul 19, 2021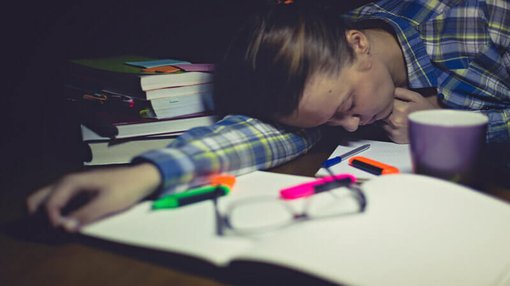 Over half of UK university and college students have claimed that they have not received enough mental health support during 2021, while only 42 percent said they felt supported, this year's annual National Student Survey by the Office for Students (OfS) has revealed. The survey, which was assembled between January and April 2021, gathered 332,500 […]
United Kingdom
Jul 16, 2021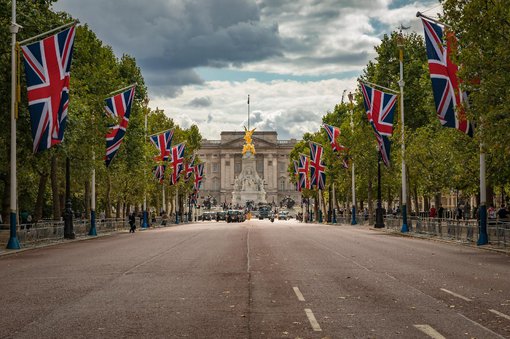 Universities across the United Kingdom have received 9,930 applications from students from India in 2021, thus marking a 30 percent increase compared to the number of applications received last year, which stood at 7,640, data from the Universities and Colleges Admissions Service (UCAS) have indicated. The applications for UK student visas have closed on […]