Researchers From Top Universities in Australia & Germany to Carry Cooperation in Areas of Mutual Interest
Australia Germany Oceania Higher Education News by Erudera News Nov 16, 2022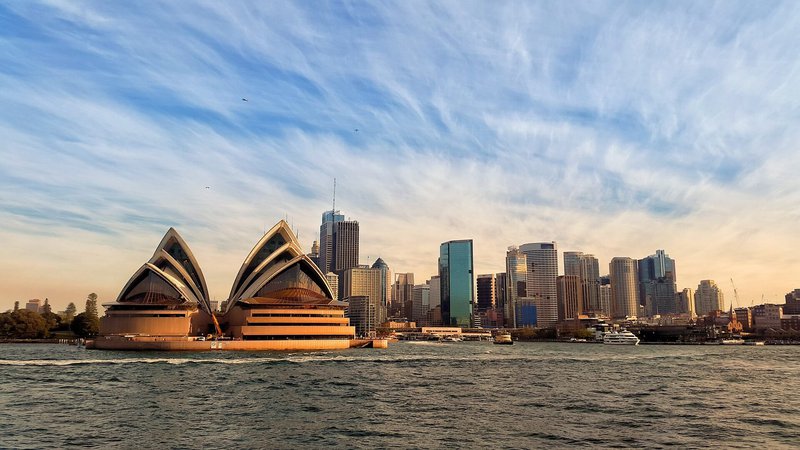 Researchers from elite universities across Australia and Germany will cooperate in projects focused on several areas such as artificial intelligence, clean energy and health, Universities Australia, the peak body for the university sector in Australia, has announced.
According to a press release issued by the organization, researchers from 23 universities in Australia are expected to collaborate with their colleagues from German universities on a total of 45 projects which will be funded by the Australia-Germany Joint Research Cooperation Scheme this year, Erudera.com reports.
A part of the funding will be offered by the German Academic Exchange Service. At the same time, Australian universities are expected to contribute nearly $1 million to make possible the cooperation of Australian early career researchers with their German counterparts.
Universities Australia Chief Executive Catriona Jackson said that partnerships in international research are particularly important to address the greatest global challenges, such as climate change and geopolitical disruption, food insecurity, and pandemics.
"Australian researchers have a long history of working with their German peers to develop innovations and ideas that have advanced our respective countries as well as societies around the world. This funding will support this work to continue for the benefit of both our nations and builds on the more than 600 formal academic agreements in place between Australia and Germany," Jackson said.
Jackson further stressed that the funding would continue to support cooperation projects in which Australian and German researchers will participate. According to her, the partnership benefits the two nations and builds on 600 formal agreements reached between both countries.
"The more collaboration, the better. It exposes researchers to new ideas, systems and networks, providing a boost to their work and driving better outcomes," she added.
Under the support of Australia-Germany Joint Research Cooperation Scheme, both countries have contributed more than $17 million for 471 projects.
Earlier this year, Universities Australia said that only 1 percent of investment in higher education research could contribute to developing the economy by $24 billion during ten years. The organization stated this in its submission to the Productivity Commission and added that supporting universities in the country also means investing in the nation's future.
Data from the Australian Bureau of Statistics (ABS) showed that Australia's expenditure on research increased from $12.2 billion in 2018 to $12.7 billion in 2020, marking a 4 percent increase between the years. The same indicated that 36 percent of Australia's total Research and Experimental Development (R&D) comes from university contributions.
Image source: Simon | Pixabay
Related News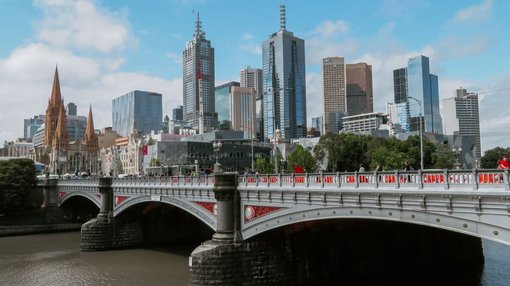 Australian universities are experiencing a surge in applications from international students to study in 2024.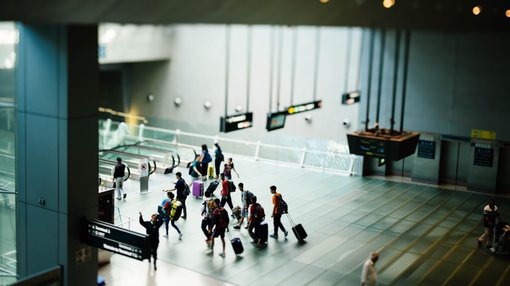 More international students are interested in pursuing a degree in Australia, bringing the country into a competitive position with Canada, a survey by IDP Connect, a leader in student marketing and recruitment, has revealed.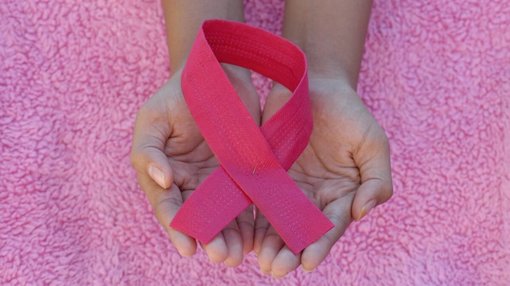 To raise awareness and support the fight against breast cancer, higher education institutions worldwide are working on various initiatives.
United States
Oct 20, 2023