Restaurant in Paris Offers Students Meals at €1 Due to COVID-19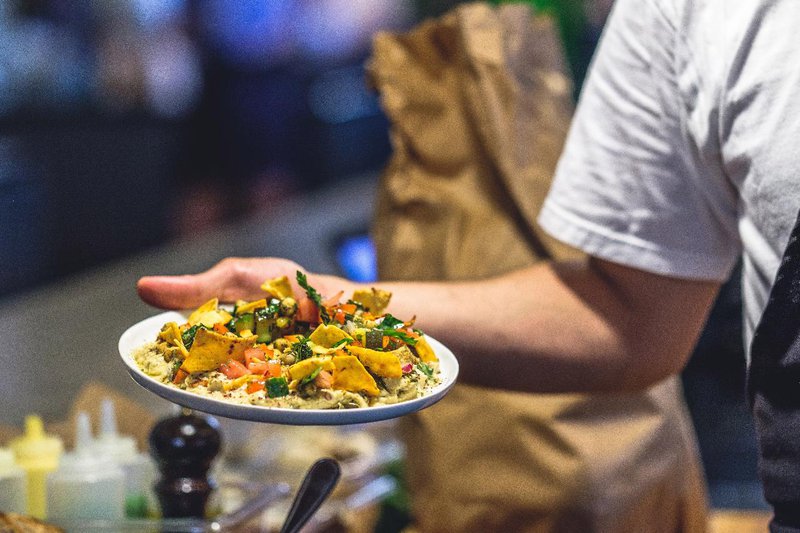 In an effort to help students amid COVID-19 pandemic, a restaurant in Paris is offering them three-course meals including starter, main course and dessert, twice a week for just one euro.
Le Reflet restaurant operated by staff with Down's syndrome offers a balanced menu with fresh ingredient dishes for students who have been affected financially by the pandemic, a special offer launched last week, Erudera reports.
The new offer follows an exchange with students at the University of Paris-Saclay, west of Paris, during which the French President Emmanuel Macron also promised university students speeding up the return to in-person studies and access to two meals a day at campus restaurants for just one euro as an attempt to financially assist them amid the lockdown.
"We are a small link, a small grain of sand. We've been aware of it since we started, we really realise that there is a demand, and if it can incite other restaurants to launch the same operation," Le Reflet's manager Olivier Vellutini said.
The second-year student Nastassia Grouchetzky, who is completing her master's degree in geography at the Sorbonne university stressed that she has really felt assistance's benefit, as for a long time there were only food distributions to fill the fridges.
"This was the first time I came across a restaurant, so small dishes that are good and prepared with vegetables, for example, I'm happy there, and it tastes good, and it's a change from pasta and rice," she said.
According to university psychologists, ever since the pandemic began, many students have been at risk of experiencing severe mental health issues. The latter are optimistic that free meals are a very necessary bonus.
The closure of universities and colleges as a response to pandemic triggered negative consequences to students' mental health as the suicide rates due to pandemic remain worrying.
The news for providing students with meals followed the protests, which called for more help to address loneliness and financial problems amid pandemic.
Last month, hundreds of French university students protested across France over their financial problems amid pandemic, asking authorities to pay more attention to suicides. During the protests, students held banners reading "We will not be the sacrificed generation".
So far, there are 3,385,622 Coronavirus cases in France, 80,443 deaths and 237,113 recovered people.
Related News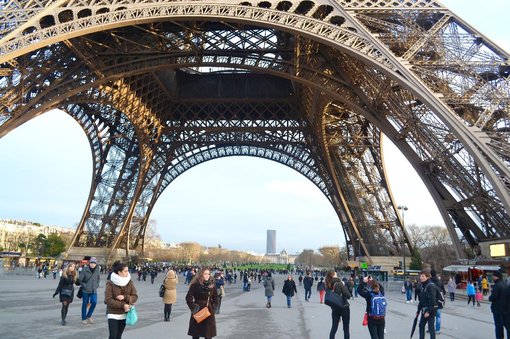 The number of students from the United States attending French higher education institutions increased by 50 percent in 2021/22 compared to the previous academic year, according to data from the French Ministry of Higher Education and Research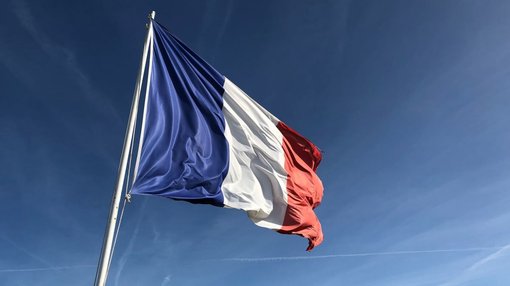 The French government will invest more than €500 million to make improvements to the system of higher education grants based on social criteria, access to food services, and accommodation.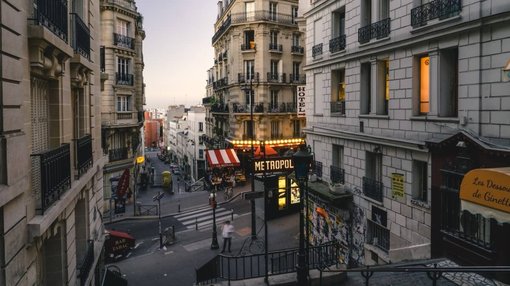 France is among the world's top ten most popular countries for international students. They describe the country as safe and livable, and many recommend it as a study destination.