Rutgers Students to Protest Against COVID-19 Vaccination Requirement
United States North America COVID-19 by Erudera News May 20, 2021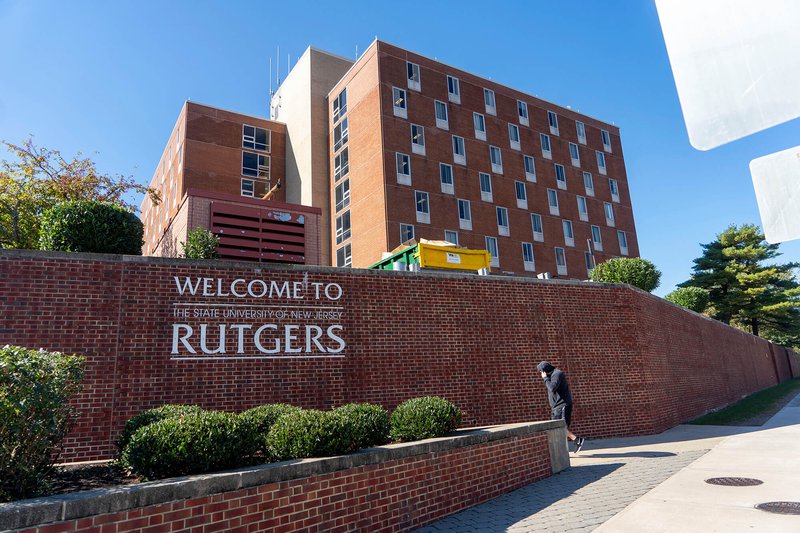 Rutgers University students have announced they will hold a protest against the university's requirement for students to get the COVID-19 vaccine in order to be allowed to return to campus this fall.
The protest is expected to take place this Friday, at 10 a.m. on the College Avenue campus in New Brunswick, Erudera.com reports.
Following students' warnings of protests and the university's decision to oblige students to get a COVID-19 vaccine, Rutgers university spokeswoman Dory Devlin said that the university is only aiming to ensure a safe campus environment.
"I'm very angry. I think the decision to get a COVID vaccination should be a personal choice, not the government's. And I'm not anti-vaccine at all. I've gotten the flu shot; my childhood vaccines. I'm anti-vaccine mandate," said the 21-year-old Rutgers junior Sara Razi, who is a member of the student libertarian organization on campus, the Young Americans for Liberty, as well as the Vice President of the conservative students' organization, Rutgers Turning Point USA.
By the end of March, University's President Jonathan Holloway announced that Rutgers would oblige students to be vaccinated against COVID-19 before returning to campus, becoming the first university in America to impose such a requirement.
Since then, hundreds of US universities decided to make COVID-19 vaccination mandatory for students, including Harvard or Yale, Columbia, and Princeton, as well as many other universities across the nation, which followed the move.
Razi said that students should not be forced to get the vaccine which, according to her, is still "experimental," and its long-term side effects among 18, 19 year-olds are still unknown.
According to her, there are about 300 students openly opposing the obligation, who are mainly members of the Rutgers pro-life chapter, Young Americans for Liberty and Turning Point.
"But I actually believe there are a lot of Rutgers students who think this is wrong, but they are too scared to speak out against it," she added.
State Assemblyman Gerry Scharfenberger, who has opposed masks and lockdowns, and Assemblywoman Serena DiMaso said that they would both join this protest.
By the end of March, DiMaso introduced a bill opposing the Rutgers vaccine mandate, which bill would remove the state support from any NJ college or university obliging students to get the vaccine against COVID-19; however, the bill has not been assigned to any State House committee yet, and none of the lawmakers have agreed to cooperate in its sponsorship.
"I've sent it to several legislators to read and hopefully they will join in. I am getting a lot of calls at the office and lots of people on Facebook and Twitter (support the bill). They are calling out other legislators (who won't sign on)," DiMaso told Patch.
Students opposing the vaccine requirement have, among others, expressed frustration over Rutgers university not requiring professors or staff to be vaccinated. However, the school administration pointed out that they have urged teachers to be vaccinated, but the latter are free to decide on their own.
Related News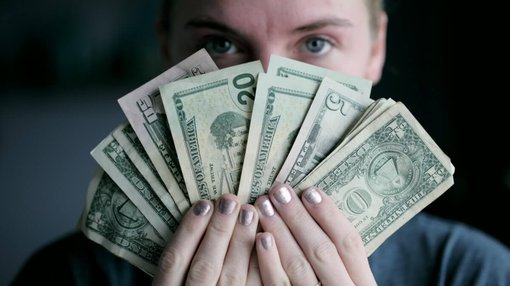 A whopping 92 percent of Gen Z students in the United States are worried they won't have enough means at their disposal to pay tuition in the fall semester, a recent survey has revealed.
United States
Sep 23, 2023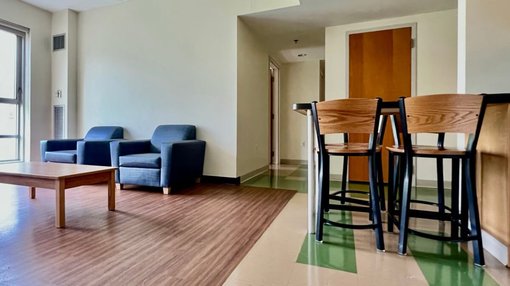 Are you a student worried about finding somewhere to live while studying abroad? Take Erudera's survey to contribute to our research on student housing and possibly help make a difference in students' ongoing struggle with accommodation.
United States
Sep 22, 2023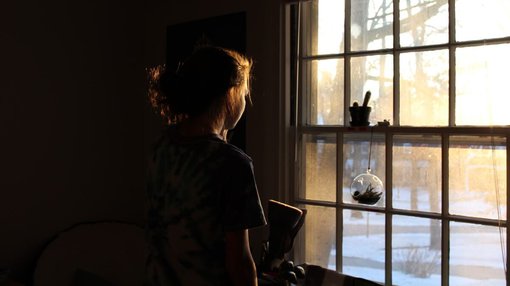 The number of students reporting depression, anxiety, and other mental health issues has increased worldwide, and the need to get help is clear, various studies show.
United States
Sep 22, 2023