Yale, Columbia & Princeton University Impose COVID-19 Vaccine Obligation forFall Semester Returning Students
United States North America COVID-19 by Erudera News Apr 21, 2021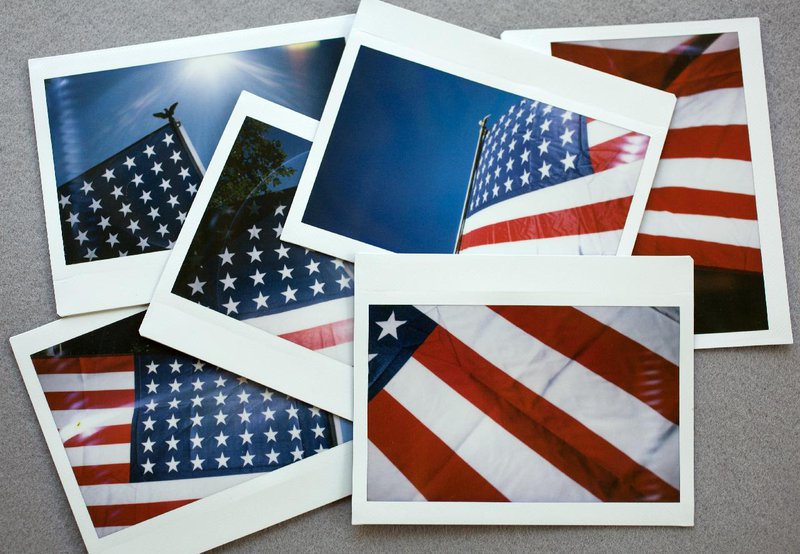 Yale University and Columbia University will not allow students back to campus in the fall unless they get inoculated with any of the anti-COVID-19 vaccines. On Tuesday, Princeton University too joined the list of nearly 50 universities that have imposed the same obligation for students' in-campus return.
According to a press release issued by Yale University, the latter requests students to be vaccinated as soon as they can in order to be allowed on campus for the fall semester starting on August 30, Erudera.com reports.
"We are requiring all undergraduate, graduate, and professional school students who plan to be on campus to be fully vaccinated against COVID-19 at the start of the fall 2021 semester," President Peter Salovey and Provost Scott Strobel informed.
As per faculty staff inoculation, the decision is to be determined in June, after public health experts' evaluation.
Likewise, Columbia University made a mandatory request for students to be vaccinated against the COVID-19 virus for the fall in-campus return through a letter sent out on Monday.
"On the strong recommendation of our public health colleagues, who have advised us so ably throughout this process, President Bollinger and the Columbia University COVID Task Force have decided to make the COVID-19 vaccination mandatory for all students who are present on campus, starting this fall," Vice President, Gerry Rosberg and Chief Operating Officer University's Medical Center, Donna Lynne wrote.
They noted that the decision is essential for Columbia's students and staff health as well as for maintaining a low possibility of infection transmission to New York, which is one of the most affected areas by the COVID-19 outbreak in the US.
Recently, Princeton University imposed the same request, advising students to prepare for the fall semester by firstly getting vaccinated. The university hasn't decided yet whether staff has to be vaccinated either, but they strongly advise so.
In the past two weeks, many universities and colleges have imposed the same request believed to be caused by the legal precedent, since students are more inclined to the trend as a recent survey by Maguire Associated showed that 85 percent of students willingly want to be vaccinated.
Furthermore, many of the universities imposing the request are private institutions which, unlike public ones, do not risk as much to being opposed by public health measures as being violative of individual freedoms.
Other universities that do not permit attendance to the campus without students being inoculated are Brown University, Rutgers University, Cornell University, and all colleges from Atlanta University Center, which announced the request on Monday.
Related News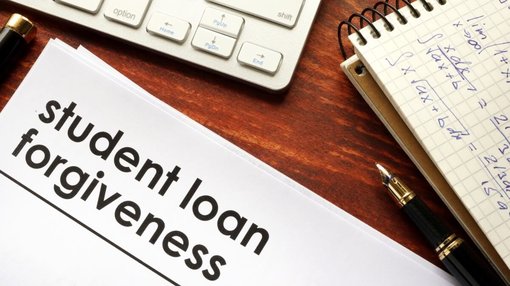 The US Department of Education has approved nearly $37 million in student loan forgiveness for more than 1,200 borrowers who were enrolled at the University of Phoenix and were deceived by the institution in 2012.
United States
Sep 21, 2023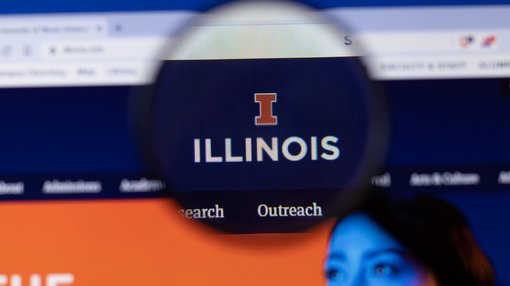 More than 60 percent of students in the United States rely on internet searches and university websites when making their enrollment decision, a survey by Anthology, a leading provider of solutions in education, has found.
United States
Sep 19, 2023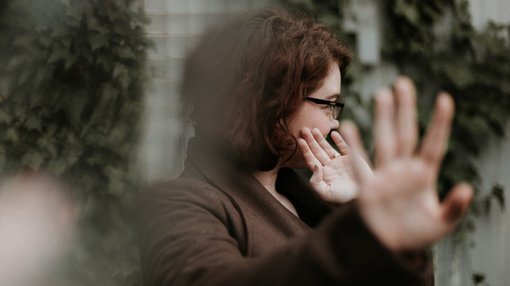 Nearly three in five Jewish students at US colleges have experienced or witnessed antisemitism on campuses or in the general public, according to the latest survey results.
United States
Sep 14, 2023