Rutgers University Requires All Faculty & Students to Be Vaccinated Before Returning to Campus
United States North America COVID-19 by Erudera News Mar 27, 2021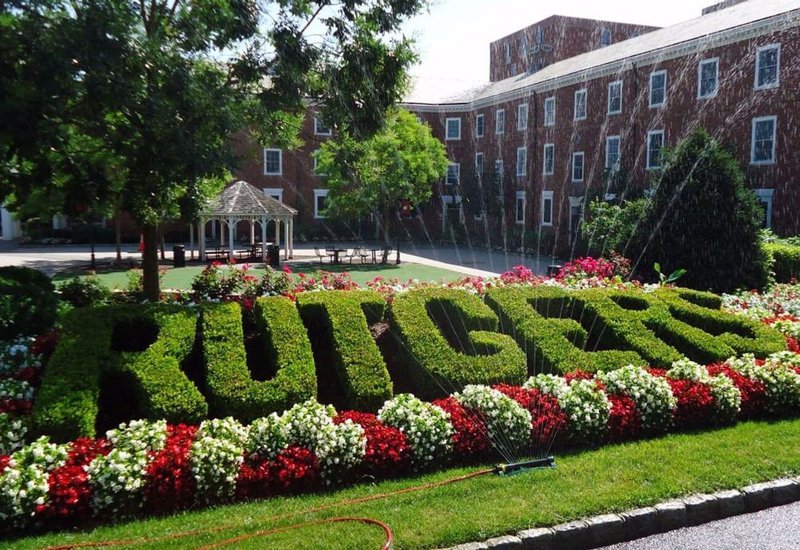 Students at Rutgers University in New Jersey must get the COVID-19 vaccine before returning to campus in the fall, the university has announced.
The Rutgers president, Jonathan Holloway, said in a statement that it is very important to make COVID-19 vaccination a requirement for student immunization in order to ensure students a safer and more successful university experience.
According to Erudera.com, the three main campuses of Rutgers, New Brunswick which closed last fall, Newark, and Camden, will apply the vaccination requirement.
Starting from fall, students must provide proof of vaccination; otherwise, the latter will not be allowed to enter a dormitory or attend face-to-face lessons.
Among others, the university stressed that students could file for an exemption given that they can provide medical or religious reasons, as well as those who attend online or off-campus programs will also be excluded from the requirement.
Over 70,000 students, 81 percent of which reside in New Jersey, are part of the university.
This month, Governor Phil Murphy said that the country would be able to vaccinate almost everyone by May as it is expected to have sufficient vaccines.
One of the latest Rutger's plans is to open a vaccine center once the number of available doses increases. A university spokesperson, Dory Devlin, said that the university is developing plans to analyze the interaction of the vaccinated and unvaccinated students.
For the academic year 2021/22, Devlin said that the university would be offering hybrid lessons in order to avoid crowds in classrooms.
The university will ask all faculty members and students to join the testing program, yet it has not made it compulsory for them to be vaccinated but is strongly encouraging them to complete it before fall.
In addition, the university leaders are also asking students who will return to Rutgers campuses to respect measures against COVID-19, including social distancing and wearing masks.
As the number of COVID-19 cases continues to increase, universities around the world are developing various strategies related to the vaccination of their students and staff in order to make sure that the latter will be safe when returning to in-person courses.
Early this week, universities across Beijing have begun implementing vaccination campaigns as part of a national immunization plan to vaccinate 40 percent of the population by June.
Whereas in Australia, during a webinar, the Federal Education Minister, Alan Tudge, said that vaccine efficiency and rate of COVID-19 daily cases would be decisive in allowing international students to return to universities, including Indian students enrolled at Australian universities.
Related News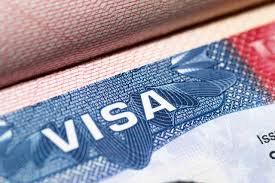 The United States has issued over 600,000 student visas globally, the highest figure since the 2017 fiscal year, the US Department of State has said.
United States
Dec 06, 2023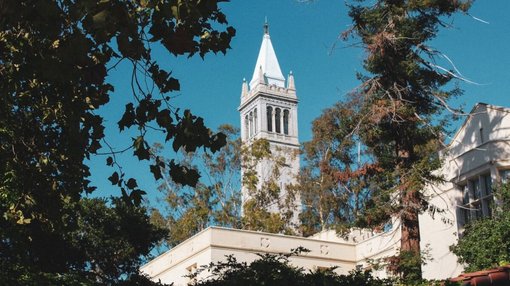 Two Jewish groups have filed a 36-page lawsuit against the University of California system, UC Berkeley, and their leaders, alleging a "longstanding, unchecked spread of antisemitism."
United States
Dec 06, 2023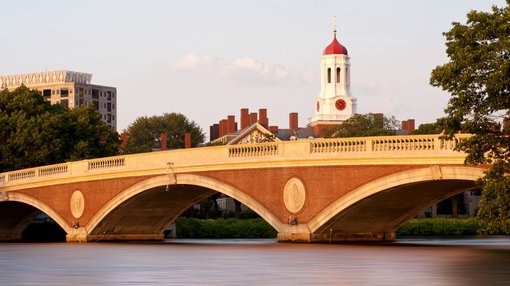 The US Department of Education has initiated an investigation this week into Harvard University following allegations of antisemitism and Islamophobia on campus.
United States
Dec 01, 2023