Harvard University Students Obliged to Get COVID-19 Vaccine Before Returningto Campus
United States
North America
May 09, 2021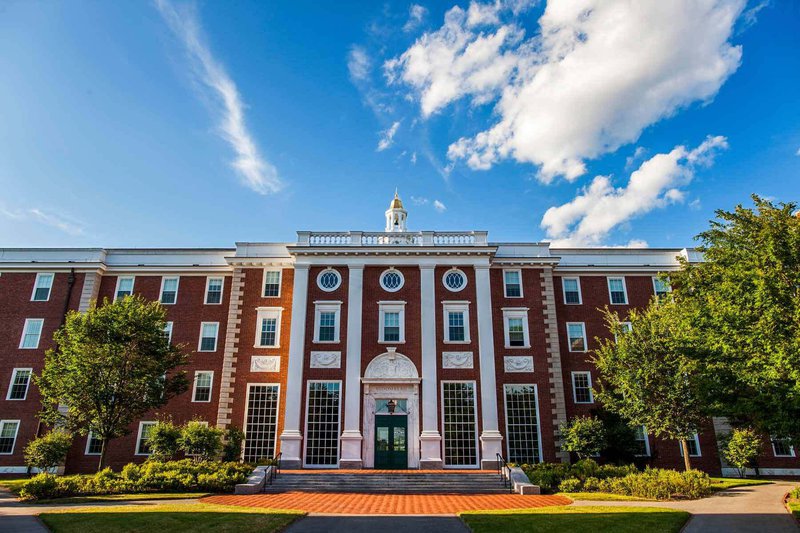 Harvard University will require students returning to campus at the beginning of the fall term this year to be vaccinated against COVID-19, the university announced on May 5.
"To reach the high levels of vaccination needed to protect our community, Harvard will require Covid vaccination for all students who will be on campus this fall," the university pointed out.
Harvard has joined the list of several colleges in Massachusetts taking a similar decision, including:
Boston College
Boston University
Northeastern University
The University of Massachusetts Amherst and Emerson College
According to Erudera.com, the university is also expecting faculty, researchers, and other staff members to stick to the requirement and get a vaccine before returning to campus. In addition, Harvard also noted it would provide vaccines to students who are not able to access vaccination upon their return.
The university will exclude from this requirement only students who are able to show any medical or religious reasons for not taking the vaccine, the statement has highlighted.
Besides Harvard, a hundred US universities have already introduced vaccination requirements, including Yale, Columbia, and Princeton University.
In April, Yale issued a press release requiring its students to be vaccinated against COVID-19 as early as possible so they can start the fall semester on August 30.
John Hopkins University also announced it is planning to return to in-person activities in the fall this year, and among the main requirements it has imposed is the mandatory vaccination for all people working or residing at the university's campus.
Furthermore, the University of Rochester also joined the list of US higher education institutions advising its students to be vaccinated as early as possible, reminding them to not forget vaccination timing, especially the second dose of vaccine timing.
Rutgers University was among the first US universities to ask its returning students to be vaccinated against Coronavirus.
"In support of Rutgers' commitment to health and safety for all members of its community, the University will be updating its Immunization Requirements for Students to include the COVID-19 vaccine," Rutgers wrote, addressing the university's community.
The same university has recently opened three campus clinics so students and the university's community can get a COVID-19 vaccine.
It has been reported that in order to be allowed to return to campuses, students should get one of the vaccines approved by the Food and Drug Administration (FDA) or the World Health Organization (WHO).
Related News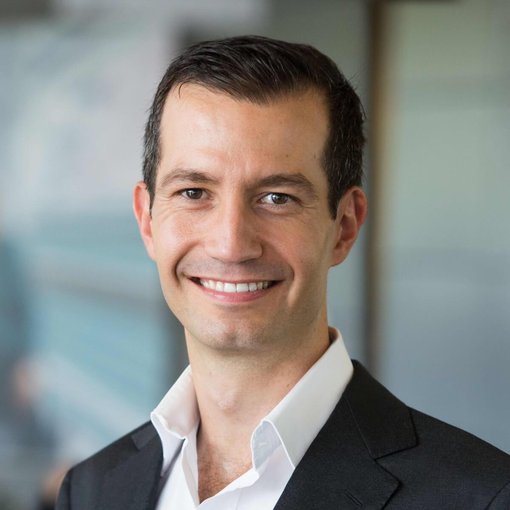 Entrepreneurship education is crucial in equipping students with skills essential for economic growth and innovation in a rapidly changing world.
United States
Jan 31, 2023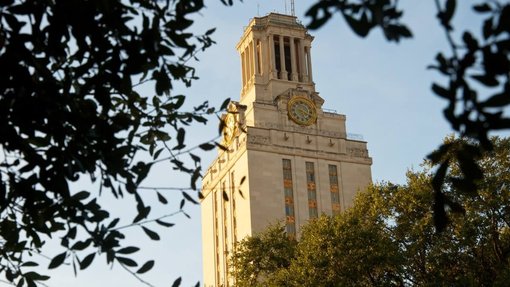 The University of Texas at Austin has announced it is launching a new online master's program in Artificial Intelligence (AI), the first large-scale program of its kind, in an effort to make the field more attractive to thousands of new students.
United States
Jan 31, 2023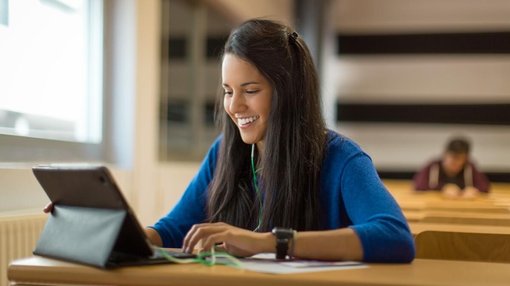 The University of Florida (UF) has been ranked for the second year in a row as the best institution in the country to offer an online bachelor's degree program.
United States
Jan 27, 2023