Rutgers University Starts Students & Staff Vaccination at Three Campus Clinics
United States North America COVID-19 by Erudera News May 07, 2021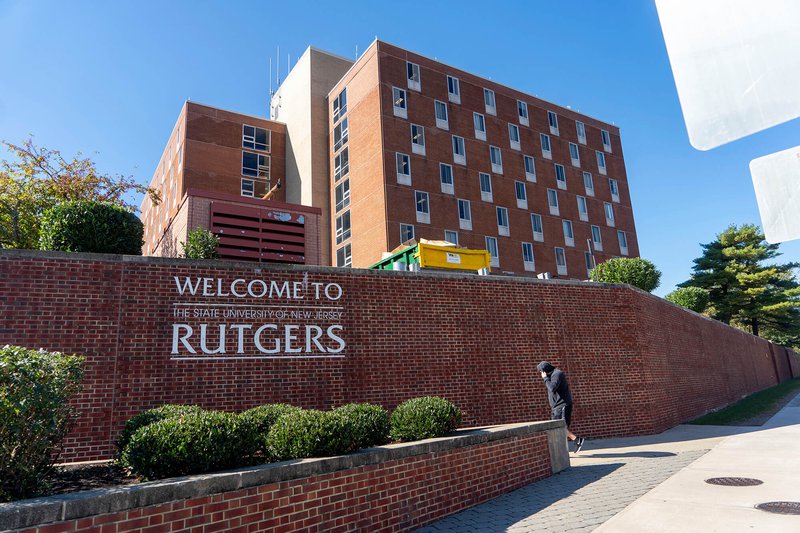 Rutgers University has opened three campus clinics for students and the community to get vaccinated against the COVID-19 virus, as students are obligated to be vaccinated to return to campus in the fall semester.
According to a press release issued by the university, Camden, Newark, and Piscataway campuses are all available to accept appointments for the vaccination, with either Pfizer, Morna, or Johnson & Johnson vaccine, with the latter being distributed most at these locations, Erudera.com reports.
The director of Newark clinic, Kyle Warren, said that the clinic has been preparing for sometime now for this occasion.
"I am thrilled to provide this opportunity to our students, faculty and staff. So many different parts of the Rutgers community came together to make this effort successful," Warren further added.
The first person to be vaccinated at Camden campus was Jennifer Calay, a theater arts major.
"I'm doing this because I want to see my family again. Even if COVID doesn't affect me, I can see how it would affect members of my family. My great-grandfather died of COVID. This is real," Calay explained.
Whereas, the first member of custodial staff to be vaccinated was Luis Torres, a custodian at Piscataway clinic who said that he is looking forward to welcoming students back to campus in the fall.
The vaccination clinics have received assistance from Rutgers VAX Corps, whose help was highly valued in the vaccination process at community partner sites in New Jersey by administering the COVID-19 vaccines, among other services.
"VAX Corps leverages the unique interprofessional environment of Rutgers Biomedical and Health Sciences to respond to the most pressing public health emergency of the last century. It provides an invaluable opportunity to participate in interprofessional health care teams and encourage partnerships across professions," Vicente Gracias, a chancellor for clinical affairs at Rutgers Biomedical and Health Sciences, said.
The university clinics intend to vaccinate up to 1,350 people per day, based on demand and vaccine supply at every location.
Appointments need to be scheduled through the Rutgers portal, and no walk-ins are allowed. All students, faculty, staff, and other university community members with a Rutgers NetID can set up vaccination appointments.
Students are required to provide proof of vaccination on the Medical portal, whereas faculty and staff are obliged to do so at the university portal.
Previously, Rutgers University imposed the vaccination obligation for fall term return for all students in March. Students that have medical, health, or other reasons can be exempted from the requirement for the vaccine.
Related News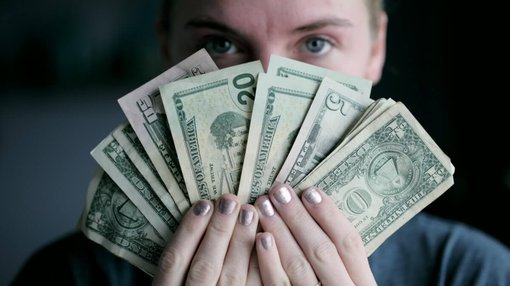 A whopping 92 percent of Gen Z students in the United States are worried they won't have enough means at their disposal to pay tuition in the fall semester, a recent survey has revealed.
United States
Sep 23, 2023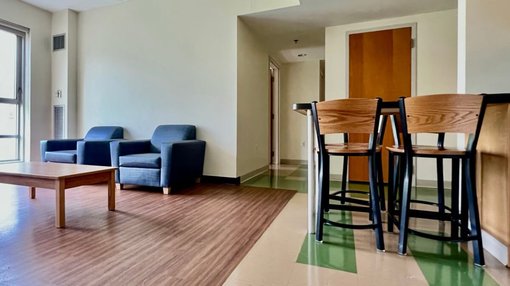 Are you a student worried about finding somewhere to live while studying abroad? Take Erudera's survey to contribute to our research on student housing and possibly help make a difference in students' ongoing struggle with accommodation.
United States
Sep 22, 2023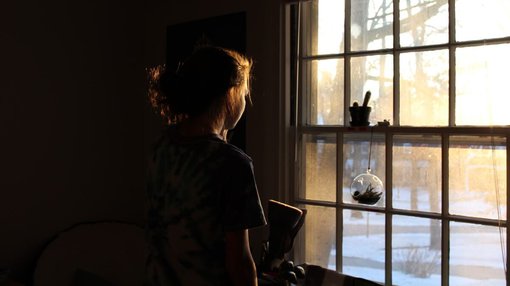 The number of students reporting depression, anxiety, and other mental health issues has increased worldwide, and the need to get help is clear, various studies show.
United States
Sep 22, 2023