San José State University Considers Renting Hilton Hotel Rooms to Accommodate Students
United States North America Higher Education News by Erudera News Aug 24, 2023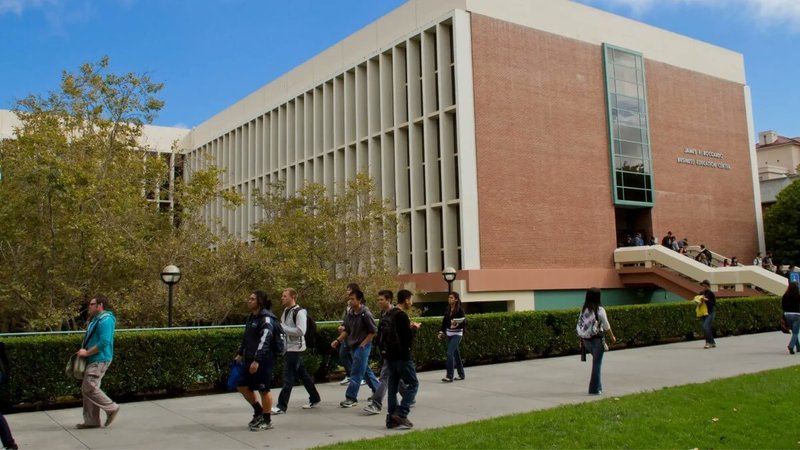 San José State University, a public university in California, is considering accommodating its students at the Signia by Hilton in downtown San Jose.
Local media reports say the school is holding talks about converting the prominent hotel into a student housing facility.
The university has about 150 people on its list who are waiting to find out if they can secure a place in the hotel. Several of them declared they liked the idea of being housed in a hotel and for them, being accommodated in Signia Hotel is a good option, Erudera.com reports.
"Getting more San Jose State students living downtown has shown to be a huge benefit economically, and this would continue that trend," Bob Staedler, principal executive with Silicon Valley Synergy, a land-use consultancy, told the San Jose Mercury News.
Staying for a night at Signia by Hilton costs about $300, and reports say the university is reviewing a proposal to rent more than 200 rooms for its students enrolled in full-time programs.
The vice president for administration and finance at San Jose State, Charlie Faas, said the university is constantly exploring options to provide housing for both students and employees. Nonetheless, he added that they haven't decided yet regarding the rental of rooms.
"The university is always exploring options to increase the availability of housing for its students, staff and faculty. No transactions have been finalized," Faas also told the San Jose Mercury News.
San José State University was established in 1857. Today, it has more than 36,000 students and nearly 4,300 employees while it is known as one of the most transformative universities in the United States.
In-state tuition and fees at the school stand at $7,852, while out-of-state tuition and fees are $17,356. San José State University offers bachelor's, master's, and doctoral degrees.
Earlier this year, a similar situation was witnessed in Italy, where the Italian government was considering converting hotels into student dorms. More than €12 million in public funding was allocated to turn Messina's Hotel Riviera into a hall of residence.
Other countries worldwide have reported a housing crisis, including the Netherlands, the United Kingdom, Australia, and most recently, Canada. Canada's new housing minister, Sean Fraser told reporters this week that Canadian authorities are considering imposing a cap on international student numbers to ease the pressure on the housing market.
>> College's Unusual Offer: $10K for Students Who Take Time Off in Fall Semester
Image source: San José State University Twitter
Related News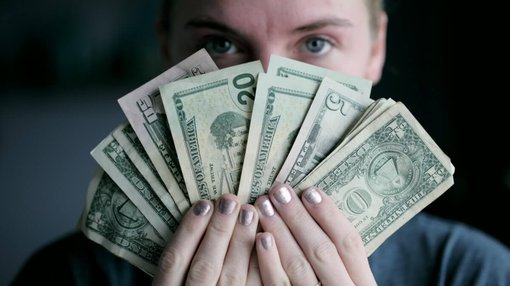 A whopping 92 percent of Gen Z students in the United States are worried they won't have enough means at their disposal to pay tuition in the fall semester, a recent survey has revealed.
United States
Sep 23, 2023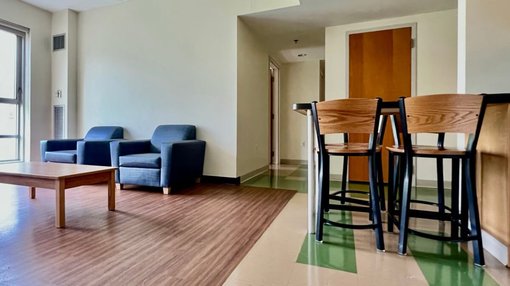 Are you a student worried about finding somewhere to live while studying abroad? Take Erudera's survey to contribute to our research on student housing and possibly help make a difference in students' ongoing struggle with accommodation.
United States
Sep 22, 2023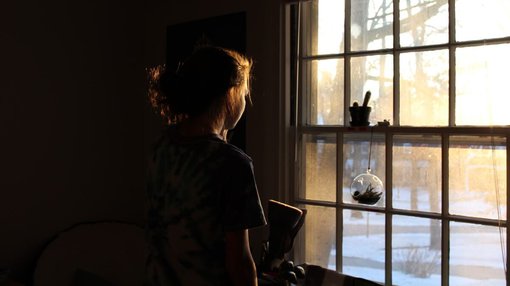 The number of students reporting depression, anxiety, and other mental health issues has increased worldwide, and the need to get help is clear, various studies show.
United States
Sep 22, 2023