College's Unusual Offer: $10K for Students Who Take Time Off in Fall Semester
United States North America Higher Education News by Erudera News Aug 07, 2023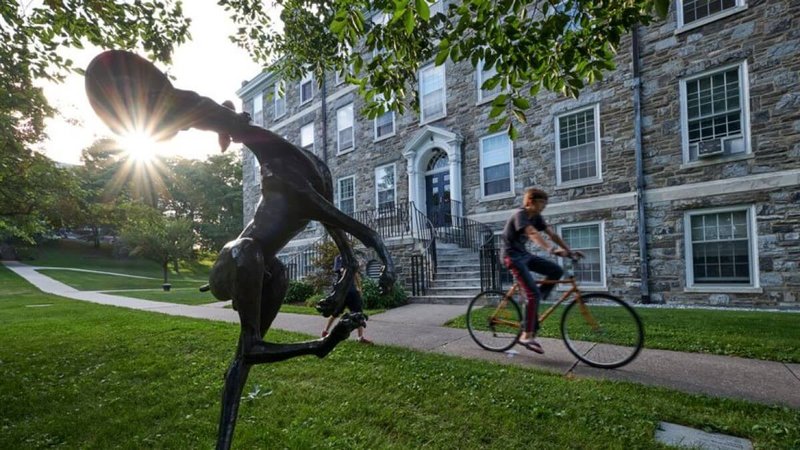 After exploring different options, Middlebury College, a Vermont-based college focused on liberal arts, made an uncommon offer to its students a few days ago due to over-enrollment and lack of housing for all in the next semester.
The school told juniors and seniors who were supposed to live on campus, that it will pay each of them $10,000 if they voluntarily take a leave of absence for the fall and winter semester, Erudera.com reports.
According to an announcement Middlebury sent to faculty and staff on Monday, July 31, the offer is part of efforts to ensure the large number of students enrolled at the university this time, will be accommodated on-campus housing.
"We will be offering an incentive for approximately 30 students (who had planned to live on campus this fall) to take a leave of absence for the fall semester that will enable Middlebury to accommodate a larger than usual number of returning students living on campus," the university's leadership said in a statement.
The $10,000 stipend for students was set because the amount was closer to the price students need to pay for a semester's room and board. The institution attributed the unusually high enrollment to individuals who paused during the COVID-19 pandemic and are now returning in large numbers to graduate.
"The larger enrollments are the result of Middlebury offering maximum flexibility to all students during the pandemic. Many students decided to take a leave of absence and are now graduating later than scheduled," the statement adds.
Middlebury gave students a period of four days, from July 31 to August 3, to decide whether they would take the offer. Those interested were required to apply by completing a Google form.
Students who have been approved to take a break in the fall will receive the $10,000 stipend in late December or mid-January, and they will also receive the preferred status in the next spring room draw, the university said.
The school leaders pointed out in their statement that they expect to return to normal undergraduate enrollment levels of 2,500 and 2,600 students in the spring because a larger than usual number of students will be graduating in spring.
Student accommodation is not a challenge only for Middlebury. After the pandemic, several universities in the US witnessed an increase in enrollments, leading to higher housing demand.
Among the universities that struggled to provide student housing was the University of Utah, which, to address the issue, sought assistance from alumni, asking them to host students in their homes.
The university offered $5,000 a semester to alumni who opened their doors to students.
>> 62% of Students in US Considered Dropping Out of University Due to Housing Insecurity
Image Source: Middlebury College website
Related News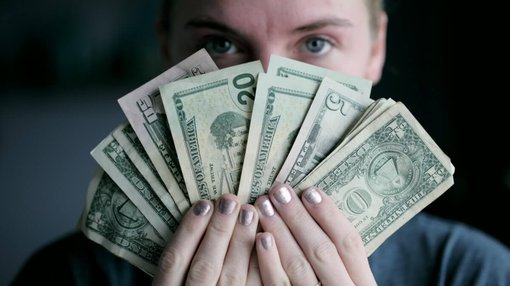 A whopping 92 percent of Gen Z students in the United States are worried they won't have enough means at their disposal to pay tuition in the fall semester, a recent survey has revealed.
United States
Sep 23, 2023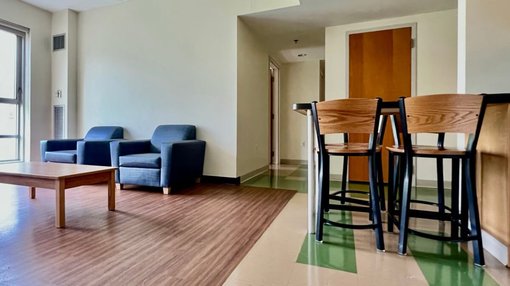 Are you a student worried about finding somewhere to live while studying abroad? Take Erudera's survey to contribute to our research on student housing and possibly help make a difference in students' ongoing struggle with accommodation.
United States
Sep 22, 2023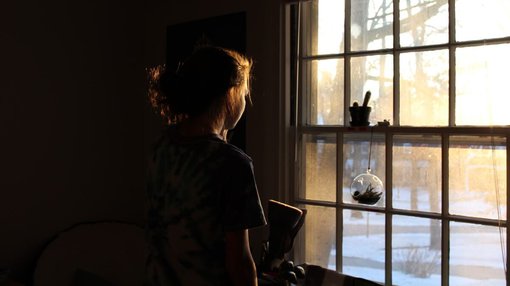 The number of students reporting depression, anxiety, and other mental health issues has increased worldwide, and the need to get help is clear, various studies show.
United States
Sep 22, 2023