Scottish Unis Might Use On-Campus Accommodation to Quarantine Students from Red-List Countries
United Kingdom Europe COVID-19 International Studies by Erudera News Jun 28, 2021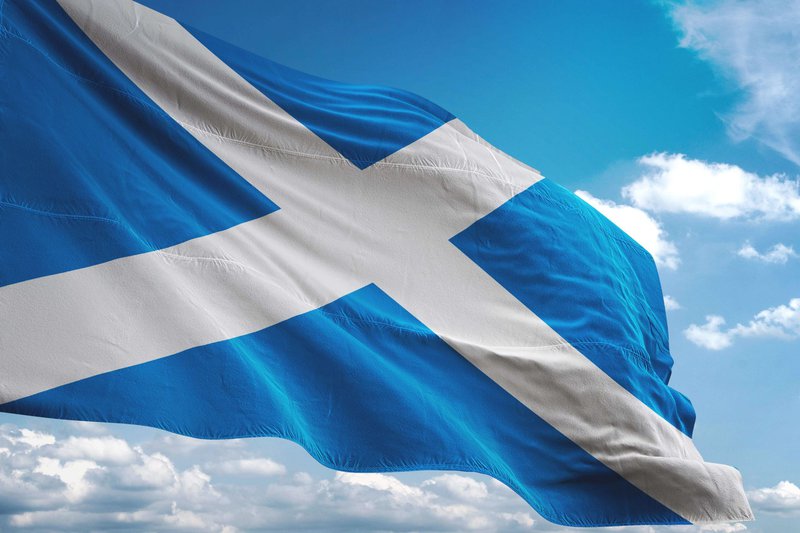 The Scottish Government has given the green light to a plan that allows universities to use on-campus accommodation to isolate international students coming from red-list countries if safety measures match the measures used at quarantine hotels, Erudera.com reports.
Nevertheless, before Scottish universities are officially allowed to quarantine students on campus, a "pilot" program over the matter must be successful.
Currently, anyone entering the UK from red-list countries must quarantine at the government-approved hotels costing £1,750, which is a lot of money for many students. In addition to the costs, it is also uncertain whether there will be sufficient space at the hotels to accommodate all students.
According to Universities UK, over 100,000 international students from red-list countries are expected to arrive in the UK in September this year.
It was reported that some institutions were in discussions with the Scottish Government over possible participation in a "hotel quarantine" pilot in July to help with the influx of international students expecting to begin their studies in September.
The Scottish Government has not yet confirmed whether they plan to continue with the pilot in July or postpone it. Nevertheless, a government spokesperson said that the Scottish Government and universities have been discussing how student accommodation can be used instead of hotels to manage quarantine.
"Ministers agreed to permit student accommodation to be used for managed isolation for international students and students returning to Scotland following an educational exchange if universities can provide the necessary assurances that the accommodation meets equivalent public health protection assurances as hotels," the spokesperson said.
Furthermore, Universities Scotland, the representative body of Scotland's 19 higher education institutions, said that international students will start arriving in Scotland from mid-August to September, adding that many of them have been waiting for clarification over quarantine requirements.
"Our top concern right now is to ensure that the UK and Scottish governments are planning with some urgency to ensure there is sufficient capacity for arrivals from red list countries for the purposes of higher education in August and September," a spokesperson for Universities Scotland said.
The spokesperson also said that universities are ready to support plans on international student arrivals, but they need more information from both governments in this regard.
The Government did not confirm which universities have expressed interest in participating in the pilot scheme to manage quarantine for international students arriving in the UK from red list countries. However, it was reported that Aberdeen, Stirling, St Andrews, and Glasgow universities have already expressed interest.
Related News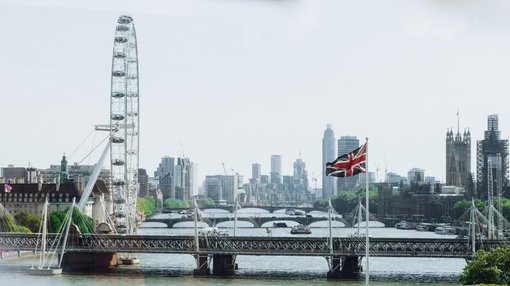 Newly released data from the UK government revealed that Nigeria had the highest number of international students' dependents in the United Kingdom in the last four years, surpassing India.
United Kingdom
Nov 30, 2023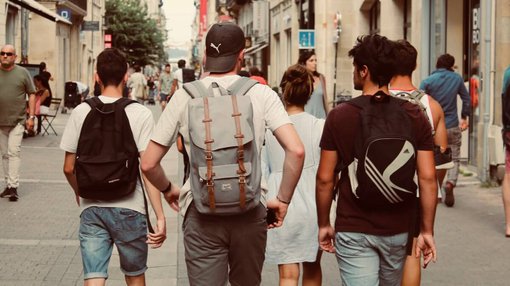 The United Kingdom has issued most study visas to Indian students in the 2022/23 academic year, data by the UK government have shown.
United Kingdom
Nov 29, 2023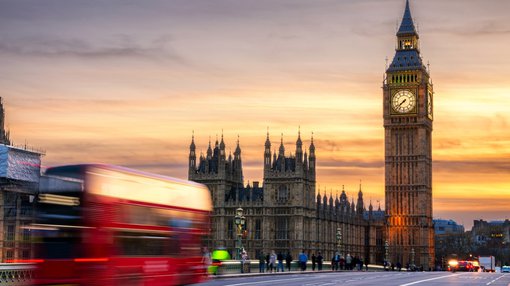 Education agents connecting international students with universities in the United Kingdom are earning enormous amounts of money through fees paid by institutions for the service.
United Kingdom
Nov 23, 2023