Self-Funded African Students Eligible for £4,500 Scholarship at University of Essex
United Kingdom Europe International Studies Higher Education News by Erudera News Jun 15, 2023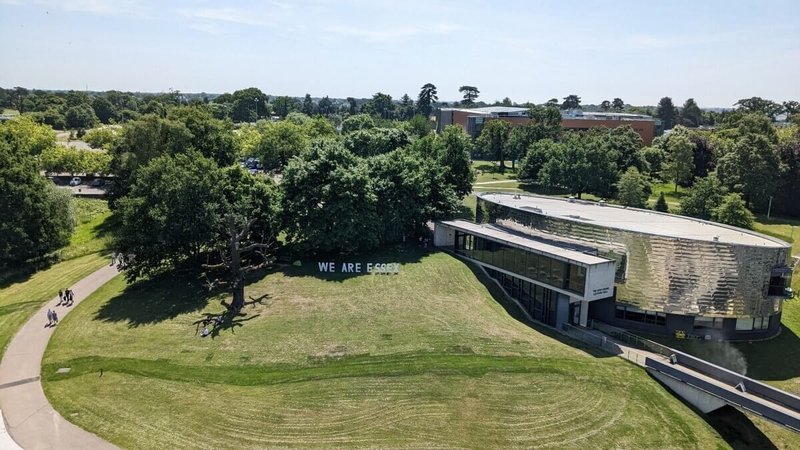 The University of Essex, a public research university in England, is offering scholarships to self-funded students from Africa.
The university states on its website that students from member states of the African Union financing their postgraduate studies are eligible for a scholarship of £4,500, Erudera.com reports.
"If you're an international student from Africa and are self-funding your postgraduate studies you could be eligible for a scholarship of £4,500, paid as a discount on your tuition fee. Awards will be made based on grades obtained in your undergraduate degree, so all applications for relevant courses will automatically be considered," the University of Essex said.
Those who meet all the eligibility criteria will be automatically considered for the scholarship and are not required to complete an application form.
"The University will assess your eligibility based on your country of domicile and fee status that you submit on your application for your place at Essex," the statement adds.
Students must be residents in one of the following countries to be considered for the award:
Ghana
Nigeria
Other member states of the African Union
Those from Ghana should have an academic requirement of 2:1 or a CGPA of 3.0/4.0 or above; those from Nigeria should have a CGPA of 3/5 or above and students from member states of the African Union are also required to have 2:1 or above.
Students will also be eligible to apply if they are residents of an African country but have obtained their diploma from a respected university in the United Kingdom but not the University of Essex. Other students who are not eligible include:
Graduates of the University of Essex
Students who are fully or partly sponsored
Students who are not considered overseas fee payers
Students pursuing a master's degree online
Students studying postgraduate courses below the master level
Students studying the Essex MBA
Students progressing from a University of Essex International College program
Students studying a PGT course in the East 15 Acting School
The University of Essex is known for having one of the most international academic communities in the world, enrolling more than 17,800 students at three campuses. Over 13,800 are undergraduates and over 3,900 are postgraduates.
International students at the university come from more than 140 countries, and a third of students are from outside the UK, according to the university's data.
Figures further show that 12.8 percent o students are from the EU, and 21.5 percent are from overseas. The university contributes more than £500 million to the UK's economy, while its research income stands at £42 million as of the 2020/21 academic year.
Image source: Twitter account of the University of Essex
Related News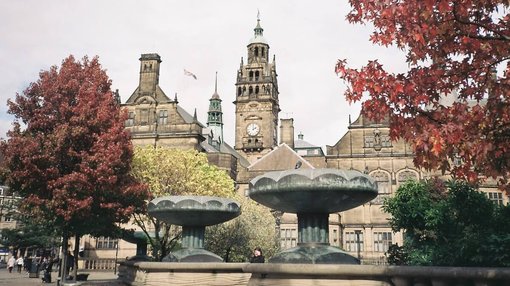 Two vice-chancellors have said that the restriction on the number of international students in the United Kingdom threatens the UK's most successful export, higher education.
United Kingdom
Oct 02, 2023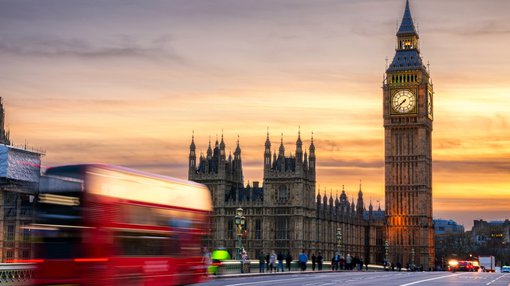 Staff at more than 40 universities in the United Kingdom have joined strike over pay and working conditions, disrupting the freshers week, which is the period when new students begin studies at a UK university.
United Kingdom
Sep 28, 2023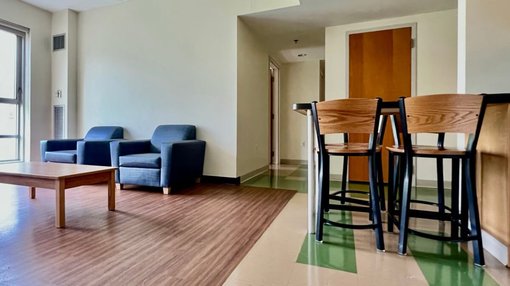 Are you a student worried about finding somewhere to live while studying abroad? Take Erudera's survey to contribute to our research on student housing and possibly help make a difference in students' ongoing struggle with accommodation.
United States
Sep 22, 2023