Sheffield Hallam University to Launch New Campus in London By the End of 2025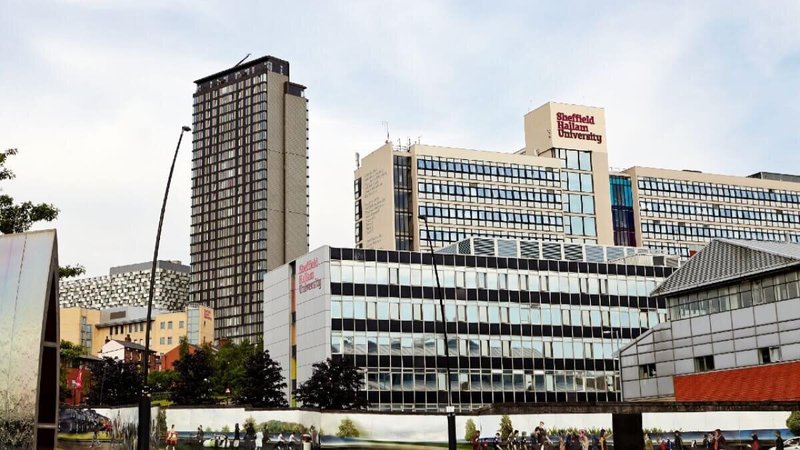 Sheffield Hallam University will open a new campus in Northwest London, which will offer degree courses to up to 5,000 students at the Brent Cross Town development in the area, the university has announced.
The campus will open as of the 2025/26 academic year and will offer a small number of key courses and skills areas that are highly required in the area, Erudera.com reports.
University's student community will also be able to access opportunities such as work-based learning and work placements in and around the capital.
Sheffield Hallam University Vice-Chancellor, Chris Husbands, said that opening the new campus will allow the school to build on strength in applied teaching, work-based activities, learning, consultancy, research, and development.
"Sheffield Hallam is and always will be a university proudly rooted in South Yorkshire, with a long tradition of playing an active civic role. We are committed to making our region an even better place for all the communities we serve, which the ongoing major redevelopment of our Sheffield City Centre campus, and our commitments within our Civic University Agreement, clearly demonstrate," Vice-Chancellor said.
Meanwhile, South Yorkshire Mayor, Oliver Coppard, described the launch of the new Sheffield Hallam campus in London as "exciting news" for the university and the region, saying the new campus site will also extend the university's reputation and help create connections with businesses, public services, and industry.
"Like the rest of South Yorkshire, Sheffield Hallam University has ambitious plans for the future. I look forward to working with and supporting Sheffield Hallam as they move forward with this exciting project," Coppard added.
The Mayor of London, Sadiq Khan, also expressed delight that Sheffield Hallam University will open its campus in Brent Cross Town to offer new opportunities in the area.
The Brent Cross Town is a huge project that will result in many offices, community spaces, as well as houses connected directly to central London via its own train station. Up to 50,000 people are expected to live in the town center, considered one of the largest net-zero centers in the United Kingdom.
According to the university's website, Sheffield Hallam University is one of the biggest and most diversified universities in the UK, which has more than 30,000 students, 4,000 employees, and more than 280,000 alumni worldwide. Through its teaching and research, the school puts an emphasis on real-world impact, addressing the health, economic, and social concerns that society faces nowadays.
>> Sheffield Hallam University Suspends English Literature Degree, Decision Criticized by Experts
Related News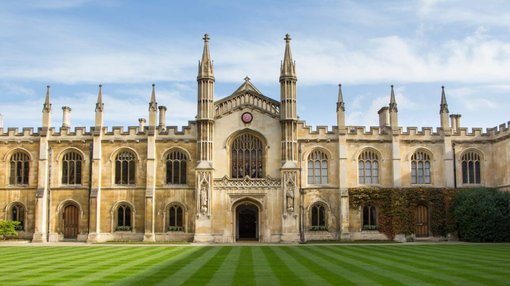 A student at Cambridge University, Alexander Horner, who died on May 9 at Eastbourne in East Sussex, has committed suicide, an inquest has heard.
United Kingdom
Dec 06, 2022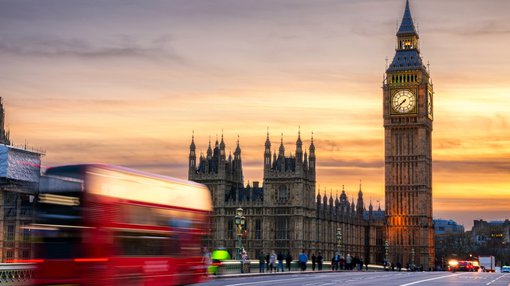 Universities UK International (UUKi), consisting of 140 universities across the United Kingdom, has announced its partnership with Research England, a part of United Kingdom Research and Innovation, to support the UK-Ukraine University Twinning Initiative.
United Kingdom
Dec 01, 2022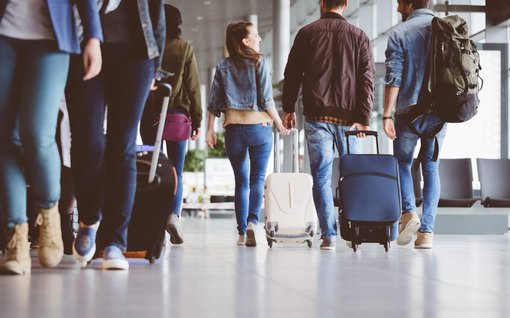 Prime Minister of the United Kingdom Rishi Sunak is considering to curb the number of international students in the United Kingdom to reduce net migration, according to media reports.
United Kingdom
Dec 01, 2022