South Korea Wants to Become a Top Study Destination, Plans to Attract 300,000 International Students by 2027
South Korea Asia International Studies Higher Education News Statistics by Erudera News Aug 18, 2023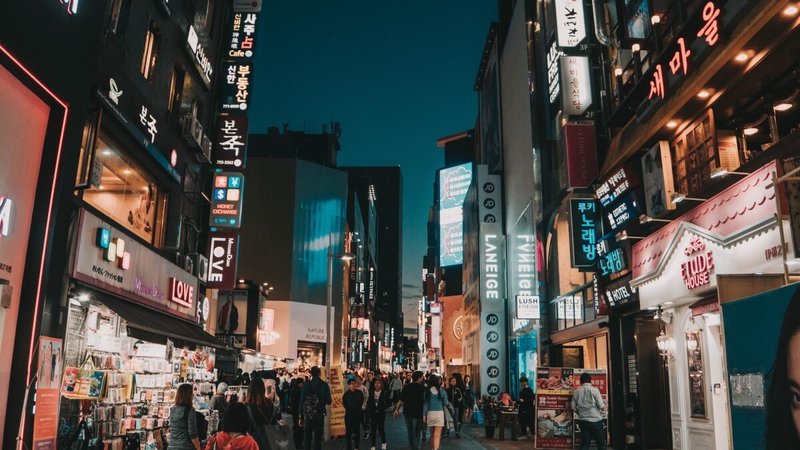 South Korea is planning to attract 300,000 international students by 2027 to strengthen its position among the world's top study destinations, the country's Ministry of Education has said.
Another reason why the country is focusing on welcoming more international students is to address the sharp drop in the school-age population, which is leading to a lack of workforce in the country, Erudera.com reports.
"The plan is to attract as many as 300,000 international students through 2027, and help Korea grow as a top-10 destination for studies," the minister of education and deputy prime minister, Lee Ju-ho, said during a press briefing in Seoul.
According to local media reports, the ministry wants to change the International Education Quality Assurance System, which outlines that over 30 percent of international students in their first year of studies should be holders of the Test of Proficiency in Korean (TOPIK) level two or three.
As an alternative, authorities plan to remove the requirement and make the TOPIK test available in the online version. At the same time, the ministry aims to promote the Korean language and culture.
To deal with labor shortages, South Korea's Ministry of Education wants to attract international students who pursue degrees in science, technology, and engineering as it can strengthen the country's advanced technology sectors in this way.
The number of international students in South Korea has increased in recent years, in particular from 2020 to 2022. According to Statista, the data provider, there were 166,892 international students in South Korea last year.
The majority of these students come from China, Vietnam, and Uzbekistan. Data show the number of international students in South Korea over the years was:
160,170 international students in 2019
153,695 international students in 2020
152,281 international students in 2021
In 2018 and 2019, there were over 140,000 and 160,000 internationals at higher education institutions in the country, respectively.
From this July, international students in South Korea can work more hours. Previously, they were allowed to work 20 hours per week, but now, under the new measures, they can work 25 hours a week.
As part of efforts to host more international students in the upcoming years, the ministry also plans to provide more scholarships to them and facilitate the visa application process.
Japan has unveiled a similar plan to welcome 400,000 international students by 2033 and offer them opportunities so they can remain in the country after graduation.
Photo: shawnanggg | Unsplash
Related News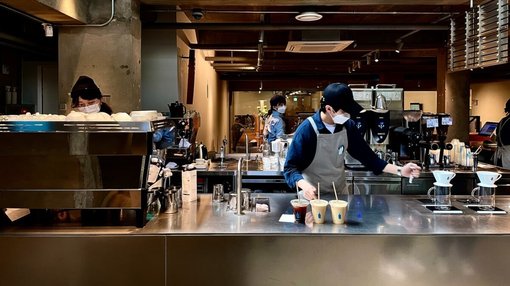 The South Korean authorities will increase the working hour cap for international students starting Monday, July 3, 2023.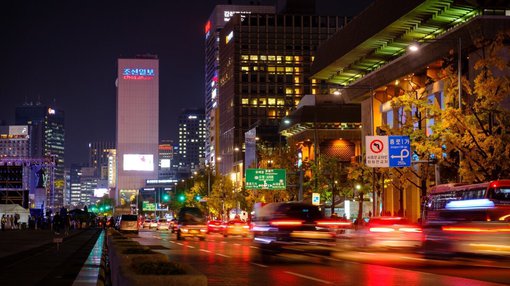 Over 150 people have died after they were crushed in a crowd during Halloween festivities in South Korea's capital, Seoul on Saturday night, among them two American college students.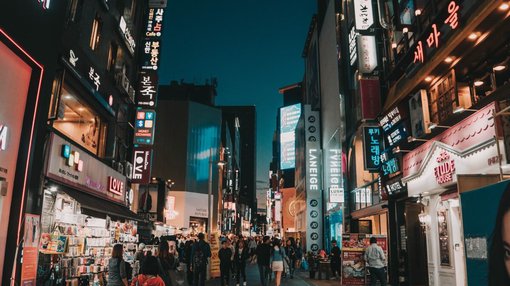 International students in Korea are withdrawing from their studies and staying in the country illegally, independent lawmaker Rep. Min Hyung-bae has said.