Stanford Study Shows Second & Third Graders in US Lack Reading Abilities Due to Schools Closing
United States North America COVID-19 by Erudera News Mar 10, 2021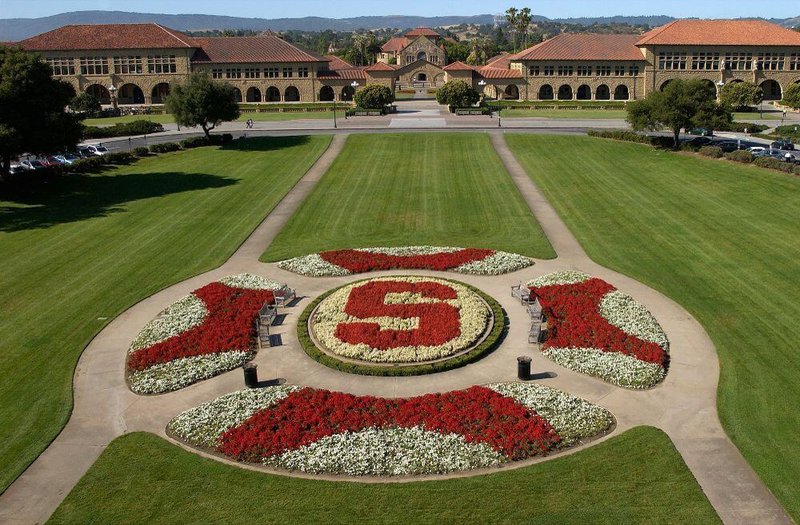 Stanford Graduate School of Education has announced a research finding based on which the earlier grades' students are struggling with reading abilities.
The research results reveal that first to fourth-graders lack the ability to quickly and accurately read aloud. This phenomenon occurred in spring 2020 after the lockdown was forced due to COVID-19.
According to Erudera.com, some progress was noted in fall 2020, once students returned to school but not sufficient to compensate for the loss students experienced throughout the year.
"It seems that these students didn't develop any reading skills during the spring – growth stalled when schooling was interrupted and remained stagnant through the summer. It picked up in the fall, but that growth was not robust enough to make up for the gaps from the spring," said Ben Domingue, an assistant professor at Stanford GSE.
According to the study, the most affected are the second and third graders. Students' reading fluency is 30 percent behind a typical year's expectations.
"Reading is a key that opens all of the doors. If a kid can't read effectively by third grade or so, they're unlikely to be able to access content in their other courses," Domingue asserted.
According to the press release published on the Stanford Official News site, the study has been carried out periodically, enabling measurement growth at different stages of the pandemic.
"Most studies on learning loss so far have looked at fall-to-fall changes to show how students have been affected by COVID-19," said Domingue.
The research has been conducted in person and remotely with a reading assessment, which takes a few minutes for each student to read. The score was calculated based on a combination of human transcription and speech recognition, the press release informs.
The research findings also point to the pandemic's impact on students who live in academically lower-achieving areas whose reading skills are slower than those who live in high-achieving ones.
"It's quite likely that lower-achieving schools are dealing with a whole battery of problems that educators in more affluent districts aren't facing, but there was still growth. The teachers helped their kids learn to read, and it's reflected in the gains," Domingue commented.
The study highlighted educator's agility who found ways to teach and evaluate young students' reading skills. Although in the middle of a pandemic, these students were able to learn in the fall alike to pre-COVID-19 times.
"We can build on this research by identifying practices that accelerate learning for students who've fallen behind and by making sure schools have the resources they need," said Heather Hough, executive director of PACE and coauthor of the study.
According to Bellwether Education Partners' research, approximately three million American students have stopped attending their studies during the pandemic. According to the study, students who mostly come from marginalized groups like Black, Latinx, or Native Americans lack the right equipment to attend classes. This discrepancy in education will be noted throughout generations with a lack of jobs and housing instability
Related News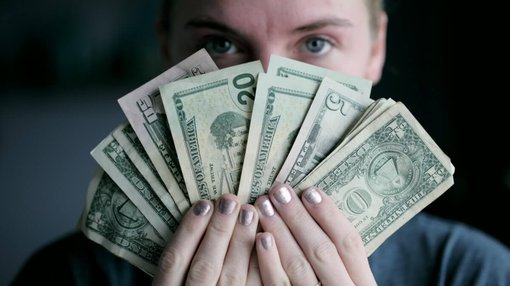 A whopping 92 percent of Gen Z students in the United States are worried they won't have enough means at their disposal to pay tuition in the fall semester, a recent survey has revealed.
United States
Sep 23, 2023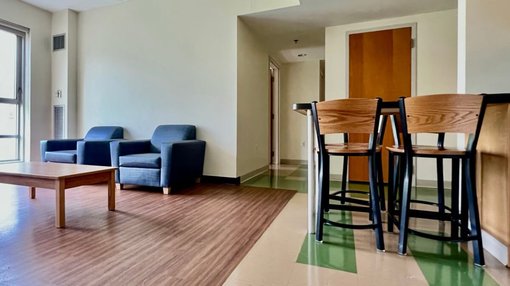 Are you a student worried about finding somewhere to live while studying abroad? Take Erudera's survey to contribute to our research on student housing and possibly help make a difference in students' ongoing struggle with accommodation.
United States
Sep 22, 2023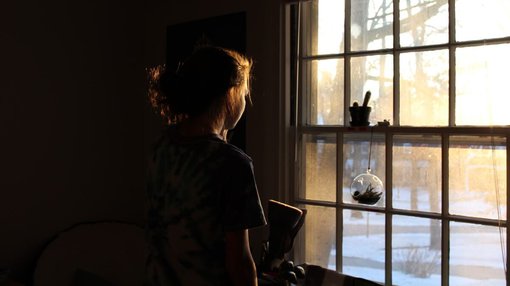 The number of students reporting depression, anxiety, and other mental health issues has increased worldwide, and the need to get help is clear, various studies show.
United States
Sep 22, 2023